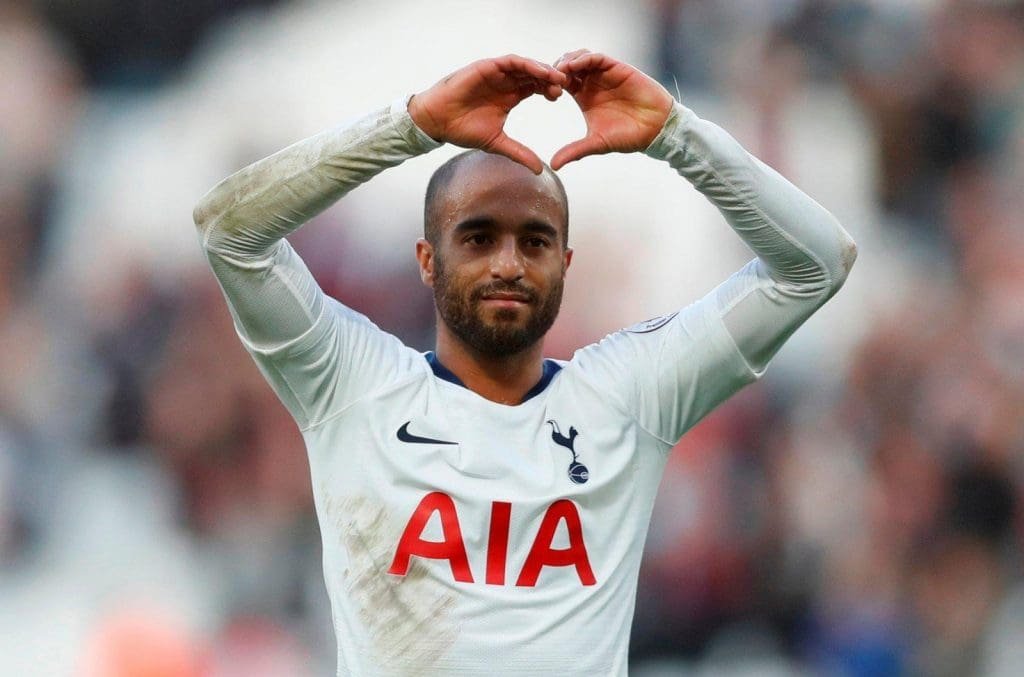 Tottenham Hotspur have appointed Jose Mourinho as their new manager after shockingly, sacking Mauricio Pochettino on Tuesday Evening.
Spurs have released the Argentine Manager who served over 5 years at the club. However, this decision has sparked controversy. Many fans are upset by the verdict, with fan-favorite Pochettino having built and transformed the club during his time at the club.
And Chairman Daniel Levy has moved very fast to replace him with Jose Mourinho, as announcement of Mourinho being appointed made within 12 hours of sacking Pochettino.
With Mourinho's arrival, we could see Lucas Moura come back to life. In 2016, Moura's agent Wagner Ribeiro admitted that Mourinho admired the Brazilian and wanted him at Manchester United.
He said in an interview : "Who called Lucas Moura there [to Real Madrid]? It wasn't Florentino Perez who wanted Lucas Moura, it was Mourinho. Mourinho was and is passionate about Lucas Moura. So much so that now at Manchester he wants Lucas as well."
Moura played a vital role in the Champions League last season, and inspired the comeback against Ajax in the semi-finals.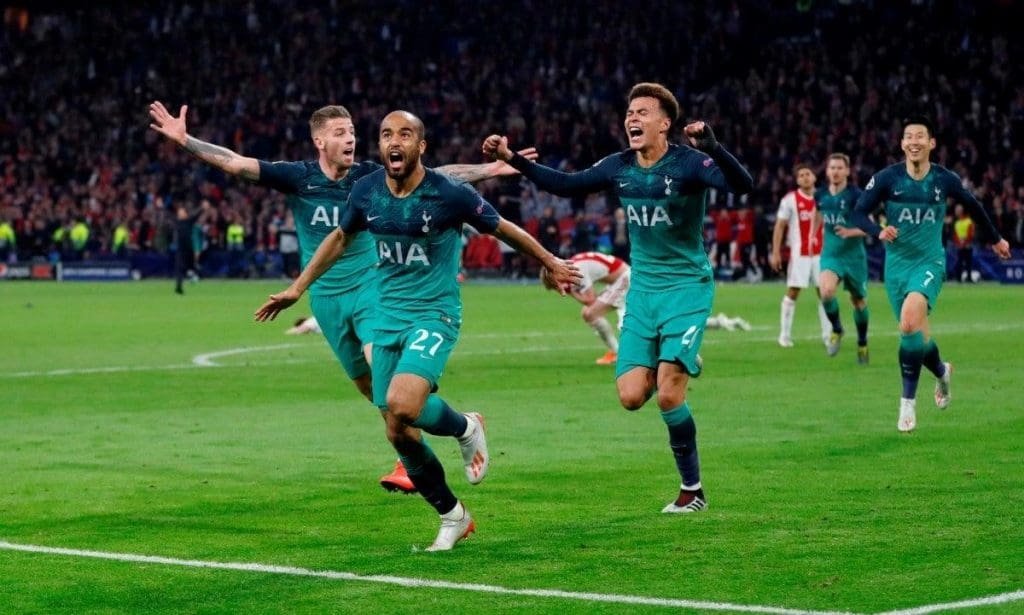 The Brazilian was under-used by Poch this season, mainly as a substitute. However, with his deadly pace, and the width that he provides, Mourinho could soo hand him a pivotal role upfront. And perhaps, regular minutes under Jose Mourinho can revive the player and we'd expect him to thrive.
Moura started for Tottenham in Mourinho's first match in charge against West Ham and this might be a rejuvenation for Lucas under Jose's wings.
MUST READ: