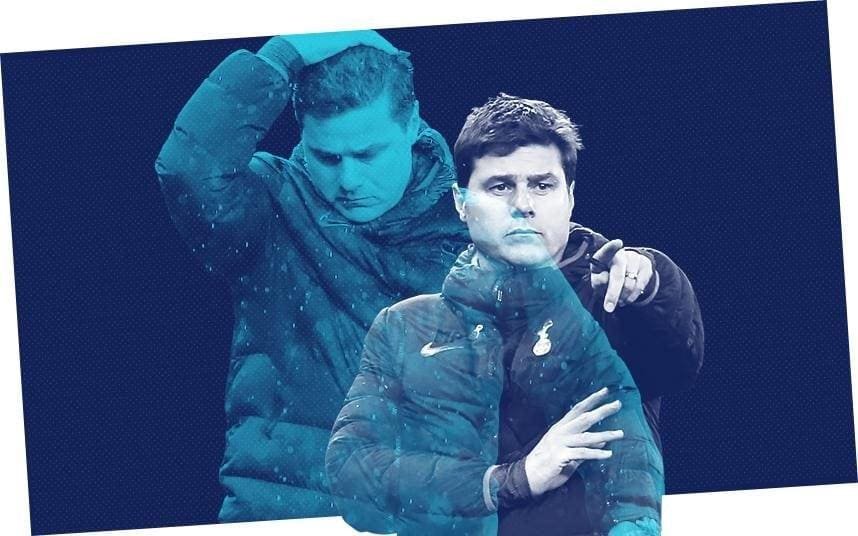 Tottenham have released an official statement confirming that under-fire manager Mauricio Pochettino has left the club after five-and-a-half-years in charge of the club.
And surprisingly this comes just five months after taking Spurs into the Champions League finals, though the loss was expected in hands of Liverpool – It was historic for Tottenham as they made their debut appearance in any of Europe's elite competitions finals and at that time it seemed Mauricio Pochettino and Spurs faithful had much to look forward to.
If you take a look at Premier League table at this point, it will take some scrolling to find Spurs – WHO are shockingly placed at fourteenth place, which is not only surprising considering the squad Spurs have but also the promise Pochettino showed in his Tottenham.
Though Pochettino has made Spurs who they are today, one of Europe's powerhorse, making sure they are fighting for the Top 4 on regular basis. Eversince Mauricio took over Tottenham in 2014 – they've finished 5th, 3th, 2nd, 3rd and 4th in his five years at N17.
Tottenham will have to pay the Argentine hefty $12.5 million for termination of his services- who also are in middle of hefty loan repayment of the new stadium.
Didn't want things to end this way! Pochettino deserved much more for all he has done for Spurs.
Club issued the following statement –
The Club can today announce that Mauricio Pochettino and his coaching staff Jesus Perez, Miguel D'Agostino and Antoni Jimenez have been relieved of their duties.
Chairman, Daniel Levy, said: "We were extremely reluctant to make this change and it is not a decision the Board has taken lightly, nor in haste.
"Regrettably domestic results at the end of last season and beginning of this season have been extremely disappointing.
"It falls to the Board to make the difficult decisions – this one made more so given the many memorable moments we have had with Mauricio and his coaching staff – but we do so in the Club's best interests.
"Mauricio and his coaching staff will always be part of our history. I have the utmost admiration for the manner in which he dealt with the difficult times away from a home ground whilst we built the new stadium and for the warmth and positivity he brought to us. I should like to thank him and his coaching staff for all they have contributed. They will always be welcome here.
"We have a talented squad. We need to re-energise and look to deliver a positive season for our supporters."
We shall provide an update on new coaching staff in due course.
Thank You Poch, All the Best for the future!