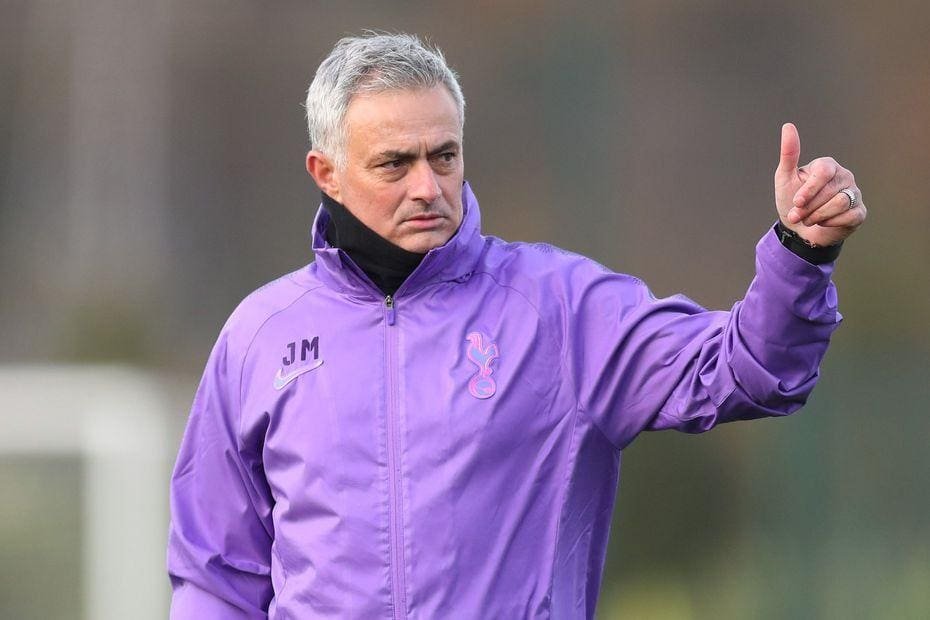 Tottenham appointed former Manchester United & Chelsea manager Jose Mourinho as the new head coach on a deal until the end of the 2022-23 season following the surprisingly unsurprising sacking of Mauricio Pochettino.
Mourinho's appointment came less than 24 hours after Mauricio Pochettino was sacked, and it has left majority of Spurs faithful flabbergasted and unhappy.
Jose Mourinho has that winning mentality in him, but his arrogance and course of actions in certain plots is very opposite to that of Mauricio Pochettino and the culture he has built at N17.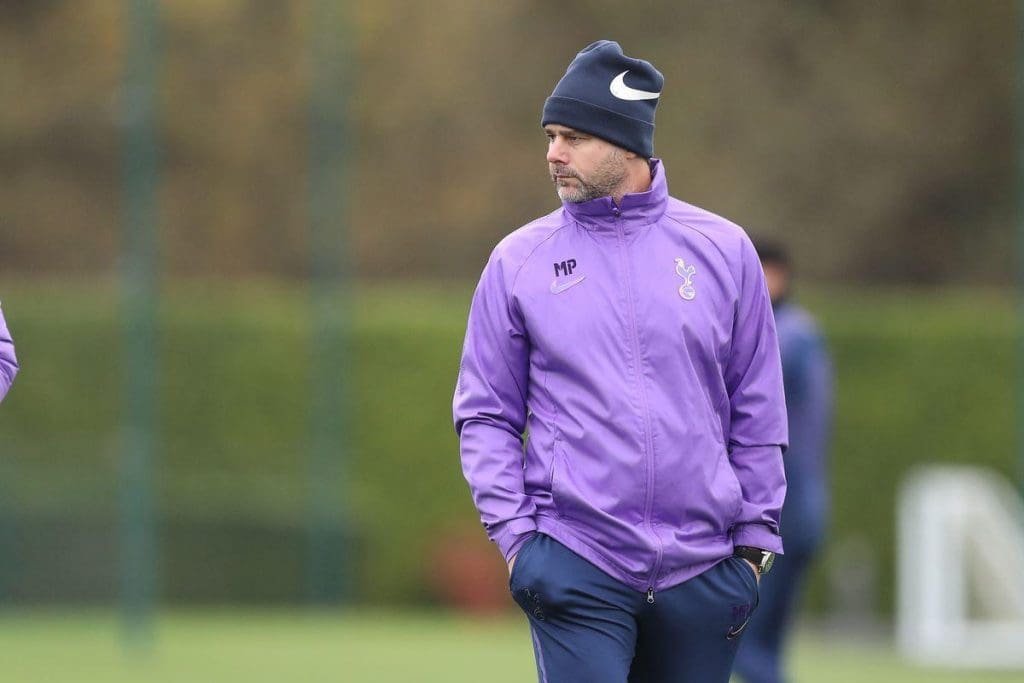 From the sublime to ridiculous, as with Jose Mourinho you'd expect much of controversies on regular basis complemented by his ask for big budget in the transfer market (which is very unlike Poch), and which is something Levy can't afford as of now with all the debts to repay of the new stadium we've built.
Now, we've all enjoyed how Spurs played under the management of Mauricio – it was all about possession, technicality, intensity and fearless football. Well, If you're a Tottenham fan travelling to Tottenham Hotspur Stadium on Saturdays and Wednesdays – You should forget that and expect an old fashioned defensive way of football.
Pochettino has made Tottenham into one of the biggest clubs in the World, though he failed to win a single trophy during his five year spell in North-London. And Former Tottenham player Jamie Redknapp feels that Jose would rather bring that Do or Die mentality with him and push for trophies.
Though not really thrilled about the disgusting manner in which Pochettino was treated and really got to blame Levy for that.
But lets move forward and look for Jose Mourinho, hopefully he brings his old-self in him at Spurs.
Jamie Redknapp admitted some of the things I talked about, writing for Daily Mail, he admitted being surprised as well and highlighted that he expects Mourinho to be a step forward (winning trophies rather than only closely competing for them) instead of a foot backwards.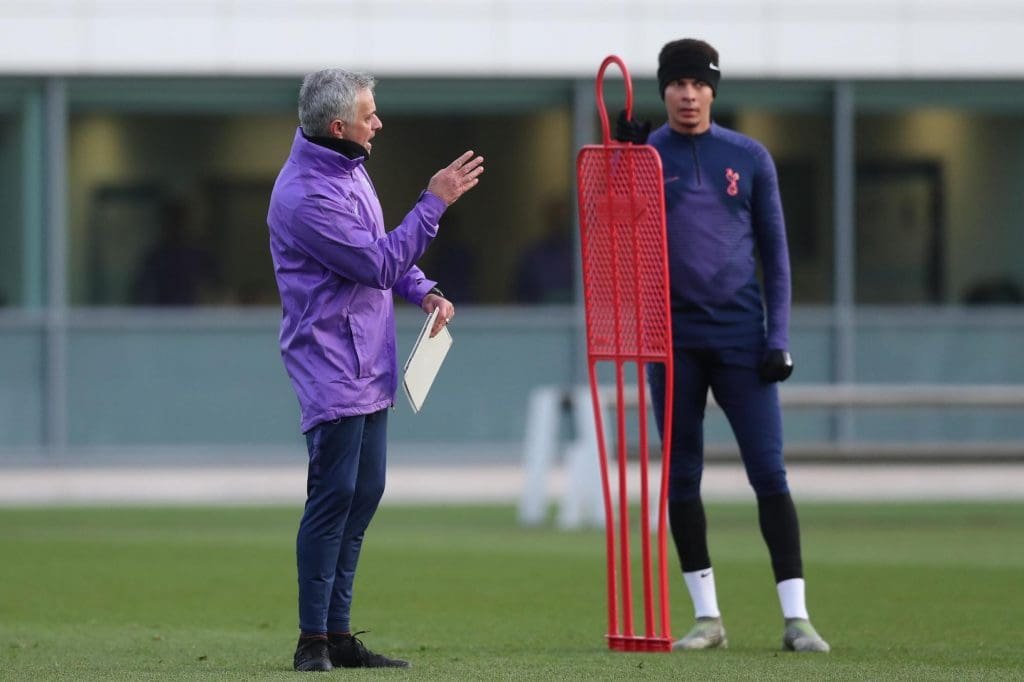 Here is Redknapp's blog for Daily Mail:
"On the one hand, I'm surprised. On the other, I sensed this was coming.
"I wrote a column for last month about how there was trouble on the horizon from the moment Mauricio Pochettino told us he was the 'coach' and not the 'manager'.
"That was Poch sending a message, and it did not sit right with me.
"Knowing Daniel Levy like I do, and the way the Spurs chairman likes to stay in touch with his squad, I wonder if he sensed the players were losing faith.
"Champions League aside, Spurs have been in decline for some time. They have been falling short in the league since the end of last season and are 14th, way below what is expected.
"Poch failed to win a trophy in his five years – and that will work against any coach when it comes to being given time.
"Jose Mourinho is a left-field appointment for Levy but if you want a winner – and Spurs have not won a trophy for a long time – Mourinho is your man."