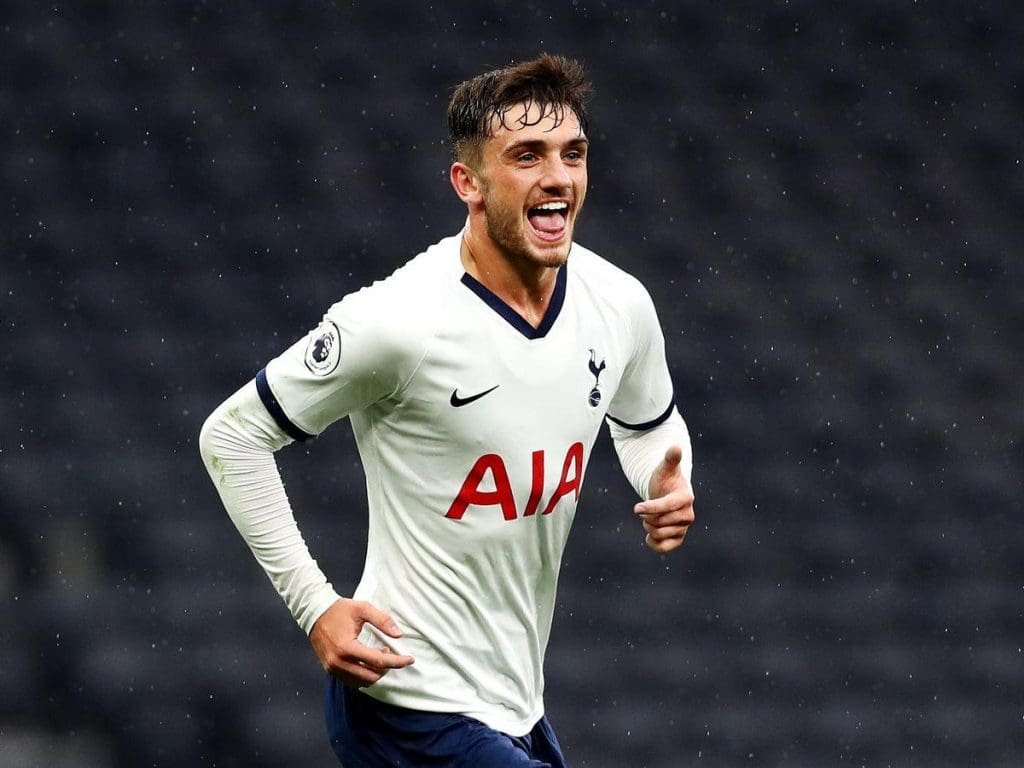 Impressing everyone at young age, Spurs academy graduate Troy Parrott is set to don his national jersey. Troy will retain his place in Republic of Ireland's upcoming games.
Ireland manager Mick McCarthy has confirmed that the youngster will not be involved with the U-21 squad and would rather play with senior team. Republic of Ireland are set to play two friendlies, on on November 14th against New Zealand and the other against Denmark both of which will be held in the Aviva Stadium, Dublin.
Parrott is yet to feature in an international fixture and this may well be his chance to do so. The forward has possessed quality in whatever little time he has gotten for Spurs and if nothing, this could lure Mick to start him.
"I can confirm Troy will be on the list," McCarthy told the Football Association of Ireland website.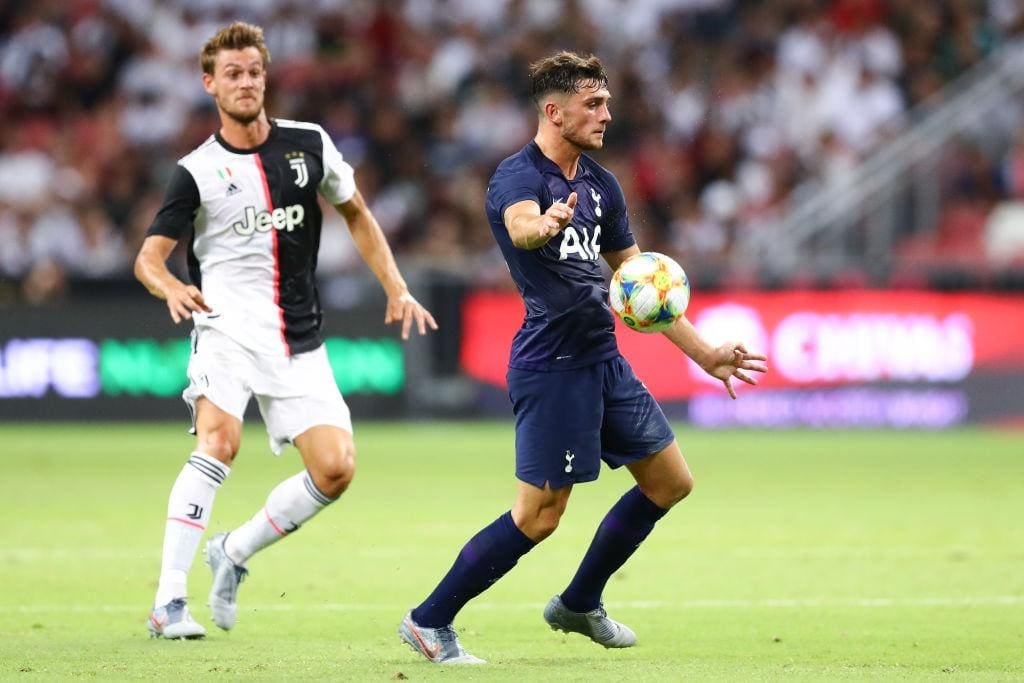 "I spoke to Stephen Kenny at our monthly manager's meeting in Abbotstown on Monday and told him that Troy and Aaron Connolly will be with the senior squad next week.
"Stephen will also announce his squad this week for the Under-21 games against Armenia and Sweden so it was important to let him know what I am doing ahead of that.
"Troy has been pushing for this step-up for some time now and I look forward to seeing him on the training ground ahead of the New Zealand game. I hope he pushes me to include him in that game."