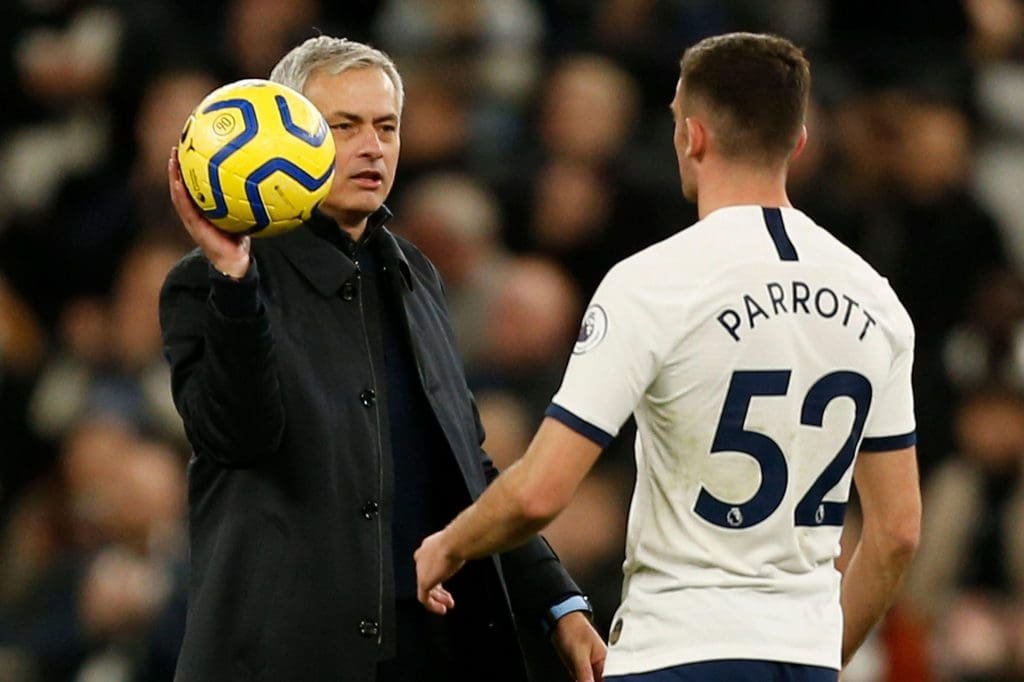 Jose Mourinho has been under the spotlight for the past few weeks with regards to his selection since the injuries to Harry Kane and Heung-min Son.
Tottenham fans have always had hard admiration for the young Troy Parrot who they feel he deserves a chance to play in the absence of the two forwards. Surprisingly, that has not been the case in relation to Mourinho's selection.
The 'Special One' has always reiterated that the teenager is not yet ready to experience first team football, stressing that for the 18-year-old to get two appearances is 'not normal'.
Fans may be fuming with the latest submission and assessment of their opinions by the manager but it's fair enough to say Jose may be right.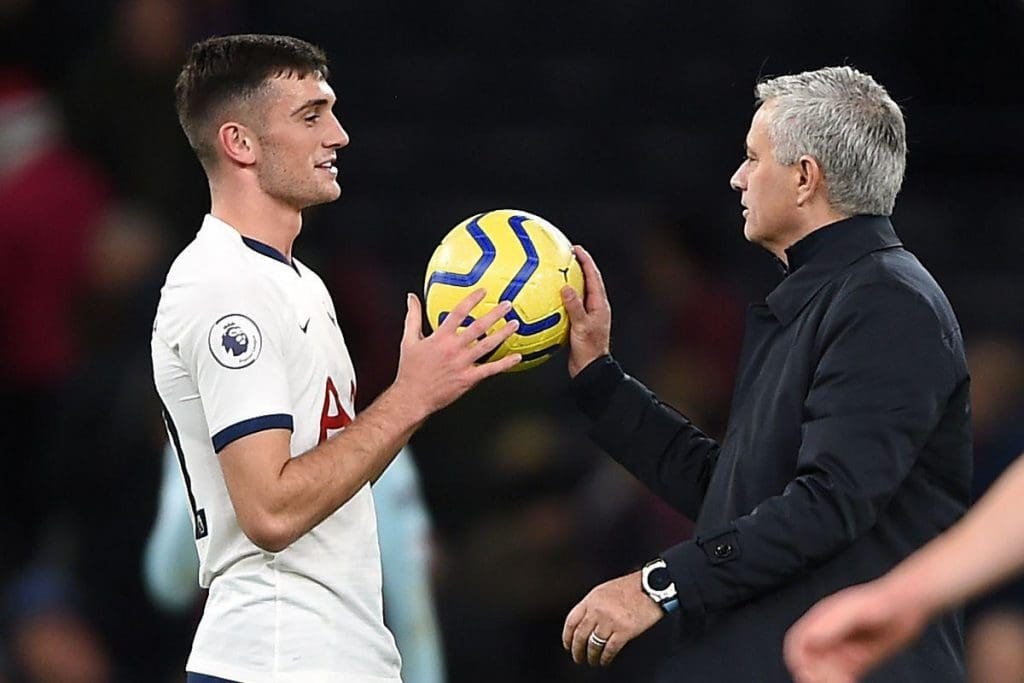 Tottenham fans "don't even know" what Troy Parrott looks like, says Jose Mourinho as calls grow for the manager to start the teenage striker.
"This is a world where lots of people, they don't even know if Troy has long hair or short hair." said Mourinho. "Or is blonde or is dark. They don't even know that and speak about 'Troy, Troy, Troy, Troy, he should play'.
"There was a guy behind me on the bench the other day, 'Play Troy, play Troy'. I don't think he knows Troy."
"Troy has qualities," the Portuguese said. "He has potential but he's not an end product. He has a lot to learn, a lot to develop at every level.
"He's going to be on the bench again. He already has two Premier League appearances which is not normal for an 18-year-old kid. He's a privileged one.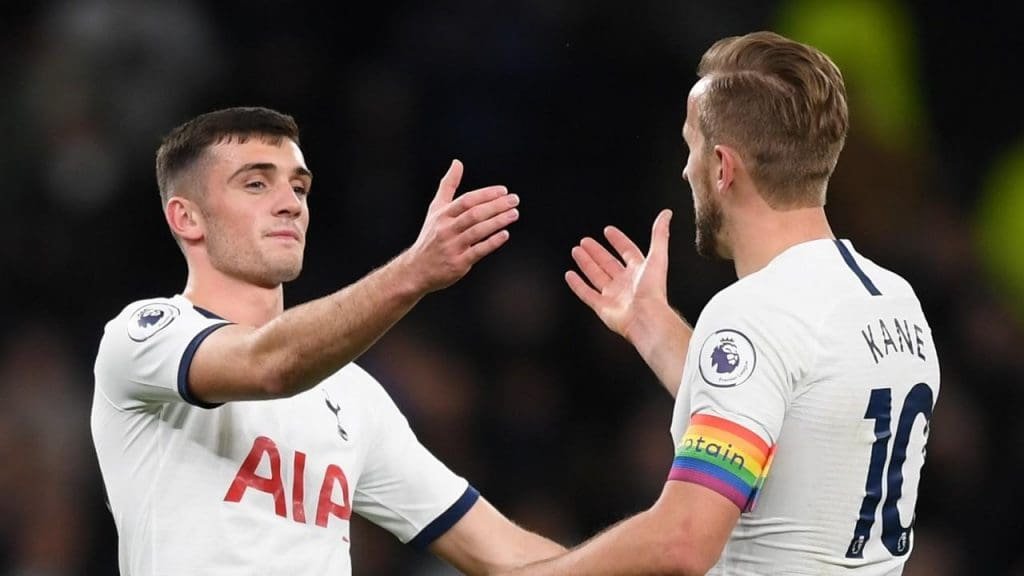 "We're taking good care of a young player and also taking care of a young boy in society."That's a process. He's 18. One month ago he was 17, so he's not even close to being 19."
The striker was in action for the U23s on Monday and scored during his 45 minutes on the pitch, something Mourinho is not willing to pay keen attention too.
"I was so happy with the way he performed and I'm not speaking about the goal that he scored," Mourinho said of Parrott's outing in the under-23s.
"I told him before the game, every time you play with the kids of your age, you have to show your colleagues why you are the privileged one."
From the gaffer's assessment of his latest outing, it's a matter of time until the Ireland international gets his chances at the club.
Parrott did come on for Dele Alli in extra time in Spurs' defeat to Norwich City yesterday, tough time out there but every minute counts.