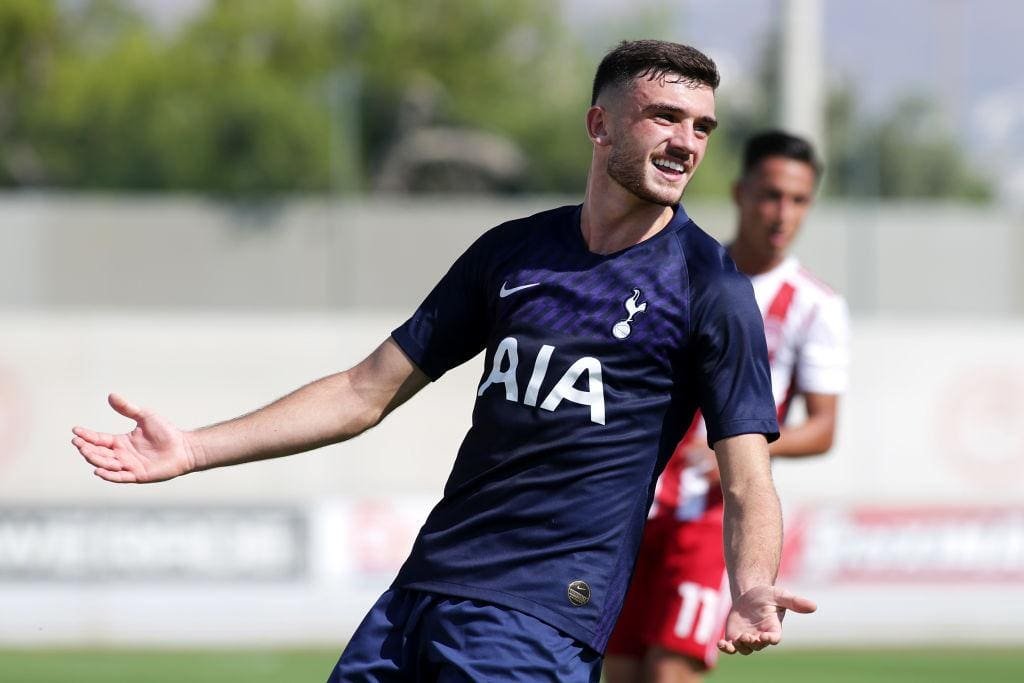 The last matchday of the Champions League sees Tottenham Hotspur visit German as they hope to win comprehensively versus Bayern Munich in reply to a 7-2 thrashing they suffered in the reverse fixture at their homeground. This match, however, will have no effect on the points table with Bayern due to finish first on the points table, followed by Tottenham. Therefore Jose Mourinho will rest some of his key players, one being Harry Kane, as he confirmed and younger players set to start, with Ryan Sessegnon, Kyle Walker-Peters, etc hoping to be in the 11. Another promising player, who aspires to start is Troy Parrott, the Irish striker.
Those who have followed Troy Parrott since his time in the youth academy will know that he is an exciting prospect and one who has the potential to replace Harry Kane after a few more years of experience. Parrott scored 3 goals in 3 matches for Ireland's U-21 and 8 goals in 8 matches for Tottenham in the UEFA youth league. In the PL 2 division 1, he scored 4 goals in 11 matches for the U-23 and for the U-18s he scored 15 goals in 12 matches.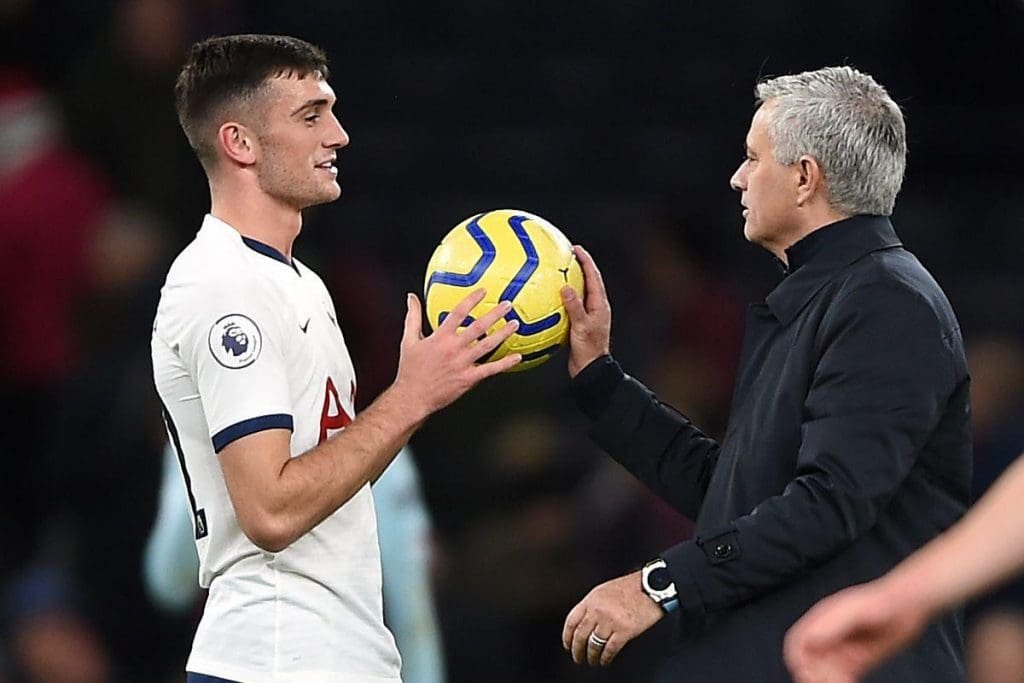 Jose Mourinho has taken an instant liking to the serial goal scorer and awarded him, his first Premier League start in their 5-0 win against Burnley. At full–time Mourinho asked Tottenham ace, Heung-min Son for the match ball and proceeded to give it to Troy Parrott. Picking Troy Parrott to start against Bayern, would be another indicator of Mourinho's trust in the young Irishman and thus would give him the opportunity to justify the manager's faith in him.
With the sale of Llorente, Tottenham have no direct back–up for Harry Kane, with Lucas Moura, often slotted in for the centre forward role. Tottenham are therefore in the market for a back-up striker. If Troy Parrott however, hits the ground running, he can serve as a perfect understudy and commend his stand as a potential filler for Harry Kane. Parrott has the ability to score, but scoring at the youth levels is much different from the senior levels. He has however proved that he is a viable option to start versus Bayern Munich and the match will be a perfect time to get a good look at the Irishman's credentials. The match could very much be the deciding factor for Daniel Levvy as to whether or not he should invest in another striker or focus his resources on other positions.
Mourinho has often been right about youngsters with Scott McTominay being the most recent. He was also the coach who identified Mohamed Salah at Basel and was the only one against selling the Egyptian ace. If he sees something in Parrott, there must undoubtedly be something in Parrott and if he starts against Bayern, we will see what exactly Parrott has to offer.