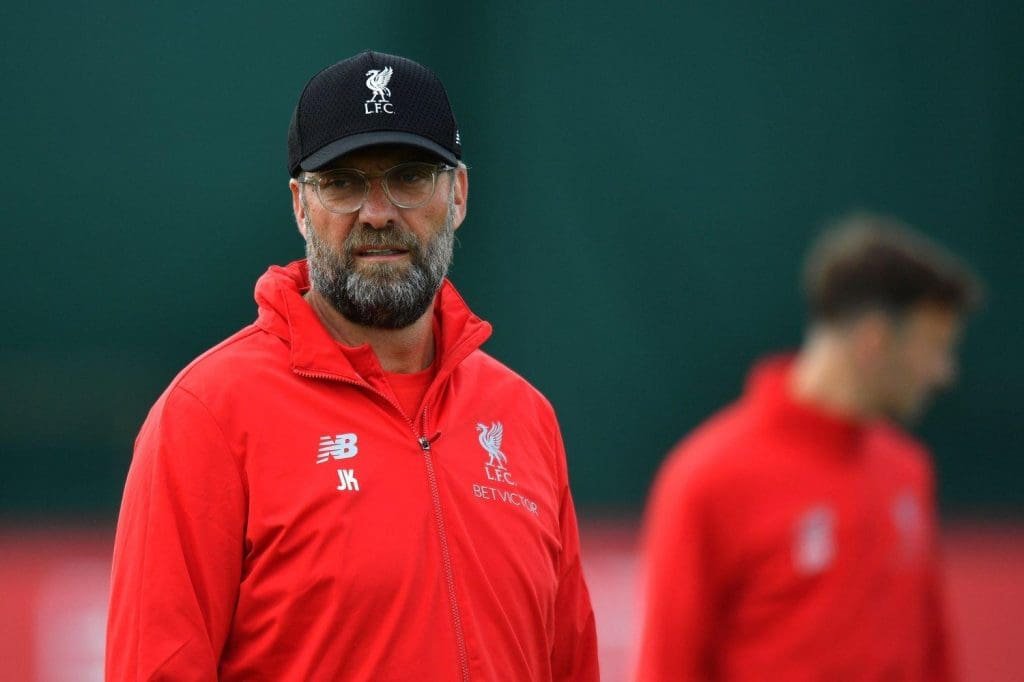 Jurgen Klopp will prefer his traditional 4-3-3 formation to play against Tottenham Hotspur in the Champions League Final. In his pursuit to win the silverware and not be a runner-up again, Klopp would get his best man to work.
After narrowly missing out the Premier League title, Jurgen Klopp would not want to go down as a loser again. A full-fit squad of Liverpool will feature Mohamed Salah and Roberto Firmino both of whom were not present in second-leg of semi-finals.
In the attacking third, the defence of Tottenham will be tested by Firmino who has returned from the muscle problem, the Brazilian is ready to head the line. The regular left flank will be mastered by Sadio Mane and the right to be ruled by Mohamed Salah.
The midfield is a bit of headache for Klopp, though a good one. From James Milner, Jordan Henderson, Fabinho and Georginio Wijnaldum, the semi-final hero who scored a brace for us will be a sure spot with experienced Fabinho. The final spot will be edged by Henderson and the same guy will wear the armband.
The defence, led by Virgil Van Dijk in centre will also feature two assist heroes of Liverpool, Robertson and Alexander-Arnold. Both of them have been involved in ample of goals indirectly and will fight to be the best wing-back. Robertson on the left and Arnold on the right will also be accompanied by Matip.
All things said, the onus will fall mainly on Becker who will have to showcase his superpowers to pitch superman-esque saves.
Liverpool predicted line-up vs Tottenham Hotspur – Champions League final (4-3-3): Alisson; Alexander-Arnold, Matip, Van Dijk, Robertson; Fabinho, Henderson, Wijnaldum; Salah, Mane, Firmino
READ: How can Tottenham Hotspur Lineup vs Liverpool?
MORE ON TOTTENHAM HOTSPUR VS LIVERPOOL | UEFA CHAMPIONS LEAGUE FINAL: