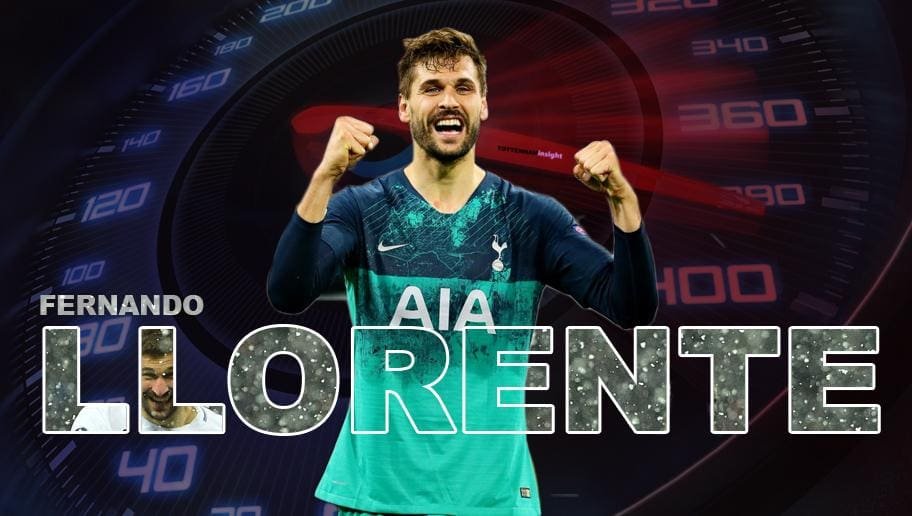 Harry Kane is "hopeful" of playing against Liverpool in the Champions League final. Mauricio Pochettino may be worried about Kane's come back to fitness but he may still not feel the tension as he used to.
The reason being sub-Kane's performing brilliantly. Fernando Llorente in the position of striker has steadied the ship that seemed like sinking, brilliantly.
Two heart-warming performances in two breathtaking games; the experienced candidate justified his blood. In the quarter-finals the robust and secondary striker of scored undeniably the most important goal of Spurs season, scoring the winning goal against Manchester City.
In the semi-finals too, Llorente was a constructive statute who savored the day for Tottenham Hotspur, giving the Ajax defence a tough fight with his physique. The 34-year old came in as a substitute for Victor Wanyama which proved to be a disaster for Ajax. The change was one that took the game away from Ajax.
"The strategy won," Jose Mourinho said on beIN Sport.
"Daley Blind couldn't cope with Fernando Llorente. The defensive line couldn't cope with the long ball, Llorente's chest was the link for everything and strategy beat philosophy."
Apart from his physique and robust approach, Fernando's experience in big games will hold big. The Spanish striker was part of Juventus squad that lost in the finals of 2015 Champions League.
Having lost the most valuable edition in football history, Fernando Llorente would want to avenge his own defeat. He would not want to be called a two time runner-up.
Fernando refused on losing for second time and said, "It'll be a beautiful Final, against a great team like Liverpool. Two English teams in the Final is something incredible. I believe in second chances and now I have the chance to win after the final I lost with Juventus in Berlin."
READ: Tottenham's Heung-Min Son vs Liverpool's Mohamed Salah | UEFA Champions League 2018/19