After initially being side-lined by Jose Mourinho, Harry Winks has started putting in solid performances in the centre of the park. The academy graduate established himself in the team with stellar performances under former manager Mauricio Pochettino, but lost his place after the appointment of Jose Mourinho.
Being a traditional number 8, Harry Winks is someone who retains the ball pretty well and is an asset for the national team as well. With the Euros coming up later this year, it's important that he plays as many games as possible. In case you're a Canadian who doesn't normally follow UEFA Euro Championship, here's a tournament guide to help you out. Getting back to Harry Winks, despite being linked with multiple moves, he has remained focused on winning his place back in the team, and after some impressive performances, looks set to retain his place in the centre of the park.
Tottenham's only deep lying midfielder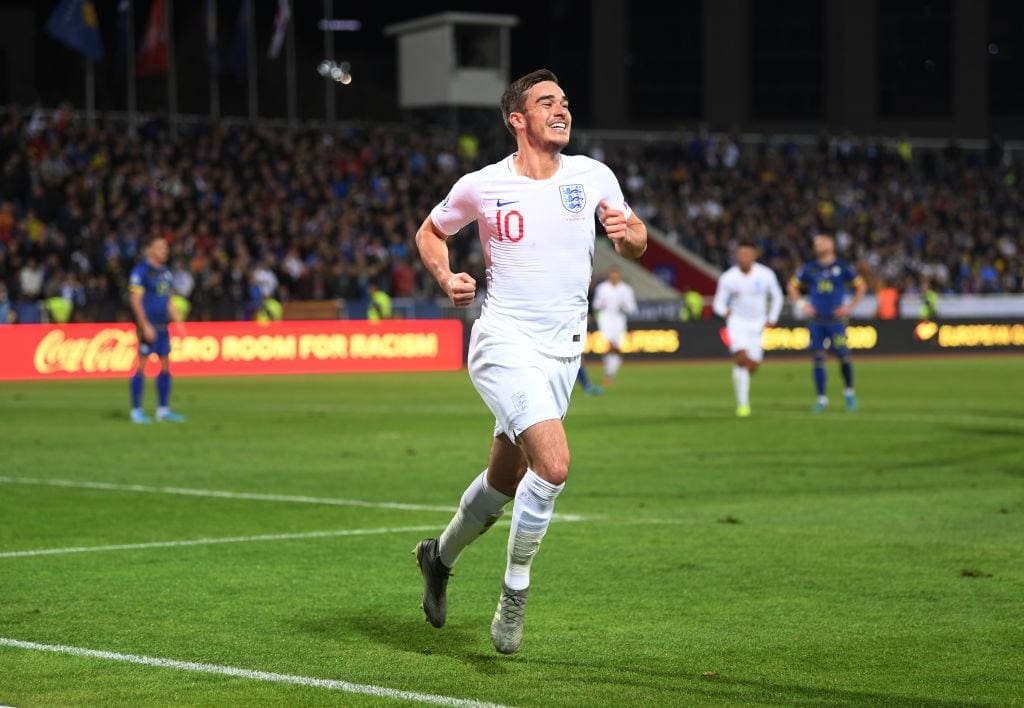 Tottenham have lacked composure in midfield and his positional sense helps in retaining the ball in tight spaces. He acts as a channel for attacks to flow through.
For this very reason, Gareth Southgate has trusted Winks in the centre of the park despite competition from quality players. His recent performance in the match against Kosovo had his England manager say good things about him. You can read more on that here. Harry dictates the pace of the game and will be a great option to have for the national  team too.
Sissoko and Dembele not good enough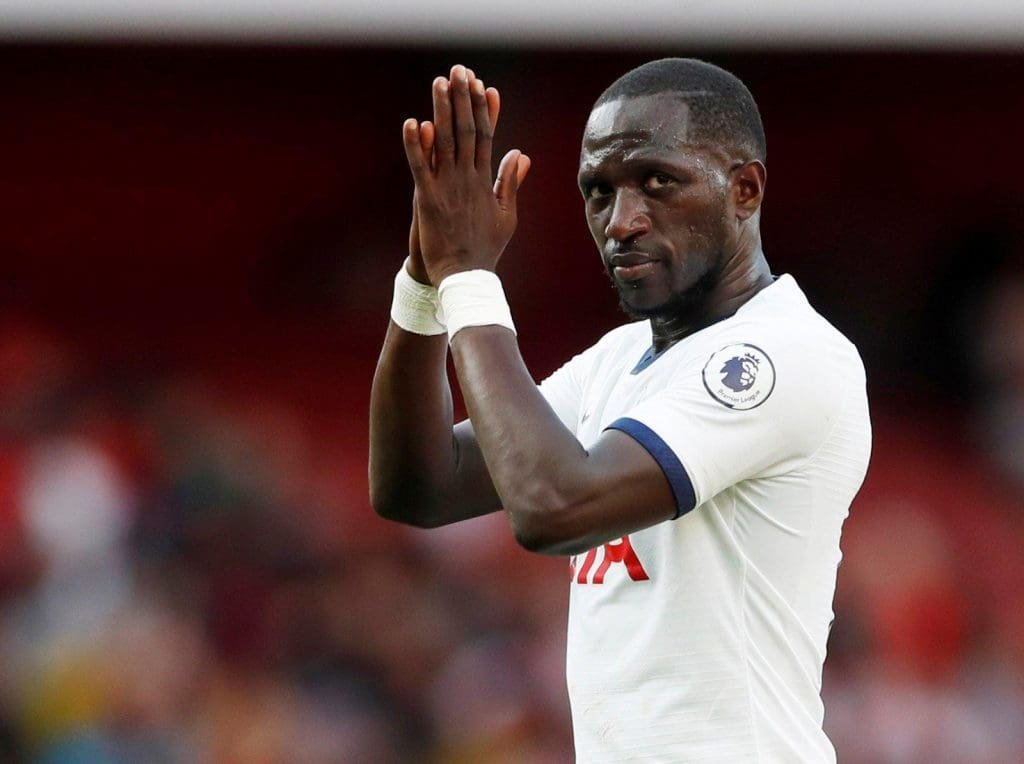 Moussa Sissoko is at best an engine, and does the dirty work for the team while Dembele, is a ball carrier and is good at dribbling up the park, however none of them have the ball distributing skills that Harry Winks has. Playing out from the back is something that is lacking in Spurs' style of play. Having said that, Sissoko and Dembele aren't capable of dominating the midfield the way Winks does. They might have a better engine, but Harry Winks has the brains.
Dele Alli's hit or miss performances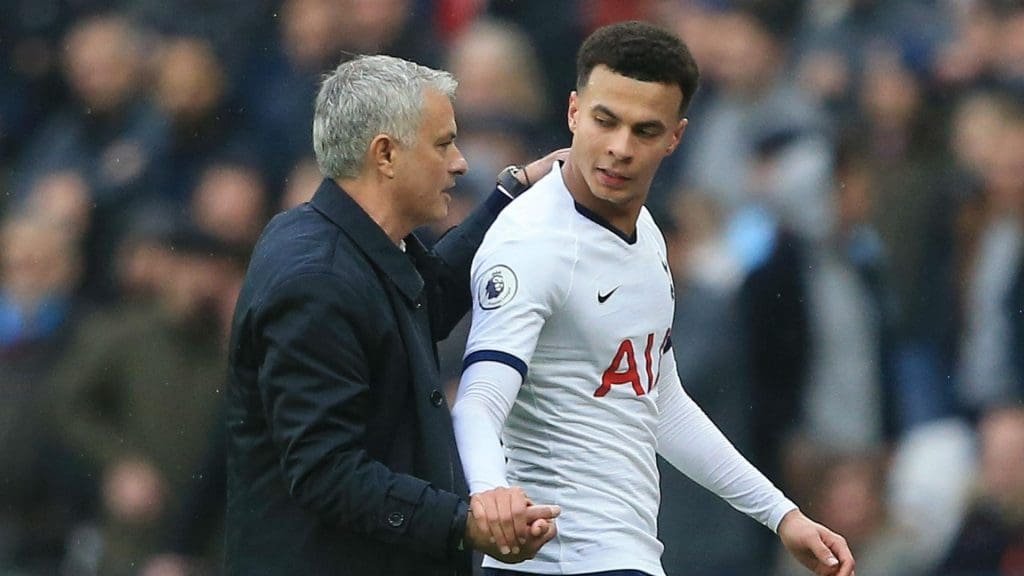 After intense scrutiny earlier in the season, Dele Alli managed to put in some impressive performances in the Premier League. When he doesn't perform, he seems lost and is often found chasing shadows. Dele has come under more pressure to perform. Spurs can't rely on Alli to perform every time and he needs support and Winks' calmness definitely helps Dele's cause. Dele works best when he's playing between the lines, and Harry has that vision to find him in such spaces.
Giovani Lo Celso's revelation
Lo Celso has been performing really well in the recent games and his partnership with Winks has set the supporters rubbing their hands in anticipation of what's to come. The fans have been patient ever since Giovani Lo Celso's arrival and Winks has been a good link up man, always available for the one-two with Lo Celso. Lo Celso and Winks in the centre would definitely be a strong partnership in games where Spurs need to dominate possession or play from the back. Giovani Lo Celso is a master at transitions and Winks is the ideal man to find him in such transitions.
Winks is the key to the lock
Be it Alli, Lo Celso or even Dembele for that matter, Harry Winks seems to be the key to unlock all the other player's potential. His calmness in the midfield is contagious and all players seem to benefit from his presence. Jose Mourinho would be looking to build a team around Spurs' number 8 given how he's performed of late. Winks, if he keeps working hard, and stays fit, looks like the answer to Tottenham Hotspurs' midfield woes.