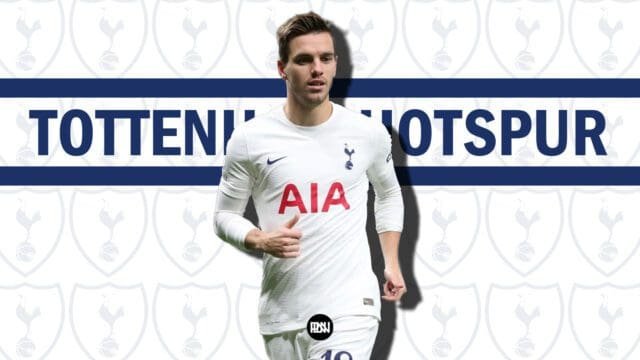 Tottenham Hotspur fans bracing for change as Lo Celso's future remains uncertain
According to Estadio Deportivo, Tottenham Hotspur fans brace themselves for the exit of talented Argentinian playmaker Giovani Lo Celso, with a number of clubs interested in the player who really impressed in the club's first pre-season game.
The Argentine midfielder, who spent last season on loan at Villarreal, now finds himself at a crossroads in his Tottenham career, and an imminent departure seems increasingly likely during this transfer window.
Aston Villa's intense interest and Unai Emery's reunion hopes
Among the several clubs linked with the 27-year-old maestro, it is Aston Villa that stands out as the most eager contender for his signature. Yes, there is interest from other clubs – like Napoli, Barcelona and Real Betis.
Unai Emery, who previously managed Lo Celso during his Villarreal days, is particularly keen on a reunion with the Argentine star. The intensity of Aston Villa's interest hints at a promising future for Lo Celso, offering him regular game time and a chance to reignite his creative spark.
Villa being the talented club that they are seem to be making some very smart acquisitions in the transfer market. Lo Celso is extremely talented and with his quality, he can take this Emery's side to the next level.
Tottenham's delicate balancing act: Strengthening the squad while navigating departures
As Tottenham weighs the potential departure of Giovani Lo Celso, the management faces a delicate balancing act between preserving talent and making strategic sales.
While Villa's pursuit may offer a renaissance for the midfielder's career, Tottenham must carefully consider their transfer dealings to strengthen the squad. To do this, departures become a must for the club.
Lo Celso looked very promising in the game against West Ham and the more Postecoglou gets a look at him, the more he might want to retain him this summer. However, the talent has never been an issue, it has always been consistency.
Will the North London club ultimately decide to retain their talented playmaker, or will Lo Celso find new horizons at Aston Villa or elsewhere?