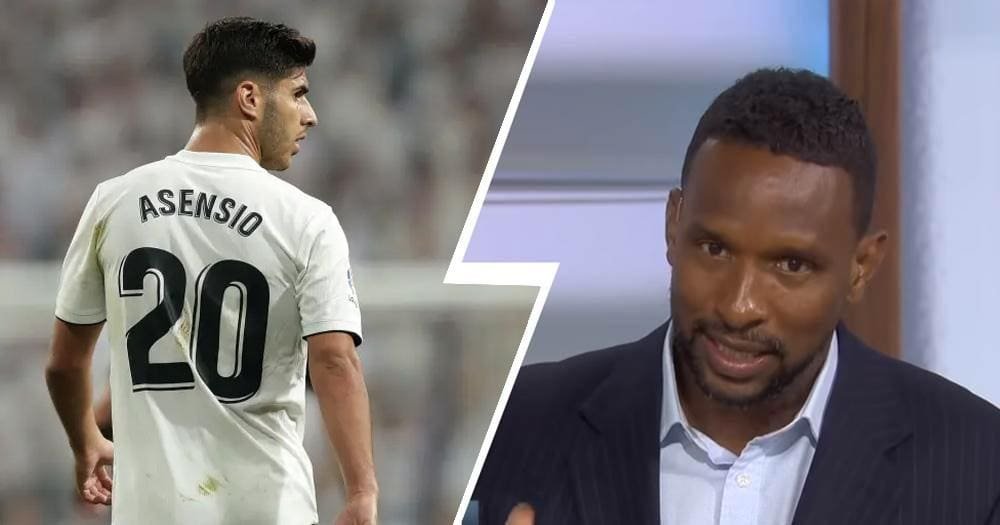 Mauricio Pochettino & Co have lacked signings in past couple of years now and with all the pressure around them – it feels they will finally go bold in the transfer market this summer and as per papers the Lilywhites are looking for someone up on the flanks which will not only give them some quality but also depth upfront.
Suso is someone they have been interested in for a long time now and to be honest he is an ideal fit for Tottenham but not according to ESPN FC pundit and former West Ham goalkeeper Shaka Hislop, who feels they should buy highly-rated Real Madrid forward Marco Asencio instead.
The Spaniard has just completed an indifferent season at Madrid making only nineteen league appearances scoring only one and laying off just another four, and is been linked with a move to North-London since. And reports claim Spurs have already made contact with the Spanish giants for 23-year-old.
Hislop does admit that Asensio won't come come for cheap however he believes he would definitely be a deal worth doing for Tottenham [who have failed to sign anyone since signing Lucas Moura from PSG back in January 2018.]
There are talks of Real Madrid thinking about major clearances and Hislop too admits that deal depends on what direction Real wants to head after chaotic campaign domestically as well as in Europe.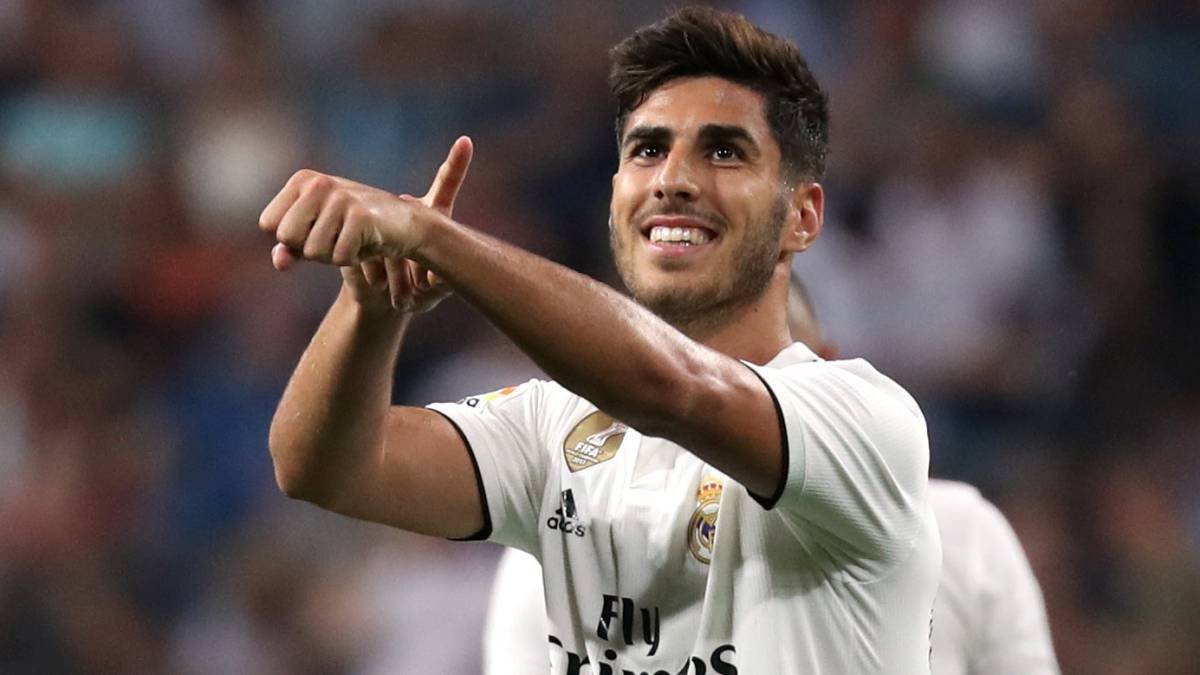 "You'd be looking at an awful lot for a player who burst onto the scenes, looking like nobody could stop him," Hislop said of Asensio.
"Just one league goal to bolster this last campaign.
"Listen, I think this makes a whole lot of sense for Spurs if you can get the job done.
"Yes, it will cost an awful lot of money but I think he will be a perfect fit at Spurs.
"Again, the question is what do Real Madrid have in their own plans in the long term?
"I really feel it's too early in the summer to really start to get a feel as to what they're thinking."
Talking about Asensio, he has a magical left foot – a left foot 'best since Leo Messi' as described by Madrid legend and Boss Zinedine Zidane. Marco has netted twenty-seven times for Madrid making 135 appearances in process. He also has won twenty caps for Spain since his debut in 2016, scoring one goal.