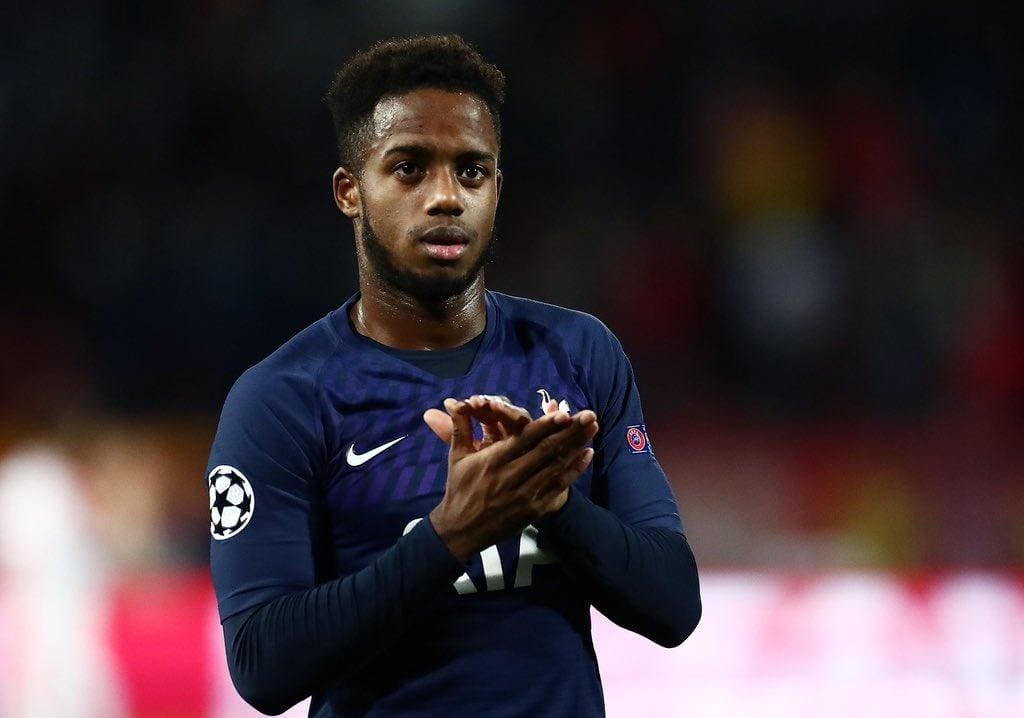 As we have been reporting since the late hours of Tuesday, Tottenham are on the verge of signing Real Madrid defender Sergio Reguilon.
But what is at stake for youngster Ryan Sessegnon should the Spain international complete his move to the north London outfit?
Signed from Fulham last summer, the youngster was expected to challenge Ben Davies for the starting spot in the left-back position at the club. However, an injury he was nursing meant that he missed the opening stages of the season and eventually ended up having to fight for a position.
Sessegnon as versatile as he is, has been unable to nail down a place even as a back up at the Tottenham Hotspur Stadium as either a left-back or as a left-winger. To make it worse, the 20-year-old was omitted from Jose Mourinho's matchday squad for their opening day defeat to Everton last weekend.
Reguilon was in a spectacular form last season in the Spanish La Liga and ended up winning the best player of the top-flight in that position. The Madrid full-back was on loan at Sevilla during the 2019/20 campaign and that seem to have been his best performance in his career thus far, scoring three times and adding a further five assists in 38 appearances across all competitions.
The 23-year-old is expected to be announced as Tottenham player later this week or early next week and that could push the England youngster further down at the club.
The best option would be for Sessegnon is to be loaned out which has always been an ideal suggestion considering he has never been short of options.
It is claimed that Mourinho's side are almost certain to loan out Sessegnon if they sign Reguilon.
His former side Fulham are said to be monitoring his situation but an offer is yet to be received from the Cottagers.