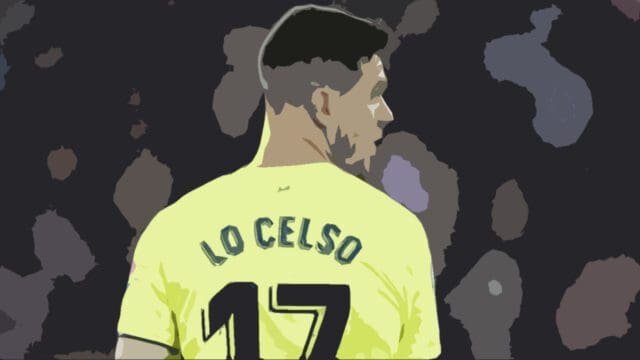 Villarreal took Giovani Lo Celso on loan from Tottenham Hotspur on the deadline day of the January transfer window.
His overall performance in the second half of the season was quite satisfactory for Unai Emery's side, especially the solid form that he had in the UEFA Champions League which has convinced the Villarreal manager to sign him on a permanent deal this summer.
In order to 'strengthen this summer', the Tottenham Hotspur man and Edinson Cavani have been identified as targets for Villarreal.
That's according to Téléfoot journalist Julien Maynard, who states Unai Emery's side will face 'important competition nevertheless' to sign the duo.
The attacking midfielder arrived at the "express request" of the former Arsenal coach. Lo Celso during his spell at PSG played under Unai Emery. Emery after the Argentine's terrific performance has written his name in bold letters for his project at Villarreal next season.
As it stands, there is no agreement with the Argentine or with Tottenham Hotspur. The latter intends to 'get rid of him' as the player is not included in Conte's plans.
Villarreal are ready to offer £18m, plus a per cent of the future sale. It will not be an easy operation as there is gonna be a lot of competition in the signing of the Argentine. A lot of European clubs are keeping a close eye on the status of Giovani lo Celso. He has amused a lot of scouts of major clubs with his excellent performance. Despite the competition, Villarreal are still keen to sign Giovani Lo Celso. Even though he has adapted very well at the Spanish club, the circumstances meant he had to largely operate as a second striker, which is not his preferred position.
Another Spanish side Real Betis have "shown interest" in their former player Lo Celso. He was a part of the Real Betis squad from the year 2008 till 2020. He had an amazing spell at the club where he managed to score 9 goals and provided a decent amount of assists in his 32 appearances for the club. Due to their economic situation, they could sign him on a loan deal, an option that Spurs 'do not contemplate'.
On the other hand, Villarreal are ready to approach with £18m to sign their manager's "number one target". This is a great opportunity for Spurs to increase their transfer budget by selling the player for a minimum price of £18m or more.
Emery's side will have to get approval from Lo Celso and then find an agreement with Spurs to carry out the deal this summer.