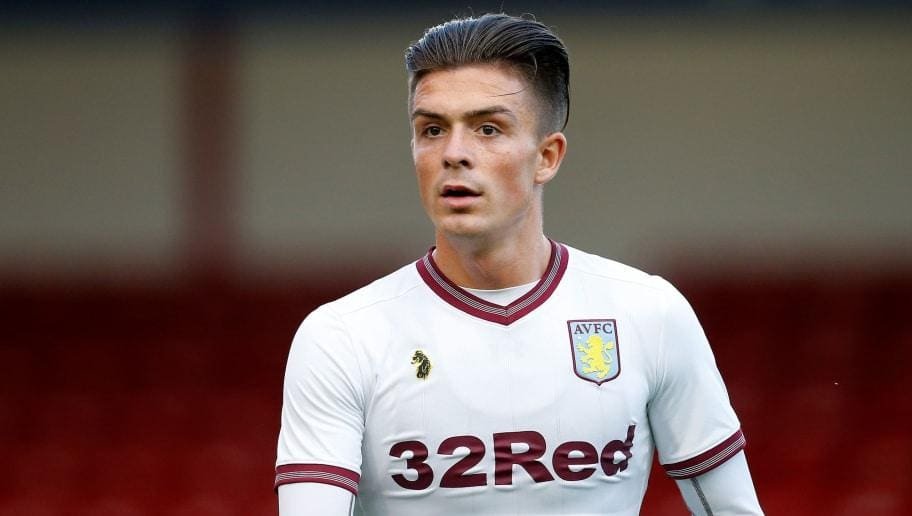 The Mirror have reported that Tottenham Hotspur are soon to complete the signing of Jack Grealish next week as talks have already begun with Aston Villa.
The 22-year-old had a good season for his club which saw him score 3 goals and make 8 assists in the championship but the club could not get promoted to the Premier League as they lost to Fulham FC in the Play-off final.
Tottenham are not the only club that are eyeing the situation of the players if reports are to be believed Liverpool too made the Belgian a top target who is valued at £20m.
Talking to Skyports the player told 'I have enjoyed working with Jack, and Jack is the obvious one that clubs [are going to target] because he had a wonderful six months.'
Talking about the captain, Bruce told 'He reminded everybody as a 22-year-old what a very good player he is.
'On another day at Wembley (Play-Off final versus Fulham) he could have scored one of the great Wembley goals.
'He is a special talent, a real special talent, and yes, you don't want to lose him but the inevitable thing is we have to.
'We have to – to keep the club up and running and keep it in line with Financial Fair Play.'
So the financial situation in the club has made the transfer of Grealish to Tottenham imminent and a deal is set to be agreed within the next 7 days.