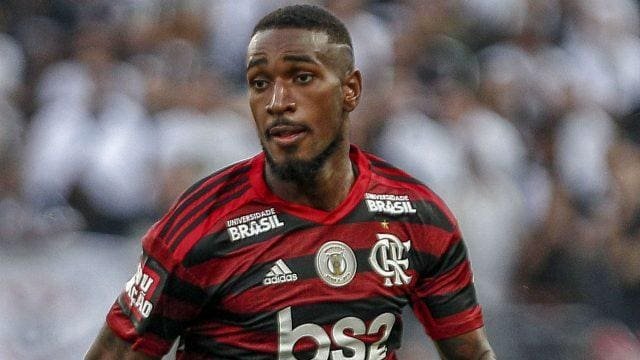 Tottenham were linked with a move for Flamengo midfielder Gerson, and as per recent reports Spurs' latest bid has been rejected by the Brazilian club, who are not in a hurry to sell their midfield talent.
Gerson began his youth career with Fluminense, and progressed through the ranks and made it into the first team at the club. He was linked with several European clubs in the summer of 2014, but he stayed on at the club after signing a new five-year contract.
Gerson was again linked to several top clubs like Barcelona and Juventus but finally decided to sign for Roma in the 2015-2016 summer transfer window.
But the Brazilian struggled to settle in at the club, making only 11 appearances in his first season, and was sent out on loan to Fiorentina in the 2018-2019 season. Much was expected from the player, but it took almost 11 months before he was handed his first start in the Serie A.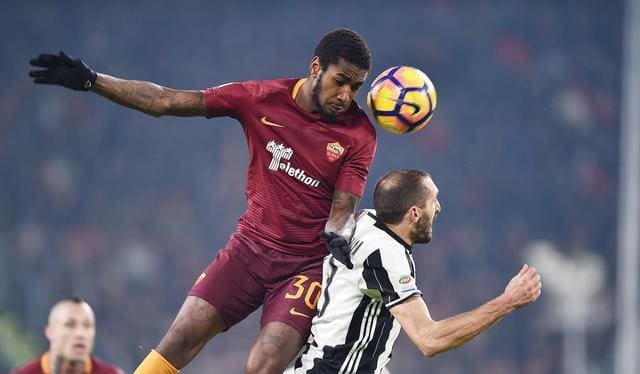 Gerson's agent narrated his horror transfer to AS Roma back in May, "We had everything settled and signed [with Barcelona], but Barca only wanted to pay €8m (£6m/$9m) to Fluminense, who really needed the money. So, we decided to go with Roma, who offered €16m (£12m/$17m). They [Roma] wanted me to sign with an agent. They screwed us there. They screwed us so much that we couldn't rent a house; we had to stay in a hotel for three months."
"It just didn't work. I remember that Gerson scored two goals against Fiorentina and never played again. But, anyway… thank God we managed to get out."
The player then decided he wanted a return to Brazil after just three seasons in Europe and signed with Flamengo on a €11.8m transfer, making him the most expensive Brazilian to be transferred to a club in Brazil.
Gerson was scouted by Flamengo and was brought in to help coach Jorge Jesus solidify their midfield. He has been in spectacular form in the Brazilian Serie A, and has shined under the guidance of Jorge Jesus.
Brazil national team coach Tite acknowledged the player's talent and stated he regretted not giving him a call-up earlier.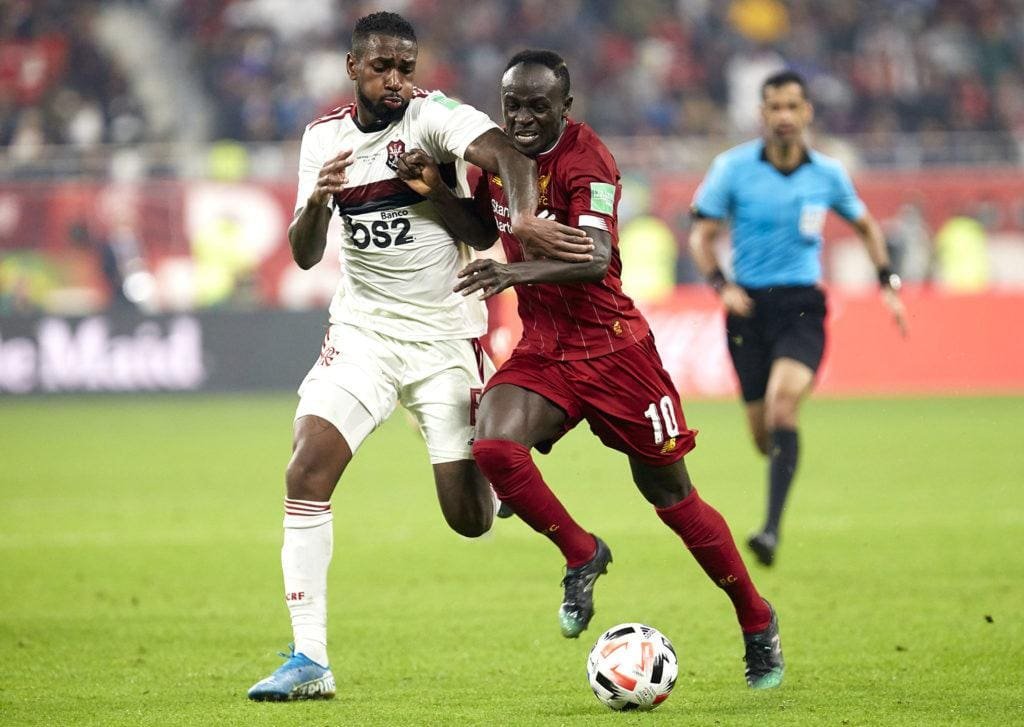 The 23-year-old has been a powerhouse in midfield this season, with incredible energy and dribbling technique and has helped Flamengo become the 2019 South American Club Champions.
Spurs were after the player in December, but the deal never made it through and they signed Gedson Fernandes instead. Tottenham's latest bid for the player, rumoured to be around £16 million, was rejected by Flamengo and the club are not ready to part with the player for a sum less than £25 million.
Gerson is targeting a place in the Brazil squad and is not convinced that he will break into the first team at Tottenham, ahead of Harry Winks, Ndombele, Dele Alli and Gedson Fernandes. Furthermore, Flamengo coach Jorge Jesus has extended his contract for one more year and it appears that Gerson will not prefer a move to Europe and is content with staying in Brazil.
Tottenham, like all other European clubs are struggling with the financial crisis caused by the coronavirus pandemic and can not afford to splurge heavy amounts of cash on a relatively inexperienced midfielder.