Brazilian starlets are something all big clubs around Europe are looking to bring in, judging their high potential and impressive displays in League there. And Tottenham are catching up on the trend, as they reportedly target signing young Brazilian midfielder Gerson, who plays for Flamengo in the Brazilian Serie A.
As per reports, Spurs have had discussions about the potential signing of the midfielder, and are keen to complete a deal as soon as they can. The reports also suggest that he will be announced in January, and then be sent out again on loan to Flamengo for the remainder of the season.
Gerson has a lot of experience under his belt, having played in Italy for three seasons with Roma, including a loan spell at Fiorentina. The 22-year old returned to Brazil in the summer, and it seems like his stay in his home country would not be long, with Spurs and Jose Mourinho offering him a way back into European football.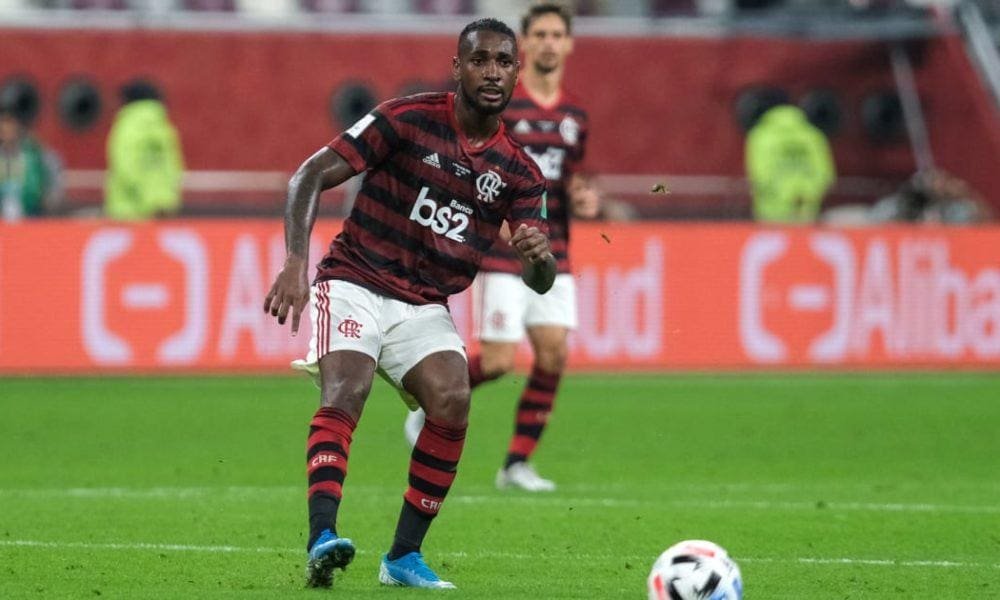 Mourinho has provided much to the offensive display since his arrival, however, Spurs still need to improve defensively and could also do with some sharpening in the midfield. Eric Dier, Moussa Sissoko and Harry Winks are all decent options but Jose Mourinho would be keen to add some star players in the midfield.
Summer signing Tanguy Ndombele hasn't reached his full potential yet, and is currently sidelined with an injury. However, he will be the main man in the midfield for Spurs once he returns back to full fitness.
Whether Gerson will be the ideal signing for Spurs still remains a doubt after his failings in Italy. However, Spurs look to be keen after starting talks.