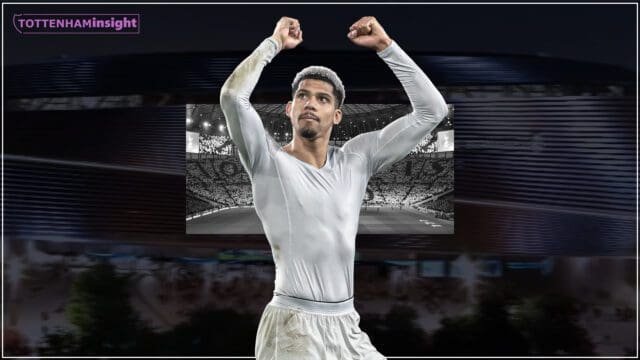 According to a report from 90Min, Liverpool, Newcastle United and Tottenham Hotspur have all expressed interest in signing Barcelona defender Ronald Araujo. While Barcelona are currently not worried about his contract, there is some drama surrounding the situation. Despite Araujo signing a new deal last year, Barcelona has not been able to register it with La Liga owing to their financial issues. Although the club is confident that the contract will be ratified soon, Araujo's representatives are exploring other options.
The report states that Manchester City, Manchester United, Inter Milan, Juventus and Borussia Dortmund have also expressed interest in signing Araujo. Liverpool are interested in pairing Araujo with Virgil van Dijk, while Newcastle and Tottenham are also exploring the possibility of signing him.
Araujo has been a crucial player for Barcelona this season, impressing with his physicality and speed. He is also known for his ability to nullify top players such as Vinicius Junior. Despite not yet having a huge reputation, the 24-year-old is quickly becoming one of the top center backs in the world.
Barcelona are not willing to let go of Araujo, but as long as his contract situation remains uncertain, there will be concerns about losing him to another club. With interest from top clubs across Europe, it's clear that Araujo is a wanted man and his career is only just beginning to take off.
Spurs are also highly linked with another of Barcelona's highly rated talent in Ansu Fati.