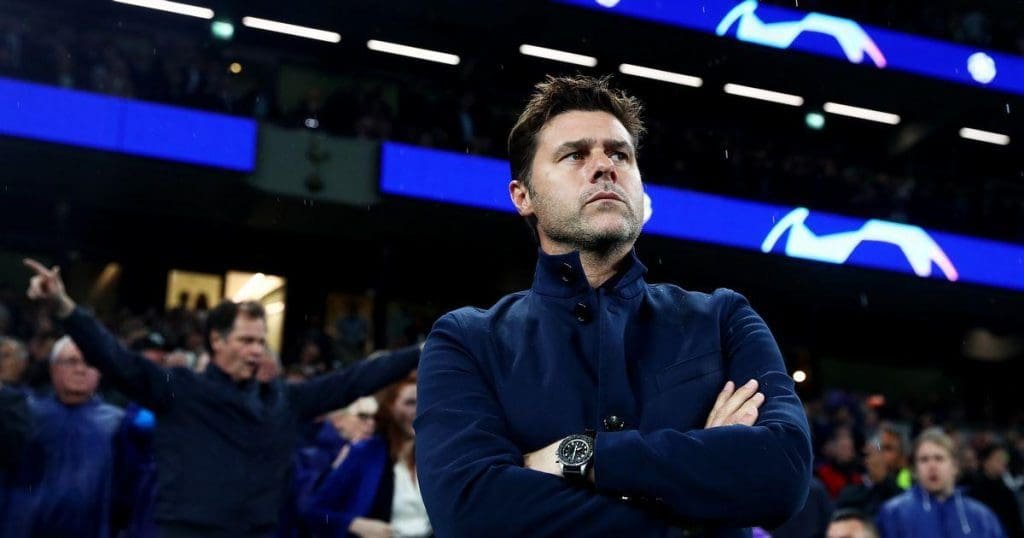 Before Mauricio Pochettino is reneged he should better get going. Not to be sacked should be his mantra. I know that the Argentine has done a lot to bring the London club to an elite level but for things to be seamless again, the brake will have to be stepped on. Spurs should accept before it's too late; TIME FOR CHANGE.
Mauricio Pochettino and his tactics have looked miserable in this season, leaving every single soul attached with Spurs shattered. Last Night was an engulfment of all the miseries that could ever happen with Spurs made to cry in their own den by Bayern Munich.
The Bundesliga Champions cruised past the home team with a whopping 7-2 victory. Again, it was the second half for Spurs. Can we bring a new manager just for the second-half and let Mauricio strategise the opening 45 minutes? I wish FIFA would allow that.
The German travellers scored 5 goals in the second-half, giving the home fans a reason to leave early. Pochettino is to be blamed as much as the players. The Manager has not been successful in studying his opponents as much as his own squad.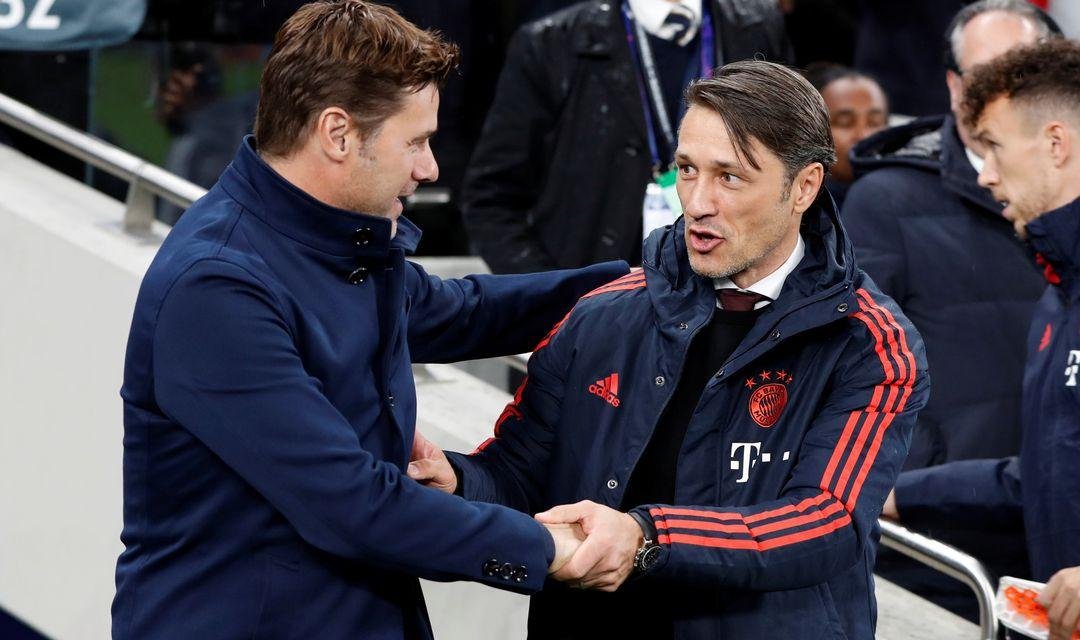 Mauricio Pochettino's squad has given away more number of goals in the second half than any other top club or maybe the ones near relegation. And consequently so, Spurs have given away the lead that they attain in the first-half everytime they have stepped in the second-half.
For all that Pochettino has done, we thank him from our heart and soul but for what he has to do is necessary for clubs future. The Argentine boss should find a new club at the earliest because his days at London are fainting.
Clubs like Manchester United and Juventus have shown a keen interest in Pochettino and with Solksjaer on the verge of being sacked, Pochettino should grab this opportunity with both hands and try to bring United back to their usual ways.