Christian Eriksen, without any doubt, has been one of most integral figure under the management of Mauricio Pochettino and has developed a reputation as one of the best midfielders in the Premier League.
Real Madrid has expressed some concrete interest in signing the Danish magician over the last couple of windows but a move failed to materialise.
Here we have a look at 3 reasons why Spurs should consider selling Eriksen:
The money could be massive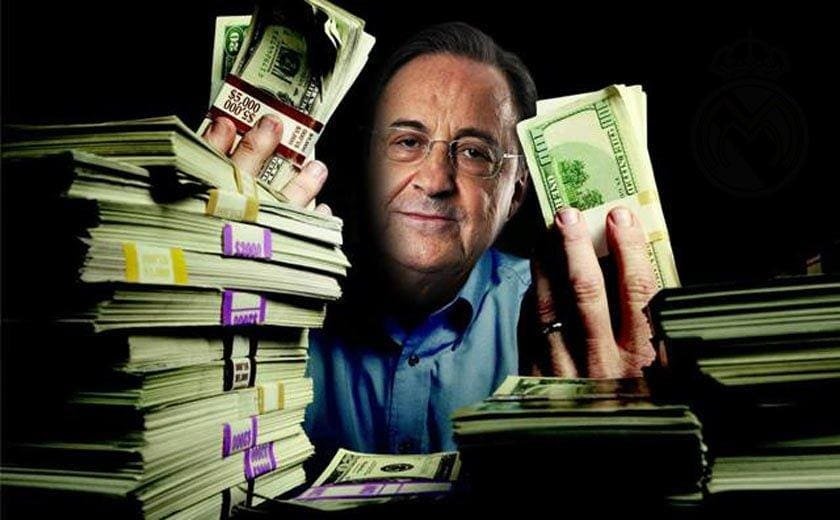 Real Madrid are one of the best, if not the best, clubs in the World and they have been ever present with a potential move for Eriksen and were willing to pay in the area of £150 million for the player. A amount that good could help Spurs acquire new signings and make their team more competitive (especially with debts over the new stadium).
Let me help you with an example, Liverpool sold Coutinho to Barcelona for £142 million and used that money to bring in the likes of Allison, Keita, Shaqiri and Fabinho which has not only help them dominate in the Premier League (to a certain extent) but also has helped them establish themselves as one of the best teams in Europe.
Spurs could too follow the same path as no player is bigger than the club. Spurs need to strengthen their midfield, frontline and backline and money has been one of the biggest problems at the club who have not signed a single player in the last 2 transfer windows and have made developing a new fortress a core objective.
The sale of Eriksen could provide Spurs with the funds they need to strengthen their side and compete for a silverware and actually win it rather than bottling it because of injuries to key players and lack of new signings.
It would free Dele
Dele Alli has been one of the best players for Spurs over the last few seasons but consistently had to play in numerous positions as his favoured position is acquired by Eriksen.
The sale of Eriksen could allow Alli to play in his preferred natural position and maybe we can get even more from the talented young player.
Alli has always stepped up in the absence of Kane and when the team required him to. Playing just behind Kane will also give him the freedom to play like a second striker that will give him the freedom to launch dangerous attacks and score a lot more goals for the club.
Dele playing in Eriksen's position would give Spurs a new dynamic and also provide fellow midfielders with ample of space to create chances and score goals.
Eriksen might be over Tottenham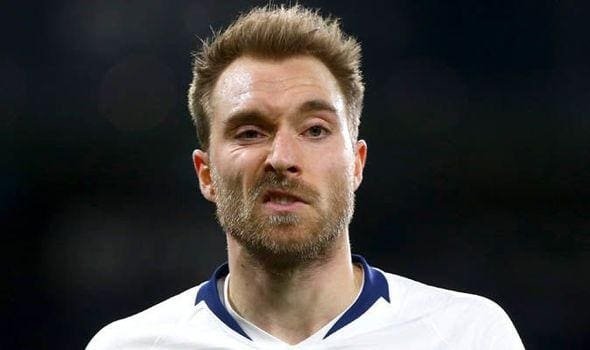 There is no point in forcing a player to stay at the club. We have seen it time and again from Coutinho to Dembele when a player is no longer keen to represent a club his form eventually drops which will eventually hurt the teams chance of winning silverware.
If Spurs decide not to sell Eriksen and the player just is no longer keen to play for Spurs it would soon start to show the team will eventually suffer and Spurs will not be able to even make a huge amount from the sale of the player as clubs will end interest in the player following a dip in form and his market value will drop furthermore.
With Eriksen already refusing to commit his future at the club and stalling talks with the club it is better to let the player go if he decides to leave. There is no point in forcing the player to stay if his heart is somewhere else he will not wear the crest with the same pride he earlier did.
If Eriksen decides to leave, Spurs need to understand the fact no player is bigger than the club and let him go and hopefully think about the positives that can along with it.
DEBATE: DOES CHRISTIAN ERIKSEN's HEART LIES AWAY FROM TOTTENHAM?
ARTICLES YOU MAY LIKE…