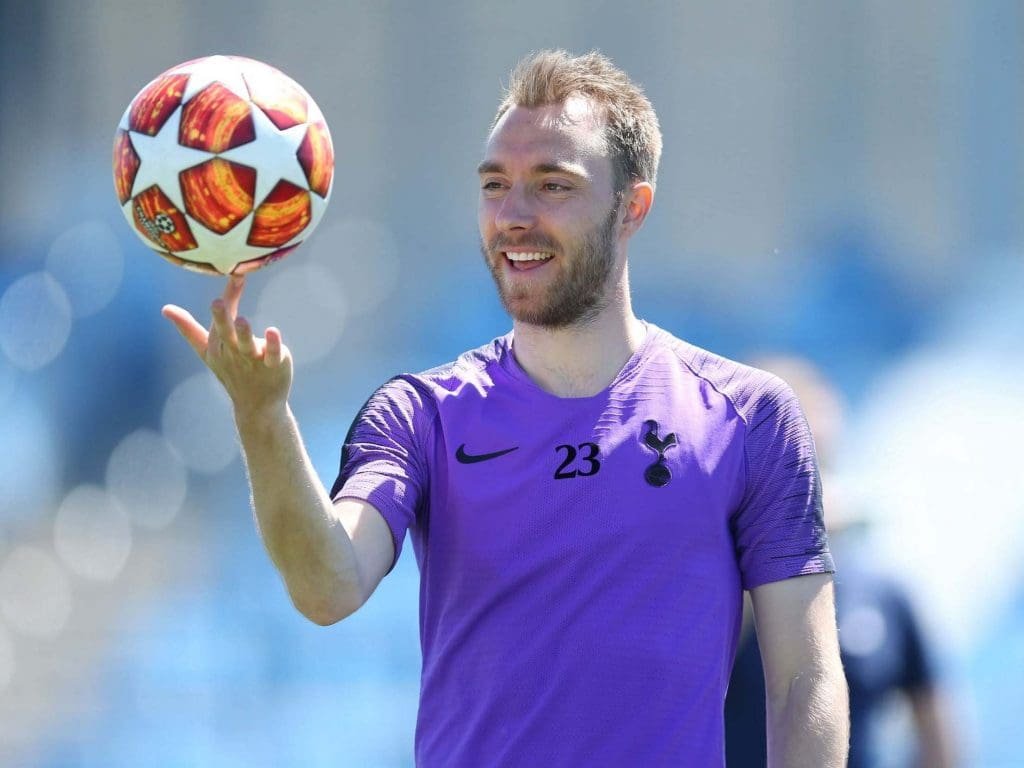 Christian Eriksen has been the pivot in Tottenham's midfield since his arrival in 2013, but the Dane has been linked with a move away from N17 as he revealed wanting a move away in bid for new challenge.
And despite the fact that Tottenham went a line ahead in contact negotiations to make Eriksen stay a reality, they finally look to have given up all hopes of keeping him at the club and now have turned their attention towards the transfer market as they seek for a formidable replacement.
Real Madrid have always been the front runners to sign the Eriksen having reportedly bidding £100m bid already.
READ: Will Christian Eriksen Solve Real Madrid Woes?
Here we have a look at the players Spurs are linked with Tottenham, who can well fill Eriksen's shoes and their chances of joining the club:
Giovani Lo Celso (Chances 9/10)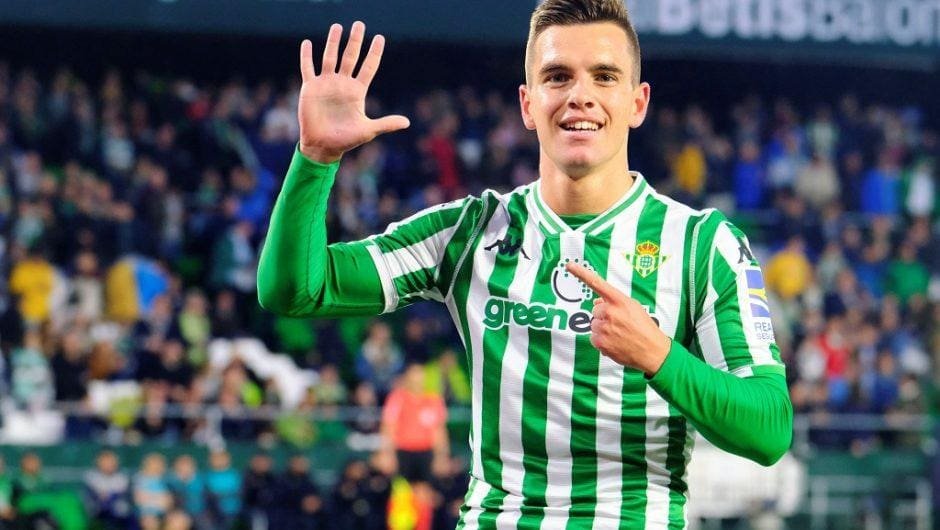 Celso leads the race and looks like the player is on his way to the North London club have already expressed his interest in joining the club. Spurs have apparently lodged an opening bid of £53m for Lo Celso a week ago. Tottenham later increased their bid to £62m and with no more offers for the player on the table and his interest in joining the club it appears Real Betis will allow the player to leave just a year after they signed him on a permanent basis from PSG.
Celso has made 45 appearances this season scoring 16 goals and registering 5 assists in the process.
Donny Van de Beek (Chances 6/10)
Ajax enjoyed a great season domestically and in Europe, one player who went unnoticed in the success of the club this season is Donny Van De Beek. The 22-year-old has scored 15 goals and 11 assists for Ajax this season and could be an ideal replacement for Christian Eriksen. The player is a want-away star and with a number of clubs interested in the player, Spurs have a great opportunity of signing the young player who posses great talent.
Currently, van de Beek is valued around £22.5 million but a move to Tottenham would see that fee rise to at least north of £40 million. However, with reported interest from Europe's big hitters, it will be interesting to see where van de Beek ends up come next season.
James Maddison (Chances 4/10)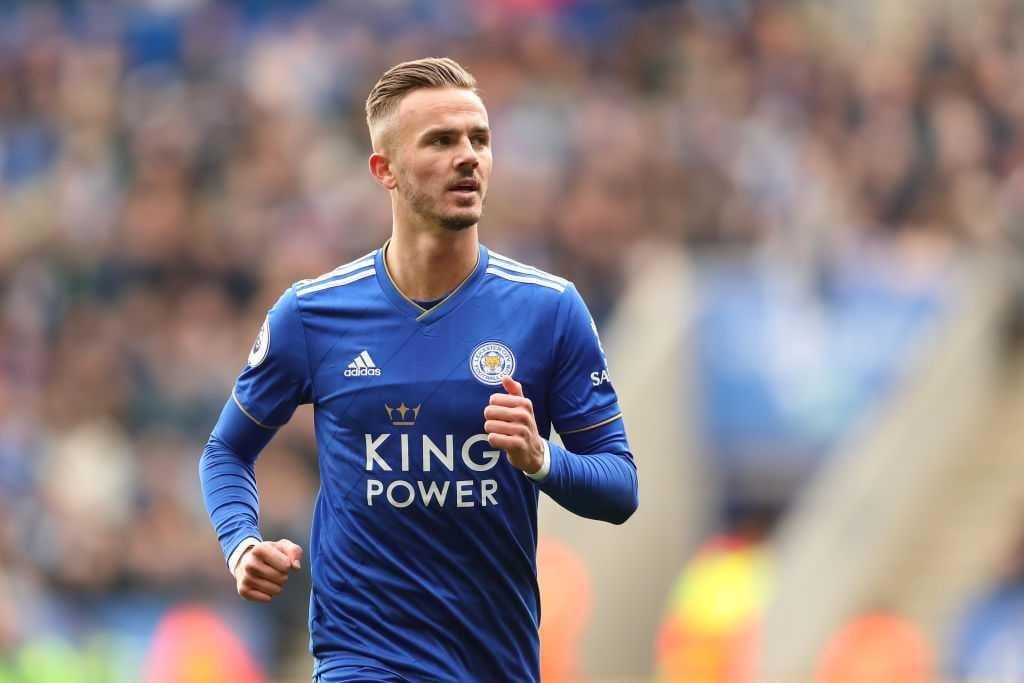 James Maddison is at a center of battle between Spurs, Manchester United and Manchester City. The 22-year-old will be allowed to leave for a fee higher than £60m and as a result Manchester United or City will likely lure the player away. Maddison has scored 7 goals and provided 7 assists in his debut season at Leicester. He also created more chances than any other player in the entire league last season.
If Spurs mean to do serious business, Maddison is a player worth paying the price for but it remains unlikely that Chairman Levy will pay such a huge amount for a player and he would instead opt to go for cheaper alternatives.