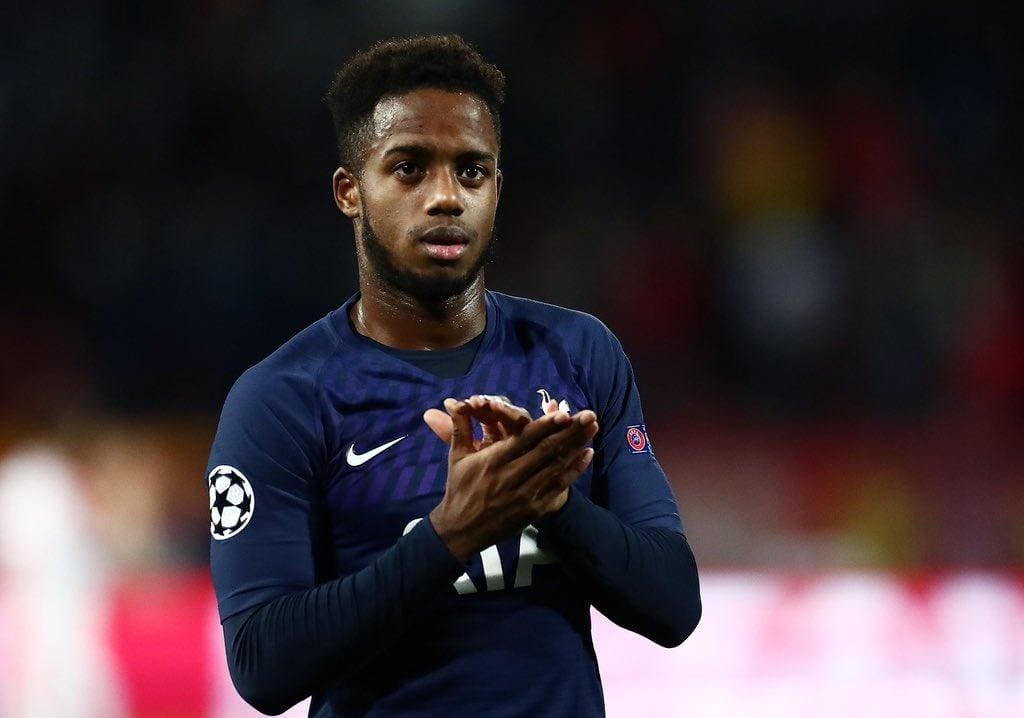 You need to have some patience in your blood if you are a Tottenham fan, going eighteen months without a new signing and when they finally broke the recruitment drought by signing Jack Clarke from Leeds United which was followed by Tanguy Ndombele from Olympique Lyonnais in no time, and on the deadline day they secured services of Giovani Lo Celso from Real Betis (initially on loan), and Ryan Sessegnon from Fulham.
But Spurs supporters haven't had much of either of Lo Celco or Sessegnon, both of them facing extended spells on sidelines.
But that patience has finally paid off, as Giovani Lo Celso was handed his full debut against Red Star Belgrade yesterday where he excelled and Ryan Sessegnon was introduced in the later stages of the game by Poch where he definitely did caught some eyes. Young Sessegnon didn't took much time to make an impact for his new employers, he managed to assist Tottenham's fourth for under-fire Christian Eriksen.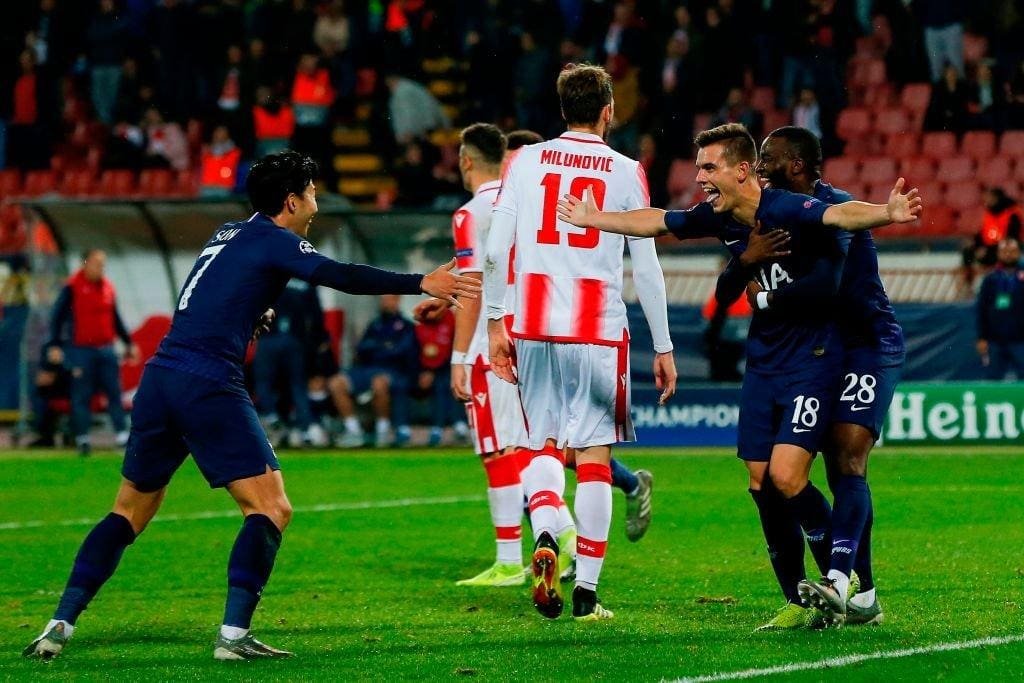 Ryan has revealed how tough it had been for him to come to N17 with injury and face an extended spells rehabilitating to full fitness. However, Sessegnon acknowledged Spurs' support and help and assured fans that he wants to repay them with performances for the trust they laid in him.
Sessegnon said speaking with Tottenham official website: "It's good to be back. It wasn't easy coming to the Club injured and I've had to work hard to get to where I am now but credit to the medical staff, they've brought me back and now I'm raring to go.
"Every opportunity I get, I want to take. I'm grateful to the manager and to the players who have all welcomed me to the Club. I just want to keep repaying them with good performances."