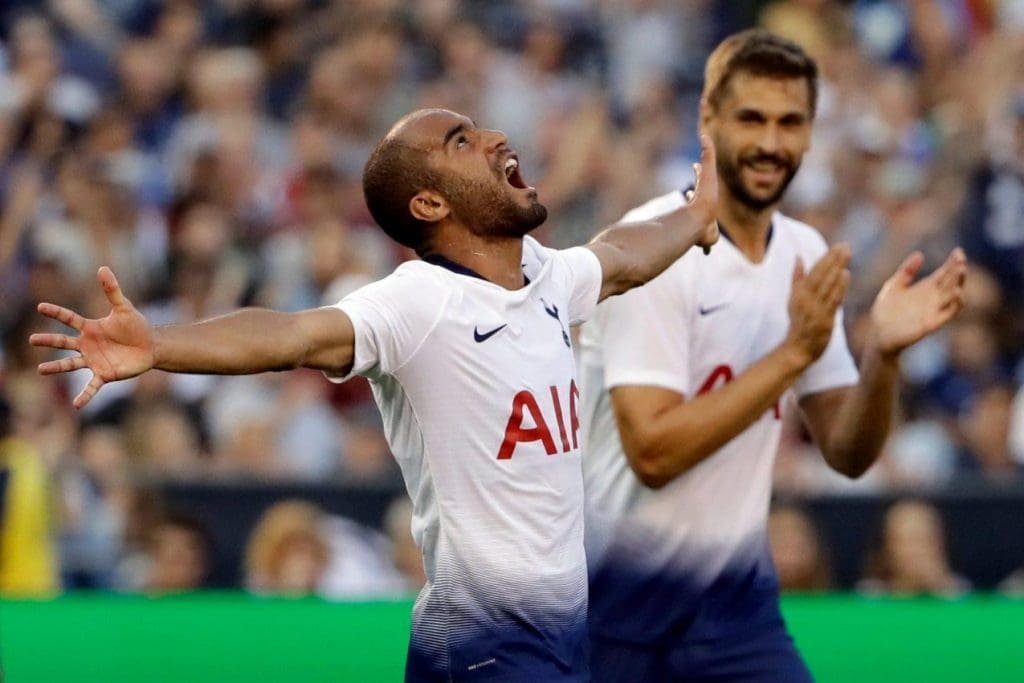 Lucas Moura who joined Tottenham form PSG this January has no regrets leaving behind Neymar as he is determined to "make history" with Tottenham.
The winger moved to Spurs for £25 million ($32.8m) in January and made just six Premier League appearances as Mauricio Pochettino's side finished third in the Premier League.
Speaking with Daily mail he said: "Neymar is like my brother.
"I love him and we have a very good close relationship. It was a little bit sad to leave him and Paris because I like the life there. But I had been there for five years and it was time to have a new challenge.
"I wanted to play in another championship and coming here was a big opportunity for me to play in the best league in the world.
"Tottenham are a big club. They are probably bigger in structure than PSG. I am impressed about this and I was happy to come here.
"Now I am ready to give my best because I will do the whole pre-season with the team. That is important because here is very different – the Premier League is very hard – so I will be more ready to show my talent."
"The relationship with him is very good. I believe we can have a big season, win a trophy," he added.
"That's why I am here, to win a trophy because I believe in the team, the project. We have the capacity to make history here."