The Finalists of last season's Champions League meet again this Sunday as Tottenham Hotspur travel to Anfield to lay their revenge on Liverpool but denting their title hopes.
The Reds are undefeated this season, with their winning streak ended by a draw away at the Old Trafford against arch-rivals Manchester United. Spurs on the contrary, have had an abysmal start to the season. They have won only 3 of their 9 matches this season, and sit seventh on the Premier League table, sharing the points with Watford at home in their last match.
Mauricio Pochettino's side boast the best English striker in Harry Kane. The marksman has scored 5 goals in 9 appearances this season and is a key asset to the Lilywhites. His natural finishing ability and his physical traits make him one of the best finishers in the world. And Pochettino will be expecting him to step up as his side go up against one of the best attacking sides in the Premier League.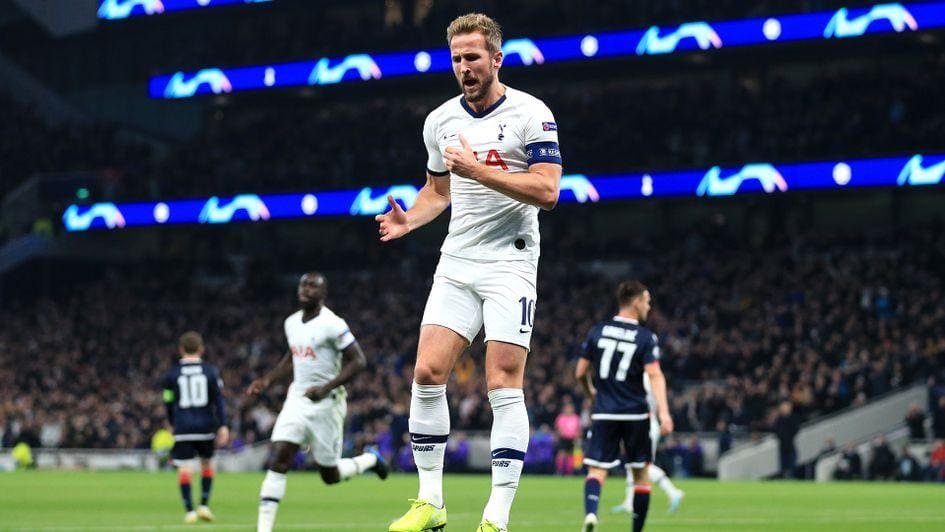 And Kane will be up against Virgil Van Dijk which certainly will be an exciting due to look out for.
On the otherside of the fence, Liverpool selfless striker Roberto Firmino has already bagged, 3 goals and 3 assists in his 8 premier league start and will be looking to improve his stats on Sunday. He is more of a playmaker and likes holding on to the ball. His natural Tiki-Taka style and good Heading ability makes him such a vital player in Jurgen Klopp's side.
The clash between them two attackers is going to be an interesting one to watch, as both of them could play an important role in the result of the match.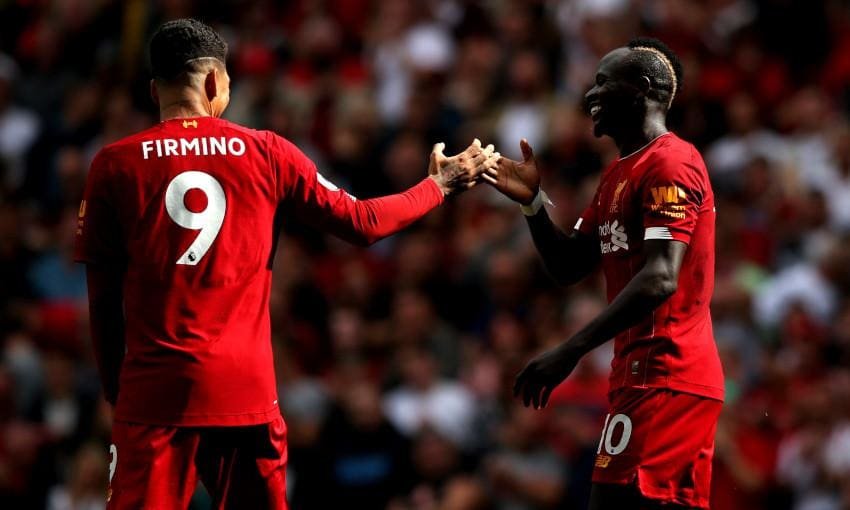 Liverpool had their 8 point lead at the top of the table reduced to 6 last weekend. And if they drop points against Spurs, then they could bring Manchester City and Leicester City back in the title race.
Tottenham, on the other hand will be looking to turn things their way around and get a positive result on Sunday to get back into top-4 contention.