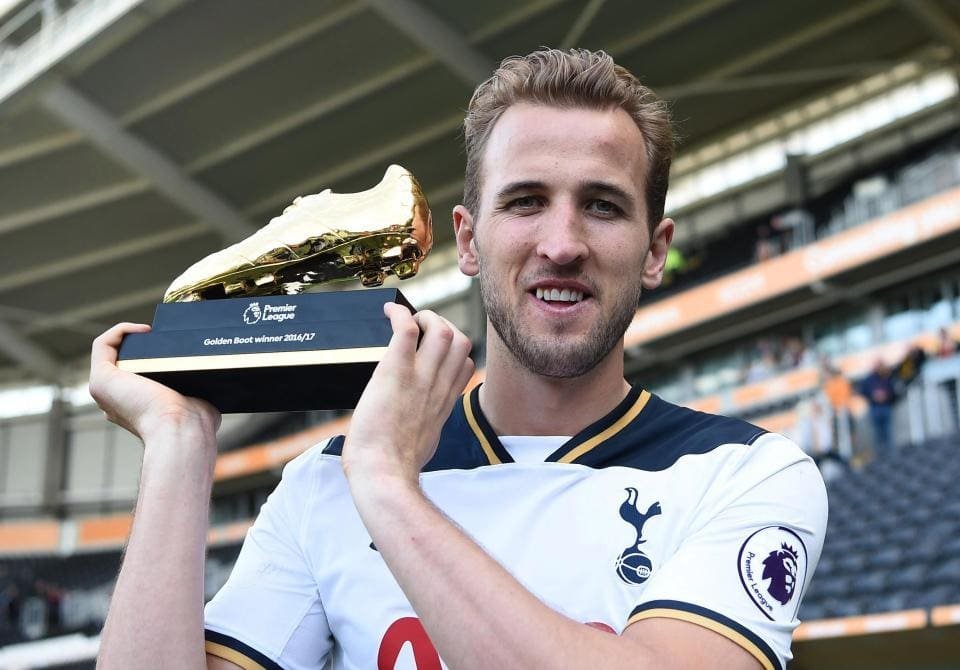 Tottenham Hotspur star striker Harry Kane along with the English national football team coach Gareth Southgate will be awarded an OBE by the Queen in the new year's honor list for their services to sports.
(An OBE is a Queen's honor given to an individual for a major local role in any activity such as business, charity or the public sector. OBE stands for Officer of the Most Excellent Order of the British Empire).
Kane had captained Southgate's English side that finished fourth in the World Cup 2018 making it their most successful campaign in the last 50 years. They lost to Croatia in the semifinals before getting beaten by Belgium for the third place in the competition.
The 25 years old striker scored 6 goals in the tournament, therefore claiming the Golden Boot award. The last English player to do so was Gary Lineker in 1986.
Kane's one of close friends told the Sun, "Harry is overwhelmed and excited about the idea of going to Buckingham Palace.
"Playing for England was one of the proudest moments of his life but to be honored by the Queen for his achievement will top the lot.
"The last six months have been a complete whirlwind for him, and getting the OBE will put the finishing touch to an incredible year."
Kane, after emerging from the youth ranks of Tottenham Hotspur, has gone on to become one of the world's best strikers. He won Premier Golden Boot award in 2016 and 2017. He scored a total of 56 goals for club and country in 2017 and became the first player to outscore Cristiano Ronaldo and Lionel Messi since 2009.
He has netted 20 times for the national team and is often tipped to break Wayne Rooney's record of 53 goals.
However, he has not been at his very best this season and has only 13 goals to his name.