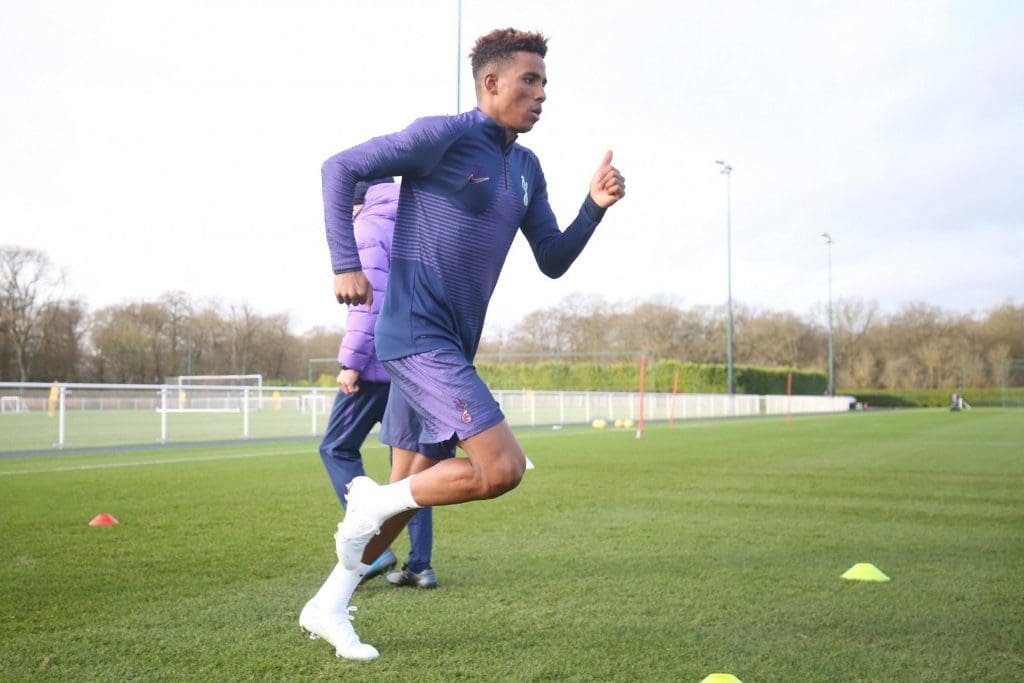 World stands at a haul as COVID-19 has made its way around but at Hotspur Way it's all business as usual, reveals Spurs' winter recruit Gedson Fernandes as the Portuguese talk about coronavirus pandemic.
Jose Mourinho has handed his squad a week off today after training as usual all week, and they are expected to return back at training facilities on Thursday.
Premier League stands at an uncertainty with the PL executives to meet on Thursday to decide over the outcome of the season and how they will take it further from here as all official footballing activities in England are suspended until April 3.
Given the uncertainty, Spurs loanee Gedson Fernandes talked about life at the club's training base with Portuguese publication A Bola (via Sport Witness).
"For now, everything is the same for us, everything is normal, we are training," said Gedson.
"But we don't know tomorrow, it can get better, it can get worse, we don't know, I'm looking forward, in fact, we're all there to see what's going to happen."
Amid the speculations about suspension beyond April, Gedson Fernandes stressed the importance for preparation for all the probable outcomes.
"We don't know what comes next, it may be possible to resume the competition, it may not be possible, everyone has to be prepared for all scenarios," he continued.
"Our life remains normal, without major changes.
"We were a little surprised when the cases at Arsenal and Chelsea came up, but sometimes bad things happen.
"We don't know tomorrow, when everything will be fine, nobody knows, we can only do what the whole world is doing, take precautionary measures, as much care as possible."
Gedson Fernandes has been involved nine times for Jose Mourinho since his move to North London in winter transfer window and has shown glimpse of hopes to a better future in midfield.