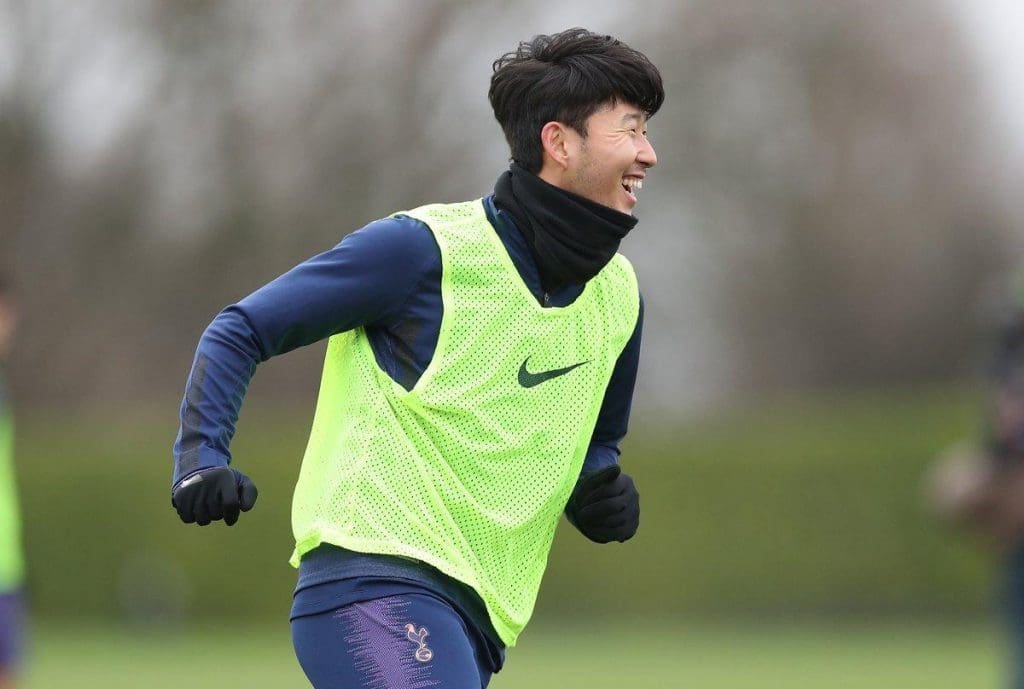 Tottenham Hotspur star player and South Korean international Son Heung-min is all set to sign a new deal according to a report from the reliable Football Insider. The report suggests that the deal will see him earn nearly £200K a week and tie him up at the club till the summer of 2024.
With the rumours floating around Harry Kane's exit, it was also reported by many media outlets that his counterpart Son Heung-min would leave the North London club too. Son was in two minds after the disastrous season Spurs had last season in the Premier League. They even failed to qualify for the Europa League. But made their way into the newly inducted UEFA Conference League.
The appointment of the former Wolves boss Nuno Espirito Santo worked in Tottenham Hotspur's favour since it was him that talked Son into signing the new contract. Nuno believes Son Heung-min is an important and integral part of the squad and it is true since it was Son who was still producing fine performances last season despite close to no help from his fellow teammates. The South Korean international netted 17 goals and provided 10 assists in 37 Premier League games last season. While he made 9 appearances and scored 4 goals in last season's Europa League.
It is a major movement in the right direction for Spurs with tying up Son amidst all the speculation going on. Now the speculation will fade away and Son can focus and work on his game without those distractions. Similarly, the club are working on doing it with Harry Kane. They will sit with Harry once he is back from his break and talk to him about the future. The club will want Harry to stay and end all the speculation once and for all that has been going on ever since the end of last season.