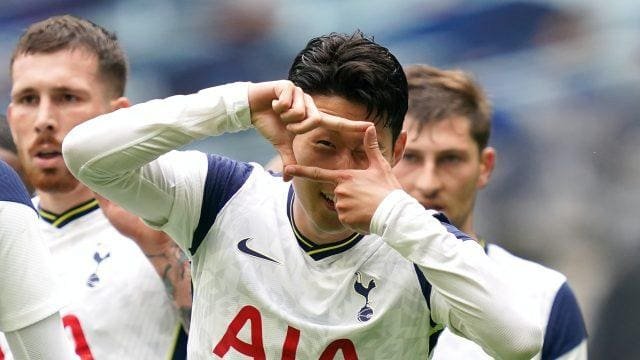 Jose Mourinho has confirmed forward Son Heung-min will be facing a lengthy time on the sidelines owing to a hamstring injury.
Son was subbed off at half-time of Sunday's 1-1 draw against Newcastle United.
Son looked sharp on the day as he hit the woodwork twice in the first-half but was replaced by Steven Bergwijn for the second half and The Magpies equalized in the dying seconds of the match as Callum Wilson slotted home a penalty after VAR checks.
This news will come as a huge blow; as Spurs are heading into the week playing in three different competitions. They are playing rivals Chelsea in the Carabao Cup with the Europa League fixture Maccabi Haifa scheduled in the midweek and Jose round-up a heavy week of football with trip to Manchester United.
"He [Son] is just the first one. I imagine Tuesday, Thursday another one, Sunday a couple more, but this is the respect Tottenham gets. Tottenham is a big club. Our history in terms of trophies is not as big as other clubs and I realise that I'm coaching with a lot of passion and love. I love the club and love to be here. I don't see myself leaving and going to another club because I love it so much, but I realise now the difference between clubs with a big history and not."