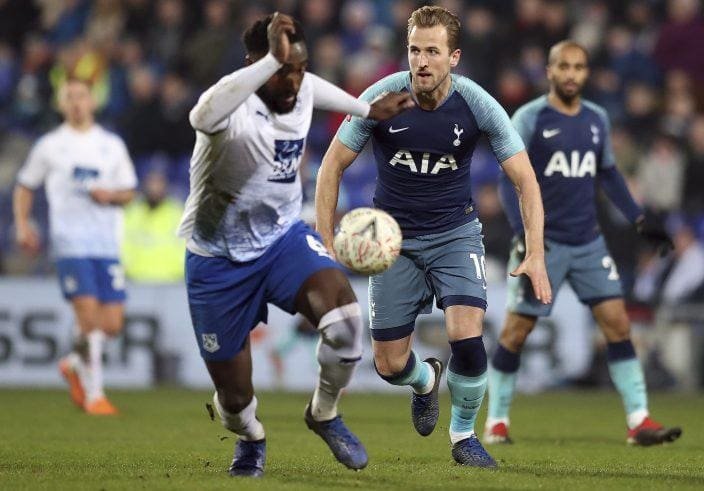 Spurs hammered their way into the 4th round of the FA Cup as the away side scored 7 goals past Tranmere Rovers.
Llorente scored a hattrick for his club and Aurier scored a brace as they marked their return in the first team. The shocking thing was Harry Kane's involvement in the match as the star striker got his name on the scoresheet. With such an important fixture coming next, manager Pochettino explained why he decided to bring on Harry Kane against Tranmere Rovers.
Pochettino revealed the decision was made so that the home fans get an opportunity to see England's golden boot winner.
He told Football. London: " It was respected, respect the people, respect the opponent. They're not going to have many chances to see Harry Kane play here in a competition like the FA Cup. I think it was a great atmosphere"
"For different reasons, I decided to make a change and put Kane on the pitch but one of them is that It's important to show respect to the people here so they could see Harry Kane, who is an icon in English football. It is difficult in that division to see it. It was important to see him in action."