With Hugo Lorris serving the sidelines, Harry Kane will take up the armband for Spurs and gaffer Poch expects Harry to manage the additional responsibility of the captaincy without a problem.
Being wearing an armband and walking with the refs is nothing new for Kane, who is taking this responsibility for England for the last couple of years and especially came rather positively for the way he handled a difficult night in Bulgaria this week.
Kane has earned plaudits for the decisive and dignified way in which he led England loathed racist abuse and the men from N5 are as reliable on Kane's goals as much as the Three Lions – though Mauricio does not expect the captaincy to affect him in front of goal.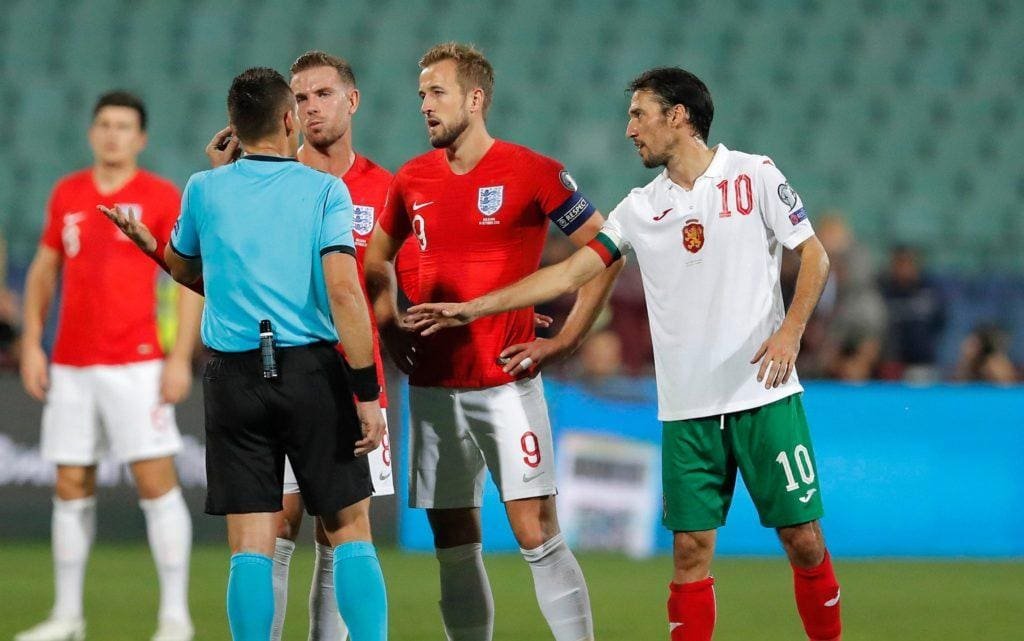 "He does not need to feel too much pressure. He needs to act natural," Pochettino said.
"The most important thing is to not show too much the responsibility on your shoulders, to act natural.
"When you act natural, if you are a natural leader, you don't feel the responsibility. When you do what you feel, what you feel here in your heart, it's natural.
"The problem is if you need to act. If you are not a real leader and you need to act, you spend energy thinking, 'How do I need to face this problem?'
"But if you trust in yourself and you are a natural leader, then, I promise, you don't feel the responsibility."