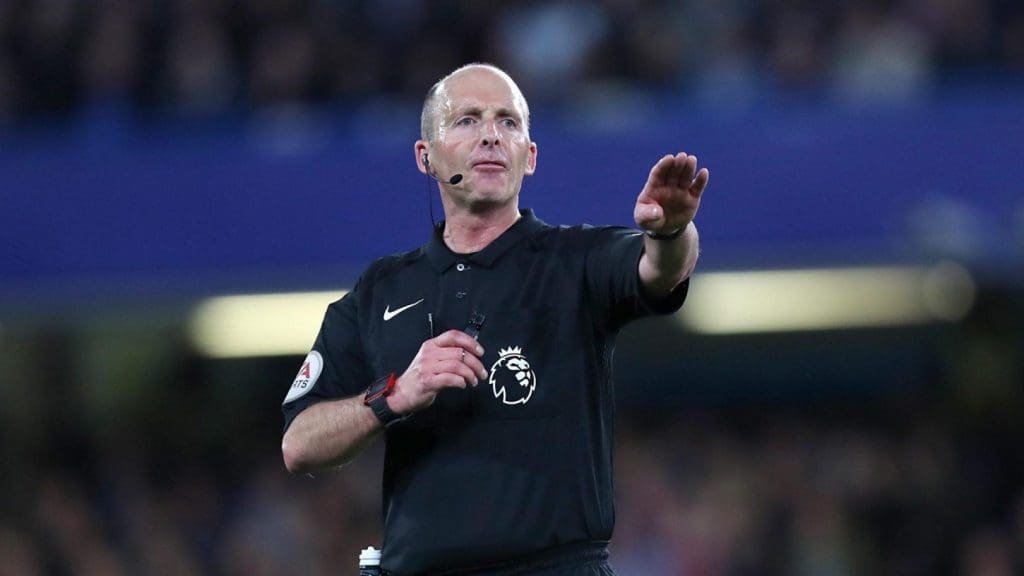 FA official Mike Dean has been removed from the task of officiating in the Tottenham-Chelsea game and now is to perform his duties as the fourth official referee in the premier league match between Manchester City and West Ham, confirmed the Professional Game Match Officials Board (PGMOL).
Last week after the match (Tottenham-Burnley) had concluded, Mauricio Pochettino and his assistants were found involved in a furious confrontation with Mike Dean who was refereeing that day. Speculations are that Dean, after shaking hands with Pochettino, uttered something, that evoked the anger out of the Argentine's assistant Jesus Perez who was also seen as pointing his finger towards Dean and telling him- "you can't say that".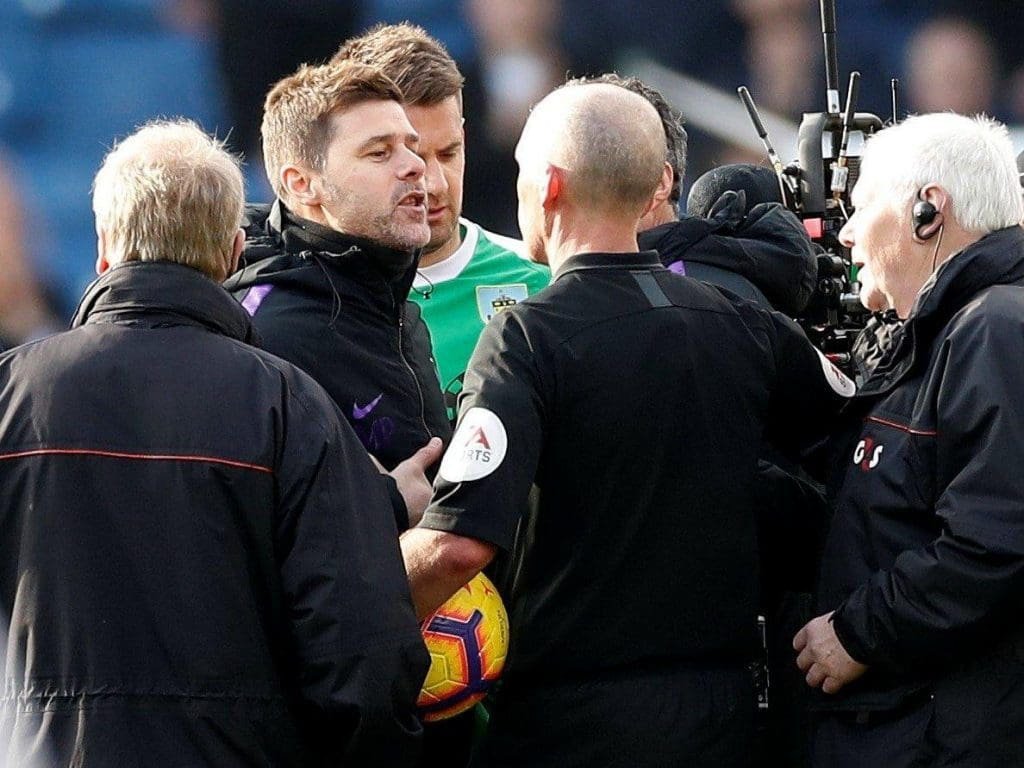 Pochettino also seemed to had have lost his cool and was vocal in the confrontation. However, the matter was handled professionally from both the sides afterwards, with Pochettino offering an apology from his side in the post-match press conference.
He said, "When you feel so disappointed and upset, maybe sometimes you make mistakes. We made mistakes on the pitch and I made a mistake after. I needed to go straight away to my dressing room and wait there, drink some water and be relaxed. But what happened has happened."
After suffering a shock loss to Burnley that also gave a huge blow to the Lilywhite's title hopes, they now travel to the Stamford Bridge to faceoff under pressure Maurizio Sarri and his Chelsea brigade.
READ: Tottenham Hotspur could break an unappreciated record
READ: Tottenham Hotspur are planning a trip together in March