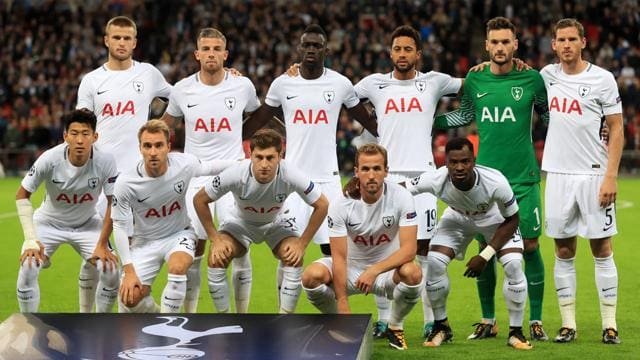 Tottenham Hotspur could be in the history books for a record they didn't plan to or knew they were to achieve. That being said, if Tottenham Hotspur is able to endure the same thing that they have been doing since April 2018, they will break a century-old record.
Now, what the record really is?
Tottenham Hotspur last drew a match in the Premier League to Brighton on April 17, 2018. Since then there has been no third way between a win and a loss.
Dreams of clinching the premier league title after 58 years has been shattered for Mauricio's battalion after a close fight with Burnley in Turf Moor arena, but still, Spurs can enlist themselves in history books to not level the game for 314 days and counting.
Tottenham has played 27 games in the premier league, claiming success in 20 games while losing away 7 games. Seems like Mauricio's orders his team to either gain him 3 points or be satisfy with null.
It was century back in 1896 when Stroke city ended their career for the premier league without a draw. After 123 years can spurs lead a draw-less game and hence jot down the TOTTENHAM SPURS in glory book.
READ: Chelsea vs Tottenham: Preview
READ: Will Spurs buy Aleksandar Mitrovic in summer Window