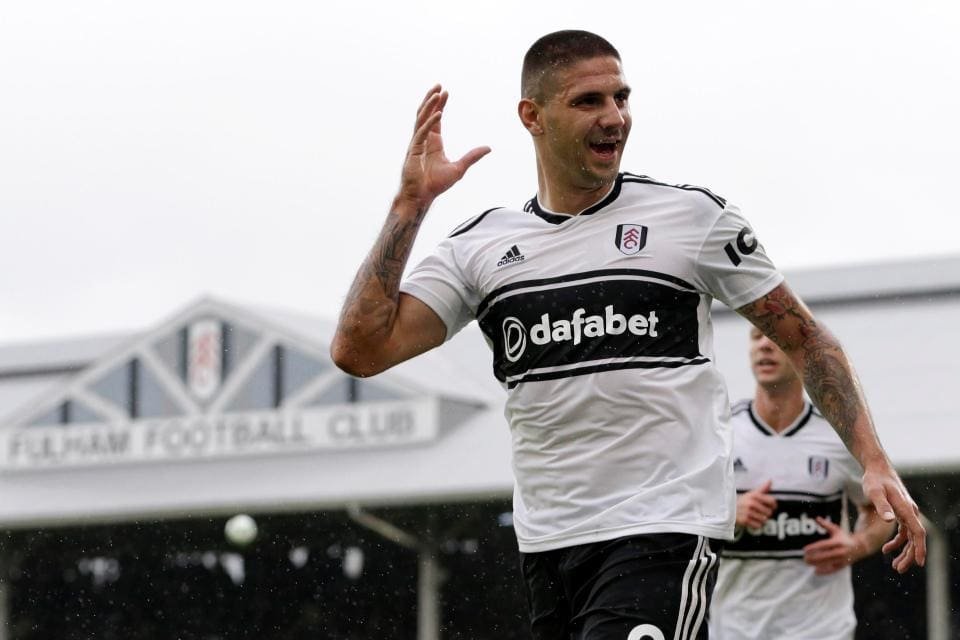 Tottenham Hotspur were heavily linked with present Fulham forward, Aleksandar Mitrovic in the January transfer window. The Lilywhites were almost successful in signing the Serbian international, I say again 'almost'.
After the end of January transfer window and the moment the speculations were on the verge of being void, rumours have grown again of the brute Fulham forward being signed by Spurs by the end of this season.
The Londoners offered an extraordinary amount of £27 million to the Cottagers that was eventually declined on the deadline day. But with Fulham closing a relegation exit, chances of Mitrovic being signed as a potential substitute for Harry Kane has increased.
The robust and deadly striker has had a far better run than his team, per se. With 10 goals in 26 games in the Premier League, Mitrovic has outperformed the likes of Harry Kane and Marko Arnautovic when it comes to creating chances. To be numbered, the Serbian has created 25 chances.
In the mists of time, the 24-year-old is getting closer to a deal with every loss of Fulham. With Mitrovic coming into the squad it is most likely that the 33-year-old Fernando Llorente will be traded out of London.
With every drop of sand, Mitrovic has become more mature and more tempered than a Newcastle version of self where he got furious too easily. He is no more a giant forward but a threat prone big man.
If Fulham are relegated, Mitrovic will be a prime call for many of the big clubs but it will be Spurs who are favourites of winning the bets.