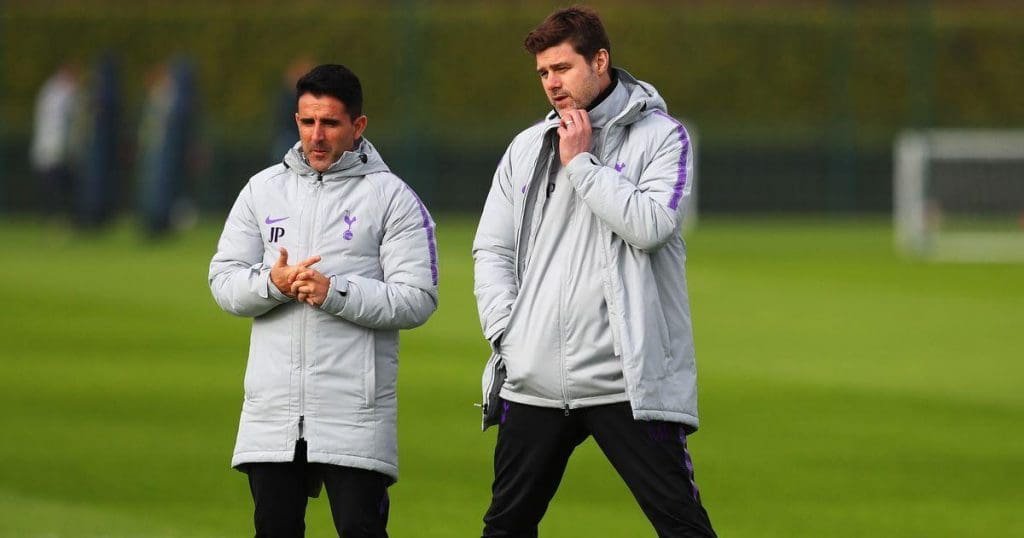 Tottenham Hotspur and Mauricio Pochettino are planning on a trip for next month. The manager has been eyeing someplace to go with his players and create a further friendly ambiance among them. Planning for long, Pochettino has finally decided to take his players on a trip in March.
There will be an international break for Tottenham Hotspur from March 9 (after their game against Southampton) and March 31 when they return on to face Liverpool in what is expected to be a hell of a match like the reverse fixture.
"Yes, we're trying to find some place to go. We'll see. Still nothing done. But yes, in our mind it's to try to spend time together with the team, to create a good atmosphere in between the players, to be in a different place because it's going to be a long period without competition," he said.
After months of heavy schedule, teams will get a break from club football and a trip with the compatriots is all one would ask for. Before going to the trip and on a break, the manager has his tasks cut out, where he wants his team to be 100%, same like they were in a 3-0 win against Borussia Dortmund, which have almost taken them into quarterfinals of Champions League.
"I think we try to provide the team in all aspects, the capacity to perform in the best way. That's the objective in the next five games until we are again in a period where are not going to compete during three weeks, we are going to be out of the competition."
There is never an eyebrow raised on the camaraderie that is shared amongst Spurs players and with a trip to come it will only enhance their performance further, both on and off the field.