According to football.london, Tottenham Hotspur are considering a deal for Manchester United loanee and Sheffield United star Dean Henderson.
We all have seen that Spurs captain Hugo Lloris cannot be depended upon between the posts anymore and it is time for the North Londoners to make a change. Lloris has already made a number of unforced errors and will not be given a green signal by Mourinho anymore.
Although Spurs have Paulo Gazzaniga as an option, the goalkeeper is said to not have the backing of Jose Mourinho for a number one position between the woodworks and therefore Tottenham are looking for a potential replacement with a number of keepers in their list.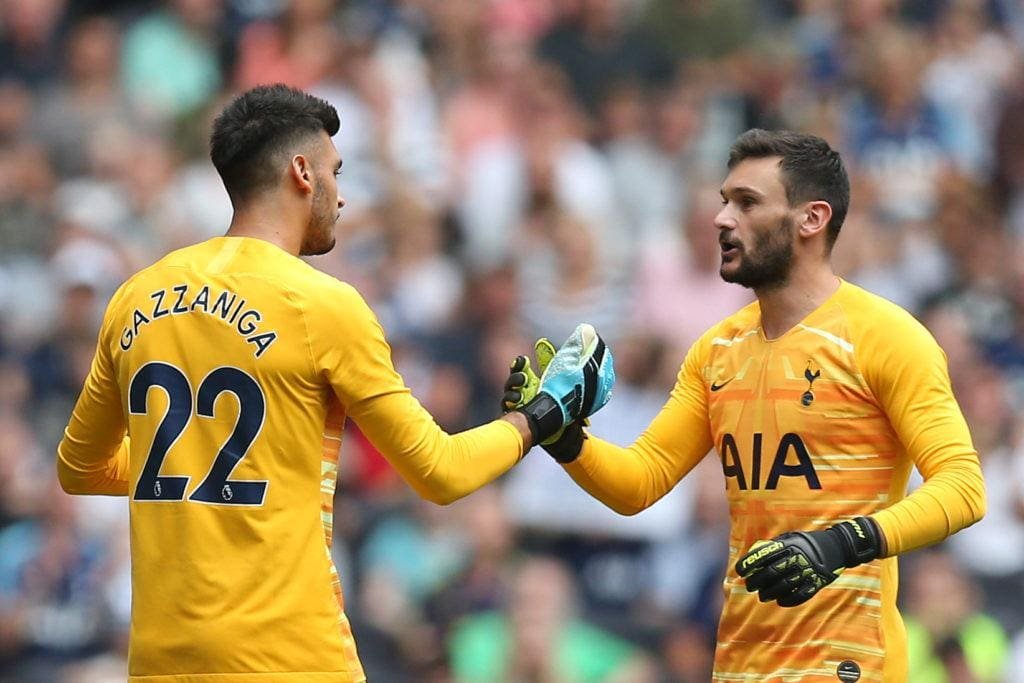 Apart from Dean Henderson, they have also attracted interest in Burnley's Nick Pope and Ben Foster of Watford with Ajax's young Andre Onana on the list too.
Henderson is a very unlikely option for Tottenham because of the sole fact that he is Manchester United lad and the Red Devils will not be willing to sell him at any cost. He is their future star in the making.
He has helped Blades greatly with getting them into the Premier League and also maintaining 10 clean sheets already in this season because of which his team is sitting 7th in the table.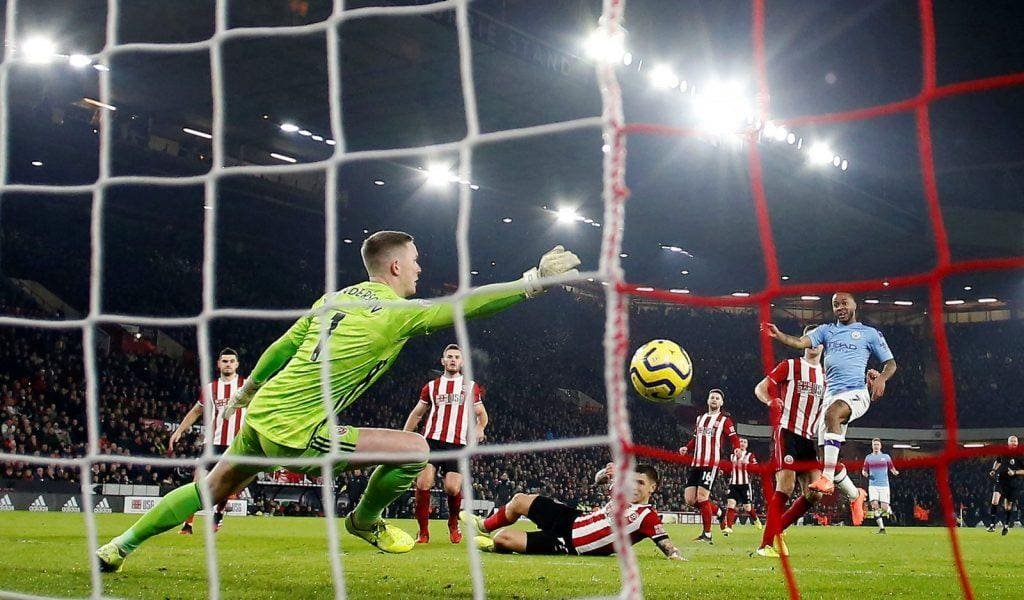 Even if he does not join United this season because of David De Gea being used as their number one, he could still want to stay at Sheffield and help them prosper further.
The only hope that Henderson has is that he gets to play for Spurs on loan which can only happen if he gets a chance to play as their number one. The chances are minimal and Blades should not be worried about.