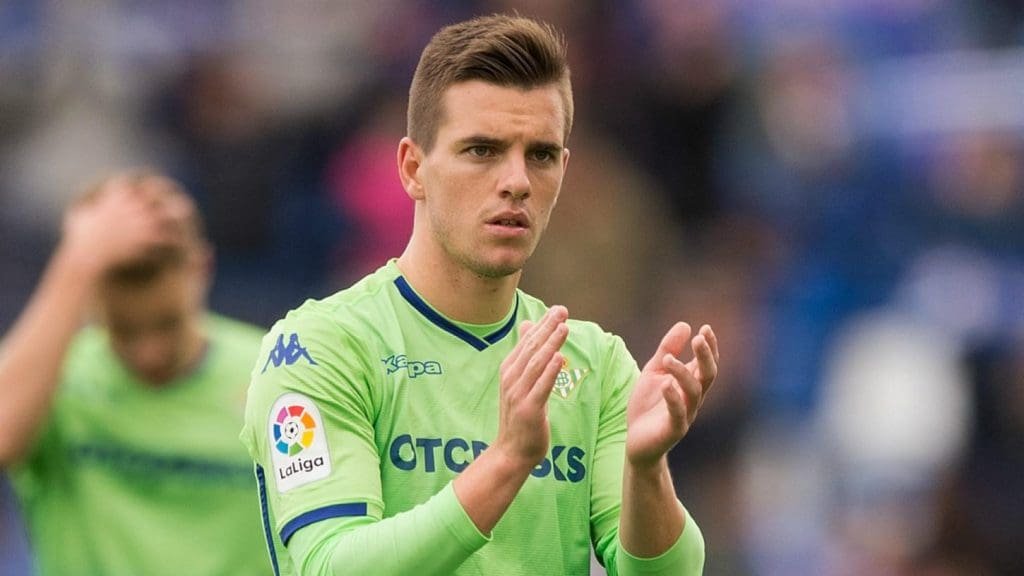 The late flurry of Tottenham Hotspur has brought them in the signing of long sought midfielder Giovani Lo Celso. With this, the speculations of Dybala joining Tottenham has ceased.
Spurs have reached a deal to sign the Argentine and Real Betis star for a deal worth €60 million (£55.4m/$67.4m). Real Betis made more than double the amount of money they had spent in acquiring what was their loan player before.
Lo Celso made a total of 45 appearances for Real Betis where he amassed a total of 16 goals. Traditionally a build up of PSG, Lo Celso developed to his full potential during the 3 year tenure at Paris.
The midfielder also has international experience with 18 caps under his belt. For what it takes, Giovani Lo Celso will be very useful for Pochettino in the midfield.
This will be Tottenham's second big signing of the season after that of Tanguy Ndombele. Mauricio has clearly made his point that this time he won't be happy with anything less than a Championship title. The Spurs boss has sorted out his tasks pretty well.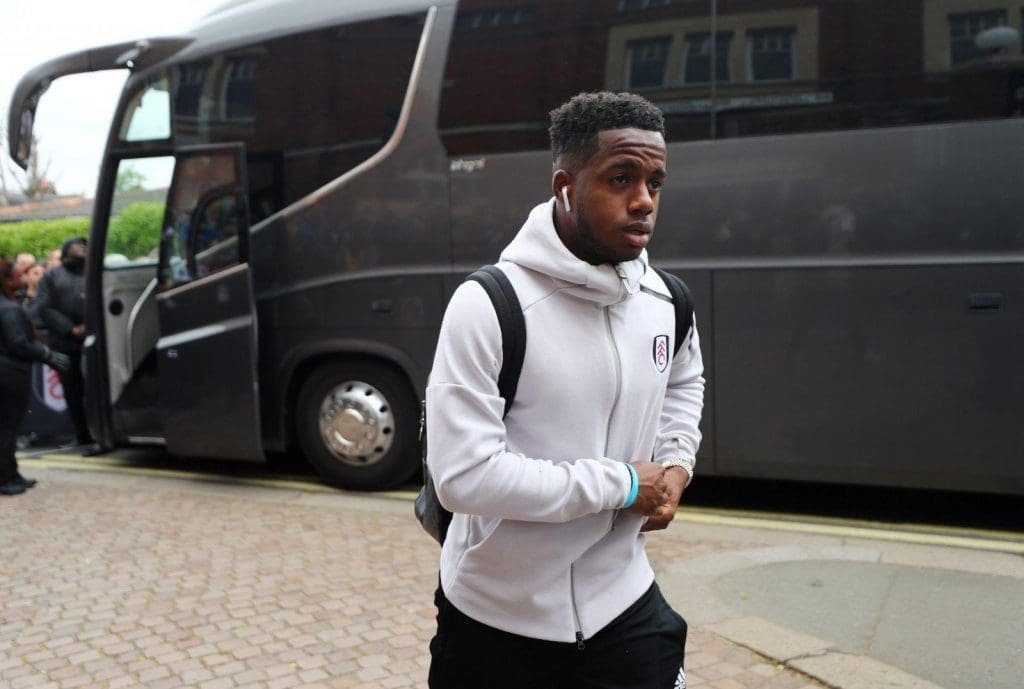 This is not the final signing of Spurs. The Lily Whites are expected to snatch one more player in their squad which most likely is the Under-21 international Ryan Sessegnon. The Fulham guy has been dragged with speculations of joining Spurs all summer.
Christian Eriksen has only 11 months of his tenure left at Spurs and Pochettino is leaving no gaps in filling the missing pieces that would arise after Eriksen leaves London. The Danish international could even depart by the end of this month as other European windows remain open.