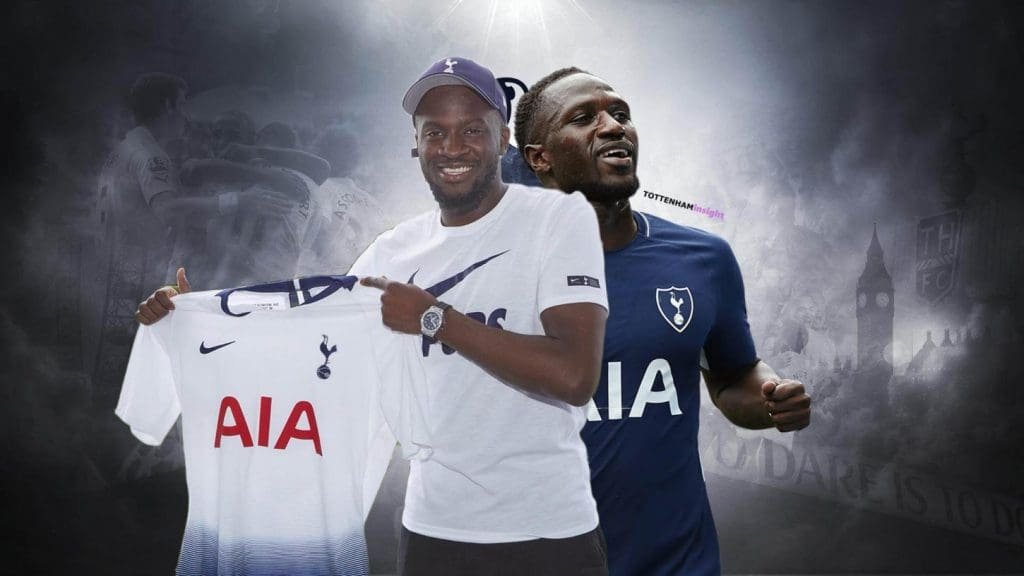 Tottenham have signed highly-rated French midfielder Tanguy Ndombele. The Former Lyon liaison has already established his fondling to play for Spurs well before the transfer was announced. The 22-year-old is an interesting and exciting prospect with all round ability to create/score goals. A bag of skill-set, Ndombele promises a bright future ahead.
The Frenchman will likely be seen next to Moussa Sissoko and Harry Winks in the midfield. OH Yes! the three sound brilliant and are on the same books. If Pochettino is successful in orchestrating these three, he'll have a wonderful campaign ahead.
Of the three, I feel Ndombele and Sissoko hold the key. Here's a few reason as to why:
The dynamic midfield duo will hold the key for strikers moving forward while Ndombele will maintain and try to master the role of a deep lying playmaker. The passing ability of Sissoko and Winks when orchestrated properly will be pivotal promise ahead with efforts of Ndombele too.
While Ndombele moving ahead will give Sissoko more responsibility in the defensive quadrant, the passes between these two, the understanding and build-up play will hold the key to opening the half of opposition and scoring.
Imagine two French international bonding up in the midfield, a good deal of legs in between the lines, agile and strong. While Sissoko being more experienced will focus on breaking and building the play, Ndombele will try and master spreading the play.
The former Lyon midfielder will play in his traditional defensive midfield position and act as the base of Pochettino's diamond. It's highly unlikely that the duo of Sissoko and Ndombele will play every game together (considering the influential role Winks played for Mauricio Pochettino last season) but if they do, they'll make every game their haven.
Perhaps partnering Sissoko with new guy and his international team mate will be best possible combination to go through and enhance the chances of "maybe brilliant" season.