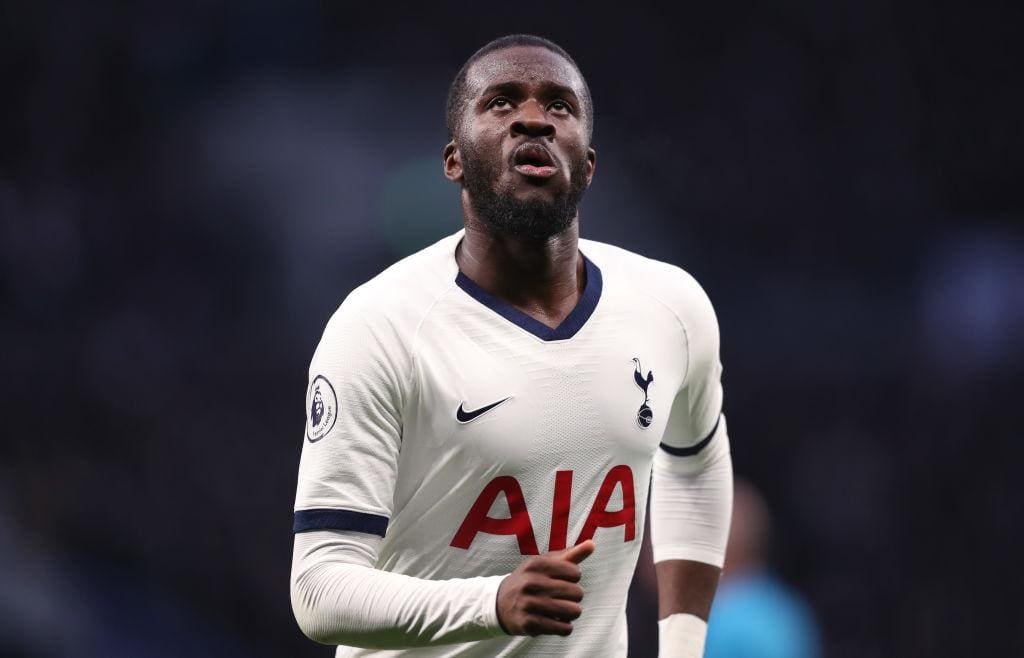 According to reports from France, Tottenham midfielder Tanguy Ndombele is considering his future at the club having enjoyed a sour relationship with boss Jose Mourinho.
The Frenchman joined Spurs in a club record deal last summer, has found very little playing chances since the arrival of the Portuguese. The former Manchester United manager has had troubling relationships with some high profile players in his career with Ndombele the latest to suffer such fate.
Players such, Iker Casillas, Paul Pogba, Anthony Martial and Diego Costa have all suffered the public criticism by Mourinho.
"In the first half we didn't have a midfield," said Mourinho after Tottenham's draw with Burnley in March. "Of course I'm not speaking of Skipp because he's a kid of 19 who's played two hours in the last few days. I don't criticise him at all.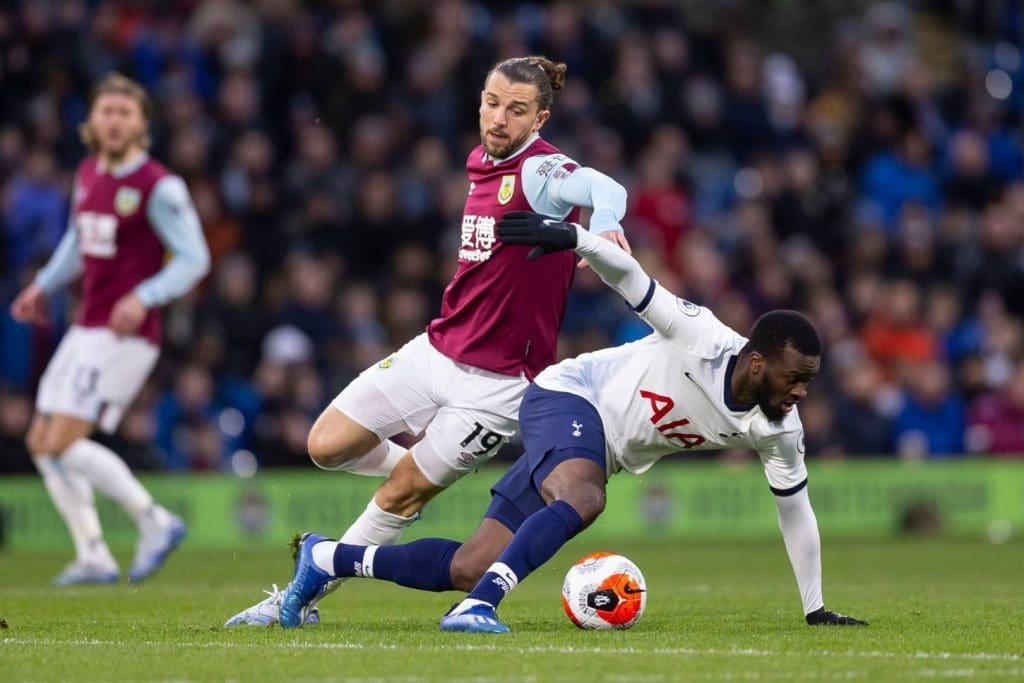 "But I'm not going to run away and I have to say he [Ndombele] has had enough time to come to a different level.
"I know the Premier League is difficult, and some players take a long time to adapt to a different league.
"But a player with his potential has to give us more than he is giving us, especially when you see how Lucas, Lo Celso and those players are playing. I was expecting more in the first half from him."
However, the player is set to move on in his career as L'Equipe reports that he is willing to look elsewhere to continuing playing football, having experienced a troubled relationship with the Tottenham boss.