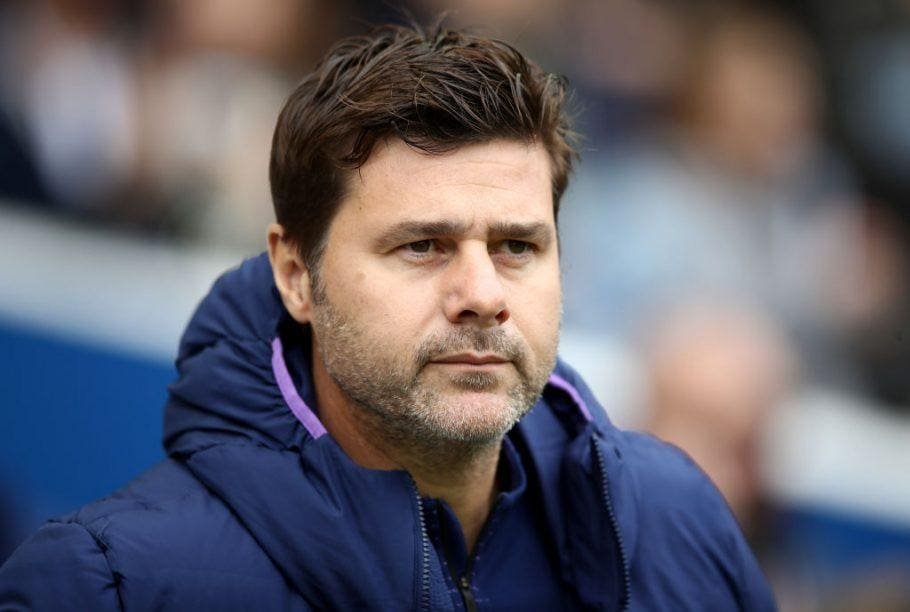 Mauricio Pochettino has resealed an official statement at Sky Sports, thanking the club, board and the fans for their unfathomable support towards the Argentine.
The Argentine manager was recently replaced by Jose Mourinho after being sacked of a five-and-a-half year service at London which was coated with breath-taking instances. He definitely brought Spurs into another level and transformed a Champions League underdog to a competitor of the esteemed silverware of Europe.
Talking about the team and the love that he has for this club, Mauricio thanked one and all involved in his tenure.
"I would like to thank [owner] Joe Lewis and Daniel Levy for giving me the opportunity to be part of Tottenham Hotspur's history," Pochettino said in a statement. "I would like to thank also everyone I met at Tottenham, all the club staff and the football players during these five-and-a-half years."
"Finally I would like to give a special mention to the fans who make this club so great with their fantastic support."
"I gave the best of me to accomplish the objectives I was asked for in our first meeting. There were equally tough challenges as exciting success. Best wishes for the future, I am sure we will cross paths again."
The Manager is presently out of service but may soon be seen in one of the clubs amongst Manchester United and Arsenal if he stays in Premier League.