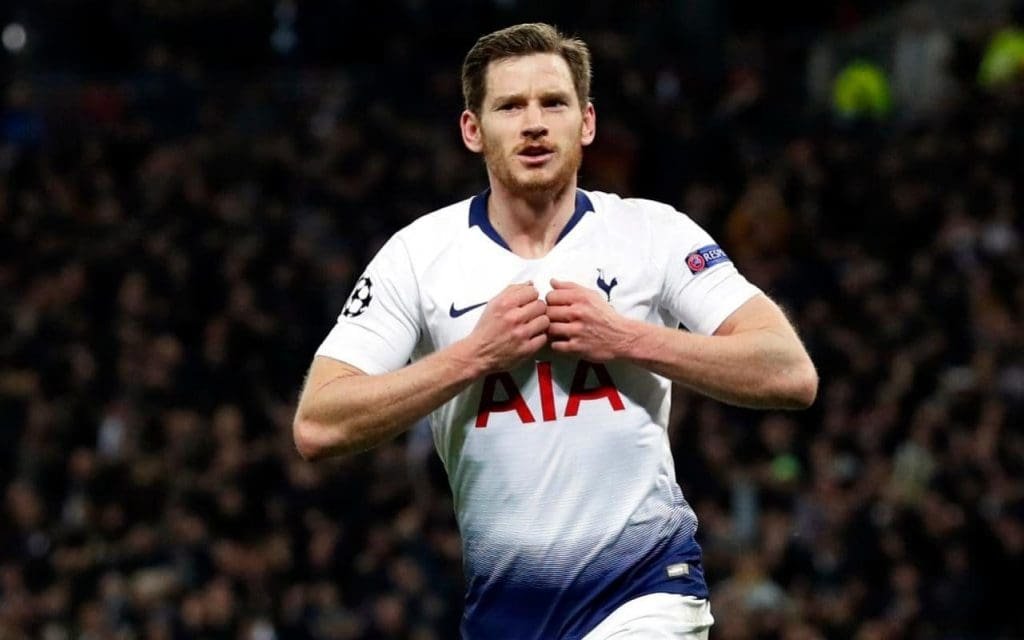 Liverpool host Tottenham at Anfield this Sunday as they look to win all of their remaining 7 matches and hope City drop points to end their wait of FINALLY lifting the Premiere league trophy.
Liverpool currently sit at the 2nd position in the league 1 point behind leaders Manchester City and with just 7 games remaining Liverpool need to win every game and pray that City drop points. Spurs, on the other hand, have been in terrible form of late which has seen them drop 11 points in their last 4 matches.
Tottenham ended their chances of lifting the Premier league title dropping 9 points out of 12 in their last 4 matches which seemingly ended their chances of lifting the trophy and now they are in contention to fight for a top four finish as Arsenal, Chelsea and United are at touching distance from their 3rd position.
The match will prove to be an entertaining affair and neither of the 2 sides will be getting an easy victory. Spurs will look to avenge their defeat in the reverse fixture this season.
One player that has been the star performer for Liverpool this season is defender Van Dijk, the player has been in exceptional form and has been a beast on the ground scoring goals, providing assists, leading the team.
Van Dijk has been at the centre of the Liverpool's defence and has scored 4 goals and provided 3 assists in 38 appearances for the club this season which includes a man of the match performance against Bayern Munich in Germany where he scored and assisted to knock the German giants out of the Champions league..
Spurs defender Vertonghen, however, has not been in that good shape and has spent most of the season on the sidelines and has also constantly been linked with a move away from North-London. In 18 matches for Tottenham this season, Vertonghen has scored 2 goals and assisted 1. Even though Van Dijk has played double the matches as Vertonghen he has only received 4 yellow cards while Vertonghen has received 6 yellow cards and 1 red card in just 17 appearances for Tottenham this season.
In the reverse fixture this season both Vertonghen and Van Dijk did well as they kept Harry Kane and Mohammad Salah silent throughout the night. The winner of this match will also be decided by which team performs better defensively.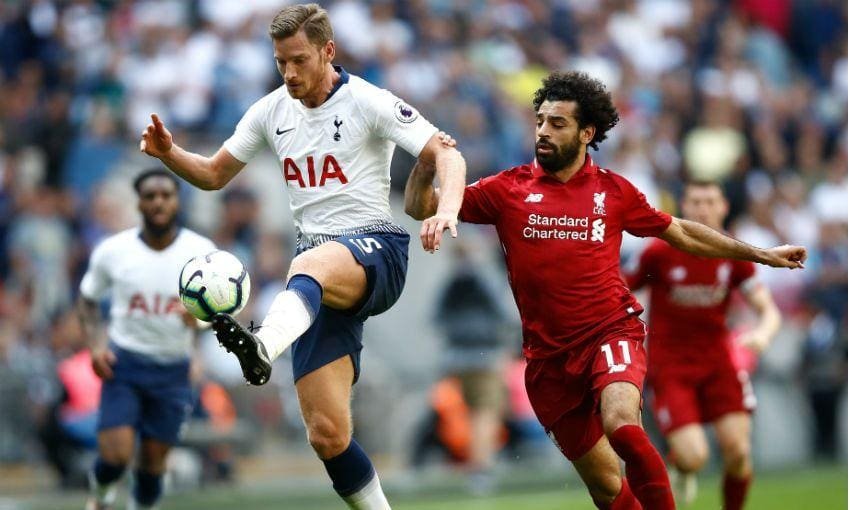 Veronghen despite playing fewer matches has been at par with Van Dijk is most of the areas and even better in a few. In 38 appearances for Liverpool Van Dijk has 163 clearances, 36 interceptions, 6 key passes with a passing accuracy of 90% and has succeeded 73% of his tackles while Vertonghen has 61 clearances, 29 interceptions, 3 key passes with a passing accuracy of 86% and has succeeded in 68% of his tackles.
The stats reveal how age has not caught up with Spurs defender Vertonghen and at 31 he can still play as good as a 26 year old defender. The key to the fixture lies in the performance of the team's defence.
The team that will be better defensively will walk away with all the 3 points from the Anfield.