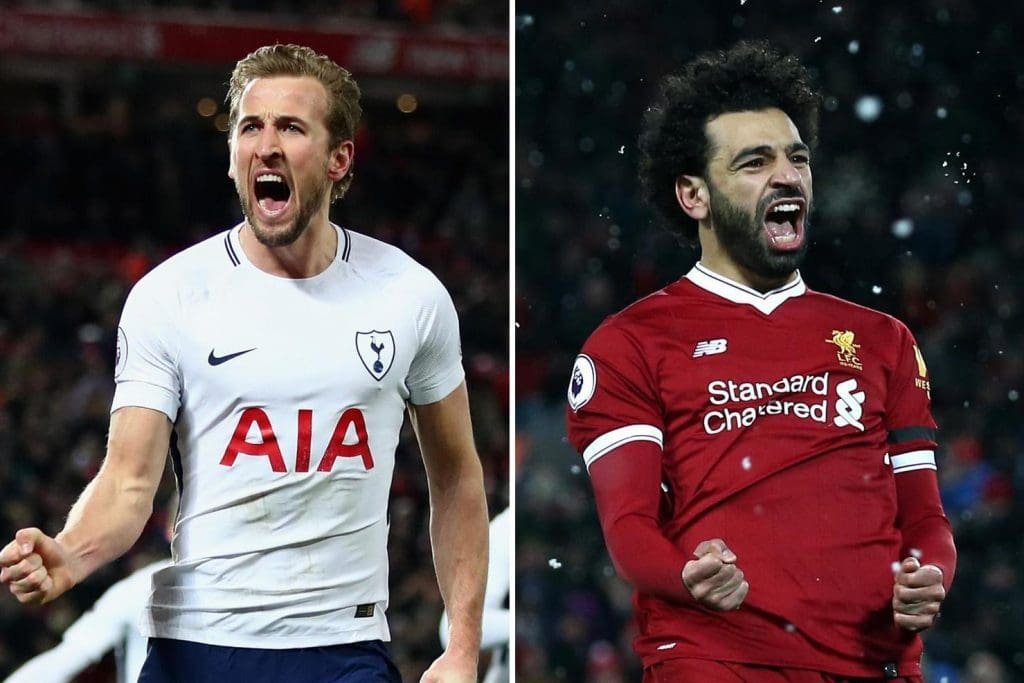 Mauricio Pochettino & Co. will be keen to end their terrible run of form as they head to the Anfield to face Liverpool in what could be called the match that will decide the fate of both teams.
Liverpool currently sit at the 2nd position in the league 1 point behind leaders Manchester City and with just 7 games remaining Liverpool need to win every game and pray that City drop points. Spurs, on the other hand, have been in terrible form of late which has seen them drop 11 points in their last 4 matches.
Liverpool have not won the Premier League title in the last 29 years and are in a good position to end this drought this season. Losing against Spurs would ruin their momentum and throw away the title to Manchester City. Meanwhile, Tottenham are just 1 and 2 points ahead of Arsenal and Manchester United, a Spurs happen to lose against Liverpool they will drop to the 5th position in the league and might dent their chances of a top 4 finish and Champions League football next term.
Two of the golden boot runners will come shoulder to shoulder with one bidding for glory and another for crucial Champions League spot, in Mo Salah and Harry Kane. With all the fight for their clubs – individual glory matters here as well as the duo will be fighting for the Golden boot which the latter won last season defeating Kane who held the Golden boot over the last 2 seasons.
Salah and Kane both have 17 goals in the league this season and are 1 goal behind City striker Aquero who sits on top of the scoring charts. The fact that Harry Kane missed 2 months of action but still remains at par with other strikers in the league shows how exceptional he has been this season.
In 36 matches this season Harry Kane has bagged 34 goals and 6 assists which also includes a hattrick as well. On the contrary, Salah has found the back of the net 24 times in over 48 matches and also has 8 assists to his name.
Despite playing 12 matches less than Salah, Kane has scored 10 more goals than the Liverpool sensation. Kane also has better shots per goal and minutes per goal ratio when compared to Salah. Salah has scored a goal 156th minute while Kane has scored every 122nd minute he has played. Kane has averaged 3.84 shots per game while Salah has averaged 3.34 shot per game.
The only stats where Salah remains ahead of Harry Kane are when it comes to key passes and passing accuracy. Salah has a passing accuracy of 77% and has created 56 key passes while Kane has created 29 key passes and has a passing accuracy of 72%.
Kane and Salah have time and again stepped up for their teams and scored crucial goals to win matches, this might just be the night where both the players step up and we finally have an entertaining fixture and as well might get the answer to who is the better among the two?