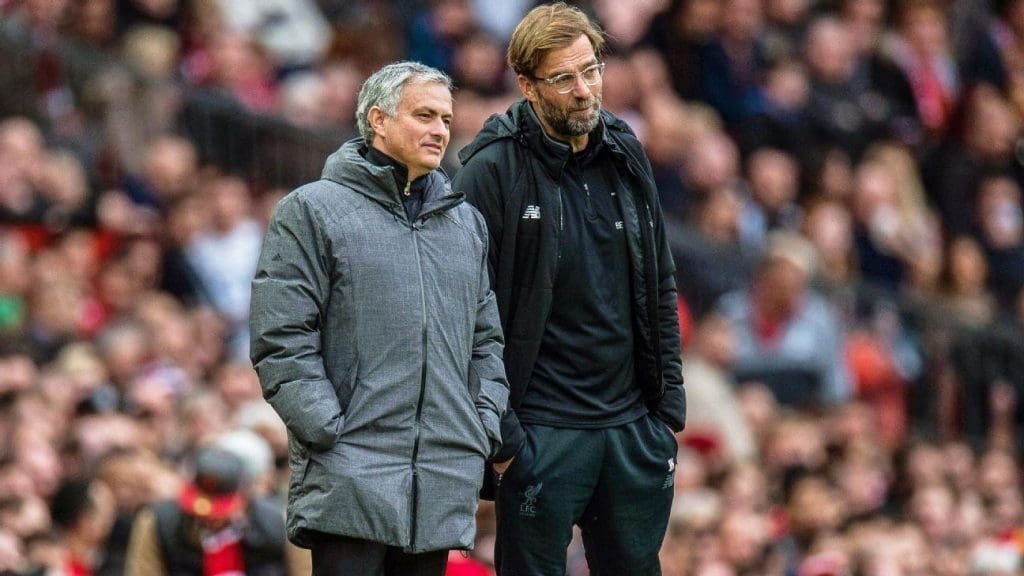 The man who nailed the final nail in the coffin that led to Jose Mourinho's sack as Manchester United's gaffer, Jurgen Klopp has welcomed Jose back in Premier League claiming its "nice" to see Mourinho back into management with Spurs.
Klopp's Liverpool defeated Manchester United 3-1 at Anfield in December of 2018 which led United's management to evacuate Jose of his managerial duties.
And just about a year after his United adieu, Jose is back into his third throne in England with Tottenham.
Jurgen sounded pleased to welcome Mou back in Premiership but he did admit being surprised over Pochettino's sack decision after the Argentine led Spurs to their first Champions League finals just five months back.
"Welcome back, Jose!" told Liverpool boss at press conference ahead of Liverpool's fixture against Crystal Palace this weekend.
"It's nice to have him back. He was desperate, you can see that from the time he was not in.
"How quick things change. Five months ago we played [Mauricio] Pochettino in the Champions League final, now he is on holiday. He did a brilliant job at Tottenham."
Klopp added his surprise on Pochettino being relieved of his duties by Levy: "When I first heard it, I couldn't believe it in that moment.
"I really hope he can enjoy a few days, weeks or months off. Jose is motivated highly, so it will be interesting."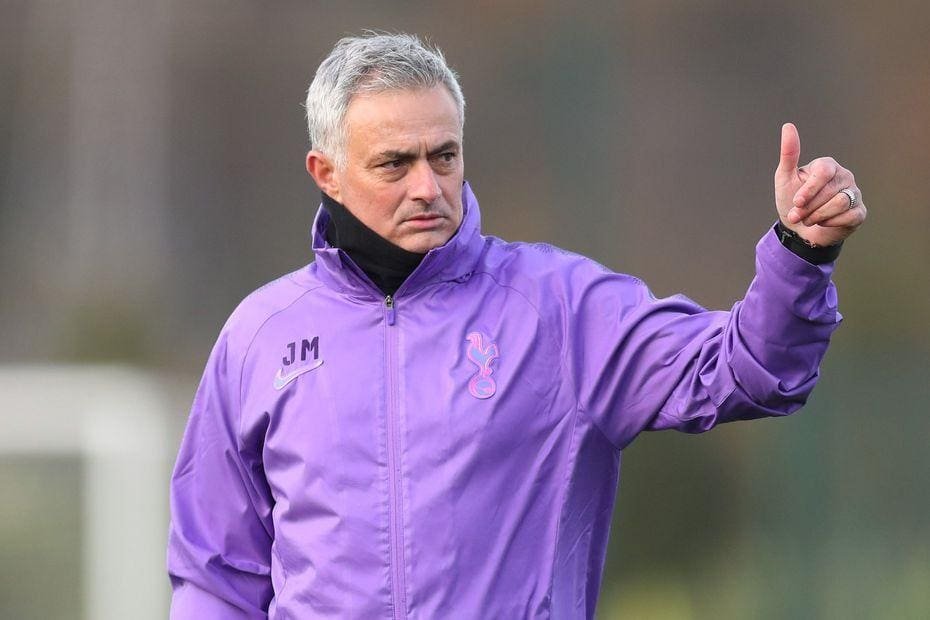 Klopp continued speaking about Pochettino, who enjoyed five-and-a-half-years at N17 and seconded him be in contention for big clubs up in the future: "A great guy. My first Premier League game was against him so we have a history.
"Any job that is available he will be in contention. Everything will be fine for him, but it was a big one."