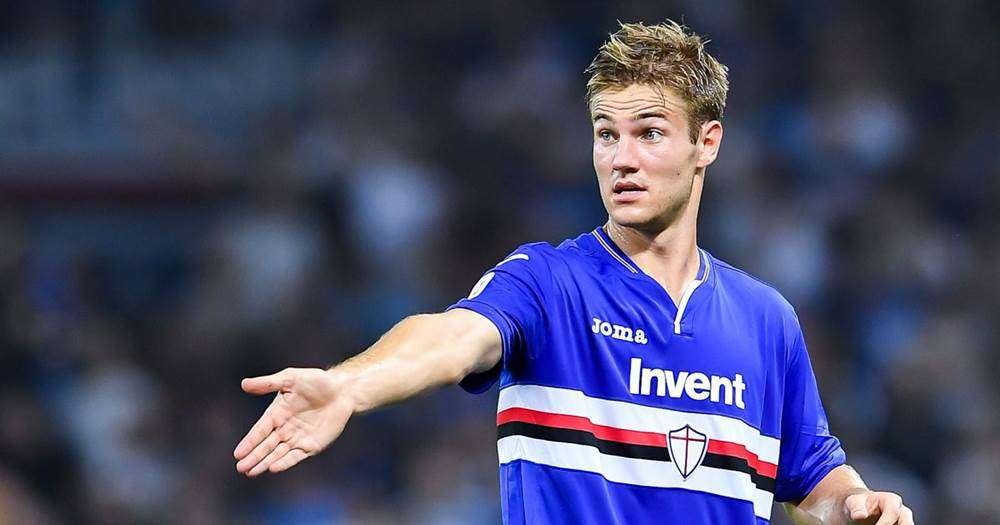 Tottenham and Arsenal face-off in yet another transfer battle, this time for the Dane, Joachim Andersen. The Sampdoria defender has revealed his adulation towards North London clubs and also the willingness to leave his present.
Amidst the reports from liking in Western part of Europe, Andersen has revealed his liking to join English clubs.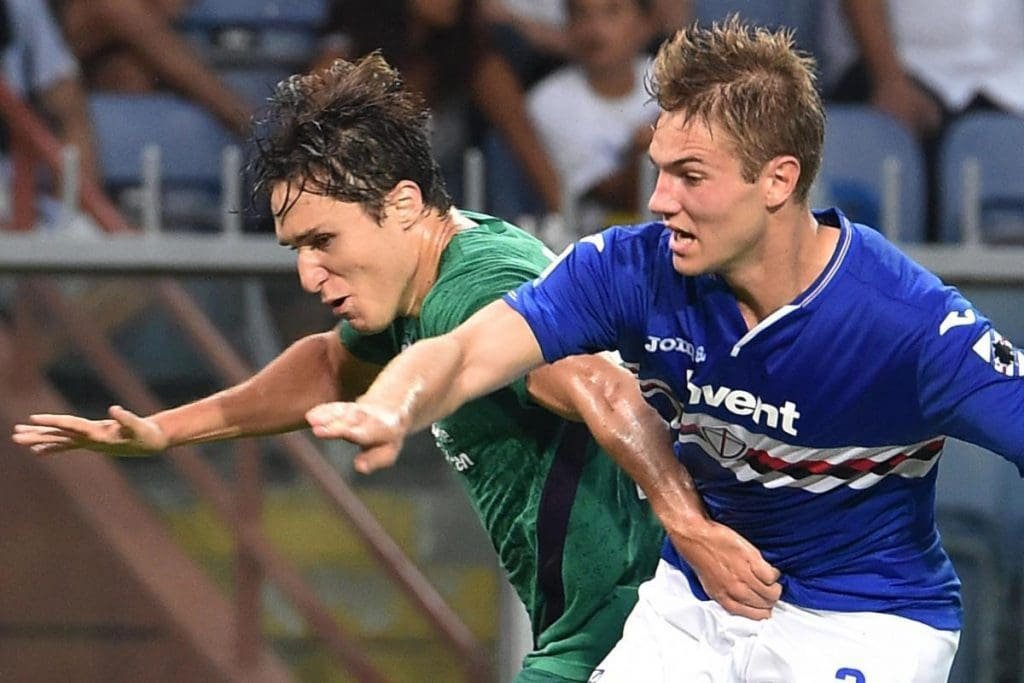 Andersen told Goal: "It could be time for me to further my career. I have loved my time in Sampdoria but maybe it's time to move on to develop further.
"He's played a big role in my development," he added in this interview with Goal. "He is known as one of the best coaches in Italy when it comes to defensive organisation.
"I have learned a lot from him and he has made me a more complete footballer."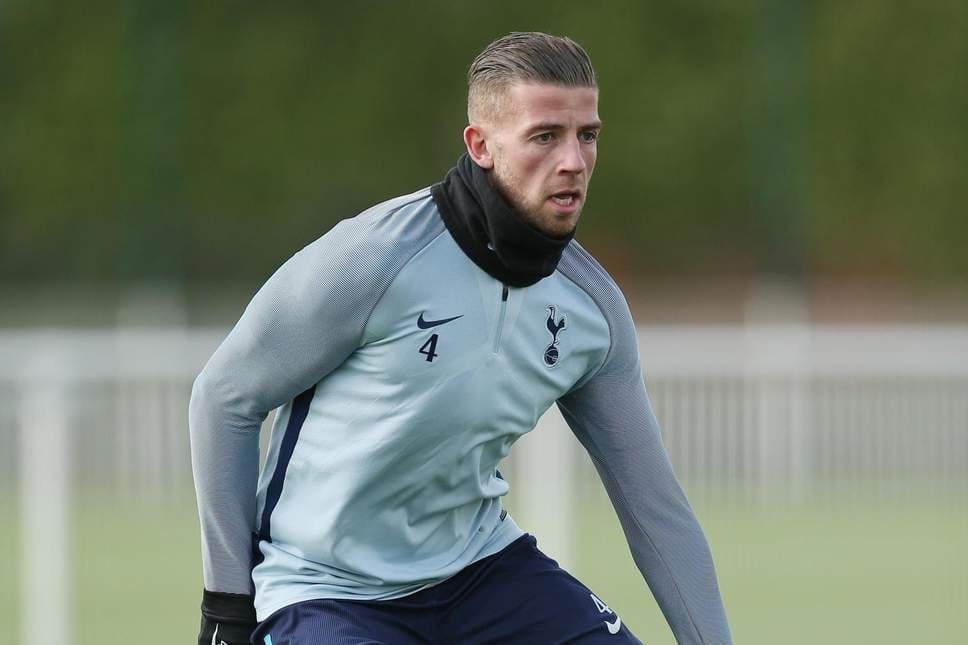 The 23-year-old centre-back is a potential replacement for Spurs's experienced Toby Alderweireld who is rumoured to leave the club for Manchester United. The Belgian international has a release clause of meager £25 million( according to his standards), thus making him an interesting prospect for the potential suitors.
Mauricio Pochettino has the services of Jan Vertonghen, Juan Foyth and even Eric Dier in the centre-back position but a speculation of Alderweireld exit has made him consider the Sampdoria defender as an option which by my thoughts is good enough to replace the 30-year-old.
Andersen, however, will only be seen donning the Spurs jersey if Toby successfully finishes his speculated move and leaves a blank space for Mauricio Pochettino to filled. Until then, a decision awaits.