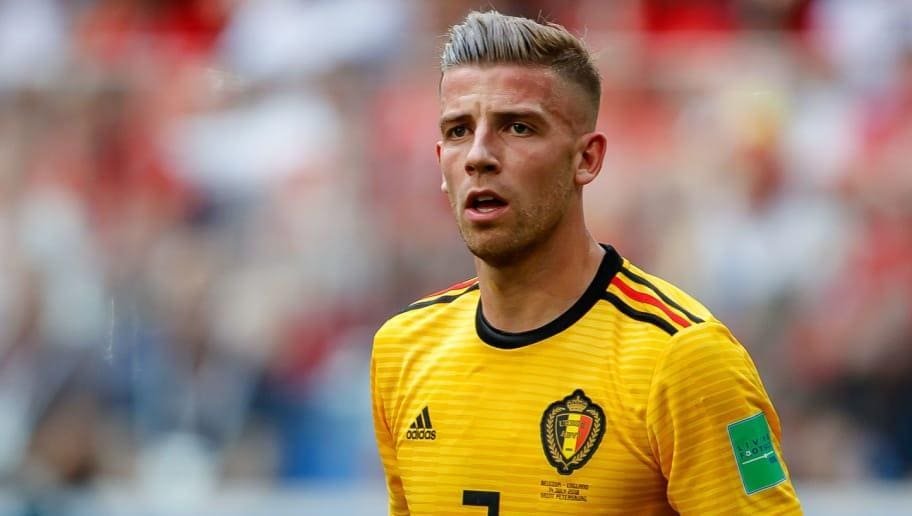 Goal.com reports that Manchester United have agreed a fee with Tottenham Hotspur for Toby Alderweireld.
However Tottenham are only willing to allow the transfer is they are able to find a replacement for Toby Alderweireld before the transfer deadline.
As the transfer window is in its final stages it's very unlikely that a club will be willing to let their player leave at the last days of the transfer window.
Alderweireld is keen to leave Spurs after falling out of favor under manager Mauricio Pochettino last season and being benched for more of the season.
Spurs are set to kick off their Premier League season against Newcastle.