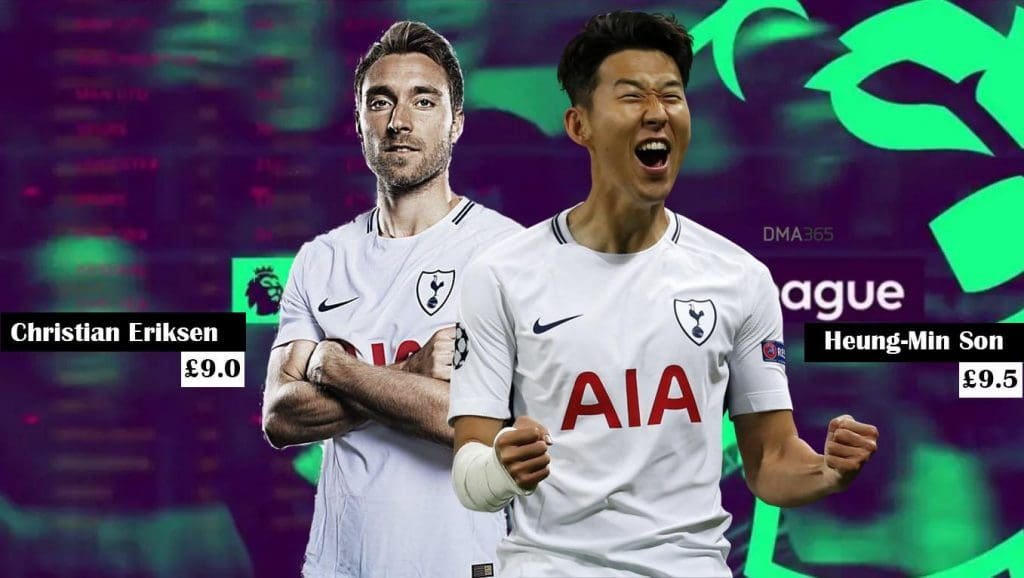 Caution: This article lasts only till Eriksen is in Tottenham Hotspur which by my knowledge is enough for this season.
After Harry Kane, if you want a Spurs star, whom would you rather pick? Would it be the winger cum scorer Heung-Min Son or would it be Christian Eriksen?
The Asian followers of Fantasy League would not find this question difficult to answer but for the unbiased one's also I would suggest to pick Son over Eriksen. There are a plenty reasons to pick the Asian ape.
Over the years, Son has been Spurs' second best match winner after Harry Kane. The forward has shown glimpses of prodigy particularly against big clubs. And beware, Tottenham is going to face City in the second game week of this season where I feel it would be Son yet again to stun the Champions.
Heung- Min Son does cost £0.5 (Son for £9.5 and Eriksen for £9.0) million more as compared to Eriksen but he justifies every reason as to why. Look at the stats of last season, while Son was able to gain 5.3 points every game, Eriksen could grab only 4.6 on average. The number of goals scored by Son were 12 as compared to Eriksen's 8.
The South-Korean is a solid bet and had gained 159 points last season, even after missing large portion of the league to international football. If you still feel that Son is not good enough, re-look his goal against Chelsea if last-season! That man will embody every word that I've spoken about him.
Not that Eriksen is a bad option but it's just Son is better that the Danish international in a way that would earn you more Fantasy points.