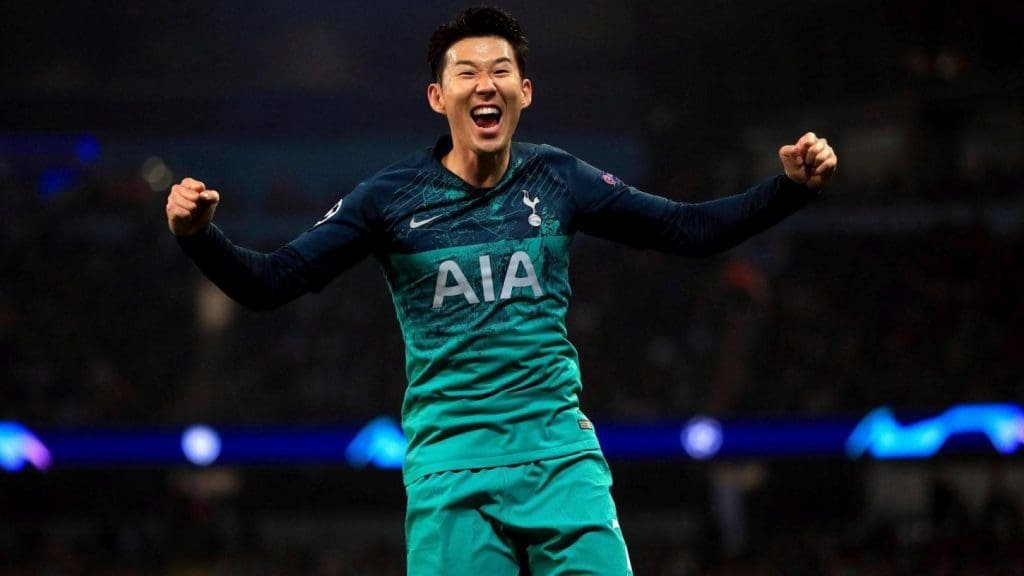 Tottenham Winger Heung-Min Son has been a revelation for the club this season. The player has managed to outperform star Striker Harry Kane and has established himself as one of the best players in the Spurs team and in the Premier League.
The South Korean International is one of the prime contenders for the club's Player of the Season award. Since joining the club in 2015 from German side Hoffenheim the player has only gotten better with time and shows no signs of slowing down anytime soon.
Son stood out in the absence of duo Dele Alli and Harry Kane to guide the club to victories. The player scored 3 goals in the 2 leg quarterfinals of the Champions league against Manchester City and guided his team to their first ever Champions League semi-final in recent times.
Son has proven to play and score against big teams and his goalscoring tally is something that will leave everyone in splits.
Despite missing number of matches Son has managed to score 20 goals this season. Break down all of Son's goals, this season shows that the player has the same number of goals with either foot in home and away matches.
Son's 20 goals this season:
Scored 5 at home with his left foot
Scored 5 at home with his right foot
Scored 5 away with his left foot
Scored 5 away with his right foot
This stat just shows how astonishing the player has been this season. Spurs next face Brighton and Hove Albion at home and will be hoping to bounce back stronger from the 1-0 defeat against City at the Etihad.