Tottenham Hotspur midfielder Dele Alli has been handed a one-game suspension by the FA over a social media post mocking coronavirus.
Dele Alli has also been fined £50,000 and will now miss Tottenham's home match against Manchester United in their first game after the return of the Premier League.
The video posted on Snapchat revealed the England international wearing a face mask in an airport lounge with carried the caption, "Corona whattt, please listen with volume." The player then move the camera to be centred on an Asian man who was also sitting across him at the place.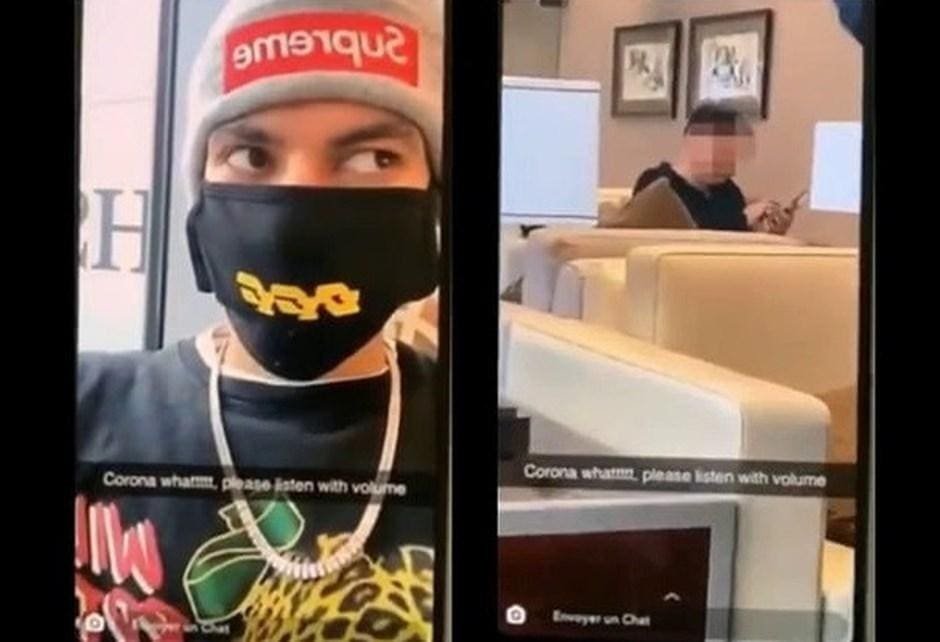 During the time of his post, the coronavirus pandemic was on the rise in Asia and the player was reported to be making a mockery of the man.
The 24-year-old apologised for his conduct at the time, saying:"It wasn't funny and I realised that immediately and took it down. I let myself down and the club.
"It isn't something that should be joked about. I'm sending all my love and all my thoughts and prayers to everyone in China."
The Spurs star also pulled the video down from his timeline in an attempt to show remorse, but the FA have decided to punish him for his actions.
A statement from the FA read: 'Dele Alli has been suspended for one match with immediate effect, fined £50,000 and must undertake an education course following a breach of FA Rule E3.'
Jose Mourinho's side will play the Red Devils on June 19 and could have the opportunity to count on Heung-min Son and Harry Kane despite Alli's confirmed absence.