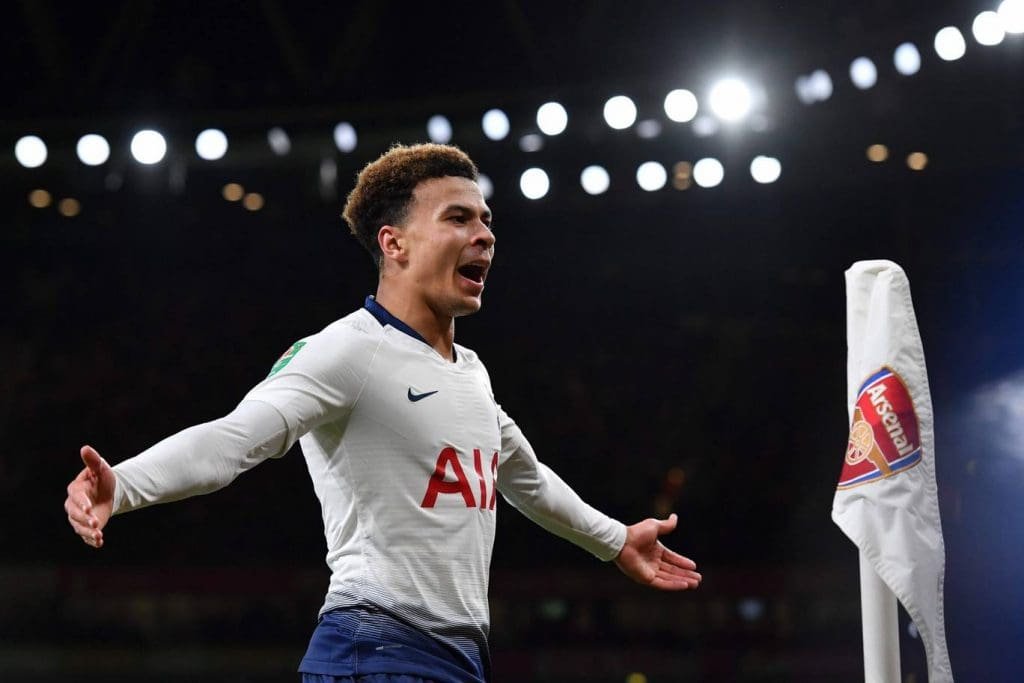 Dele Alli could be heading for a possible ban from the Football Association with regards to a social media post on Saturday night, in which he appeared to be making fun of an Asian man claiming he could be infected with the fast growing coronavirus.
It didn't take long before the FA wrote to the Tottenham Hotspur midfielder, with the FA acting quickly to the case. The Football Association have written to the midfielder asking for his observations, the first step in a process that could see him being charge of misconduct.
The 23 year-old has been on a holiday following the winter break, uploaded a video of him wearing a face mask with the caption, "Corono whattt, please listen with volume."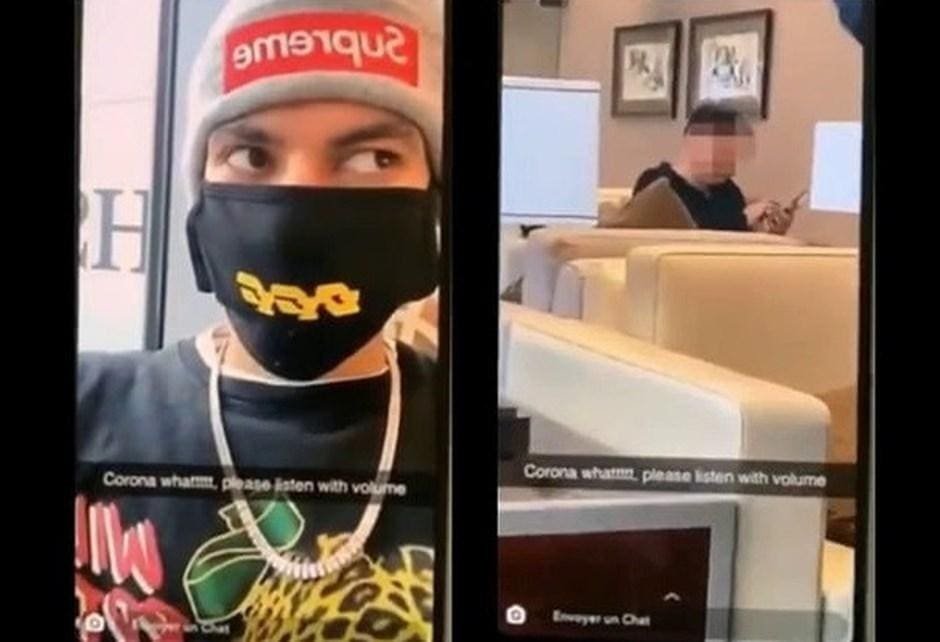 That was before he zoomed the camera to catch an Asian man on it and then turns to an antiseptic hand wash with the video adding the message, "This virus gunna have to be quicker than that to catch me."
Well, Dele Alli looked to have realised his mistake immediately as he deleted the post and came up with an apology.
"Hi guys, it's Dele; I just wanted to apologise on my behalf for the video I posted on Snapchat yesterday," the player said. "It wasn't funny and I realised that immediately and took it down. I let myself down and the club.
"I don't want you to have that impression of me because it wasn't funny and I realised that straight away and took it down. "It isn't something that should be joked about. I'm sending all my love and all my thoughts and prayers to everyone in China."
Dele Alli post this video at Weibo only.
My thoughts after I saw the video:
<<<<< NO. >>>>> pic.twitter.com/bolvEJvQnJ

— Yumi (@yumiL15tw) February 10, 2020
However, the apology has done very little to the situation with the FA wanting to clamp down on the issues of social media abuse.
If a joke between teammates, Bernardo Silva and Benjamin Mendy was deemed discriminatory by the FA resulting to the former receiving a ban and a fine, you don't expect Dele Alli to be cleared in this as well.
Silva claimed to have been joking with his friend but had no option than to admit to the charge. He was banned from playing for one match, fined £50,000, and asked to attend an awareness course.
Until the Football Association come up with any final decision, Dele Alli is available for the clash against Aston Villa on Sunday.