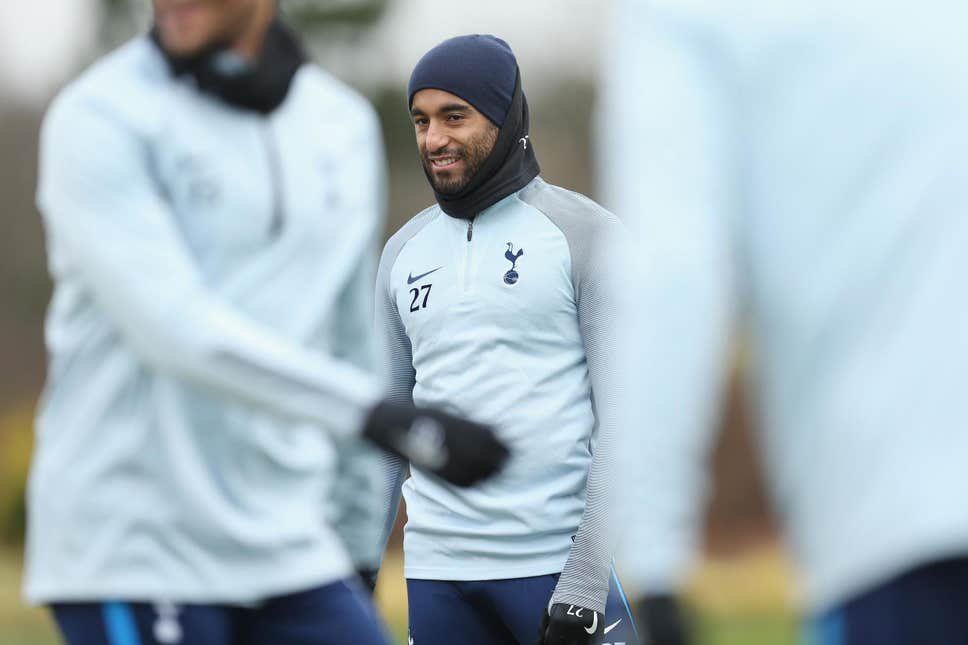 Chelsea host Tottenham Hotspur on Saturday at Stamford Bridge in what is expected to be a thrilling encounter. The top 4 race is wide open after Chelsea lost to Manchester United on Monday, and a win for Spurs will see them move to the 4th place with the Blues falling down to 5th place.
The Blues will require their star Brazilian forward Willian to shine on Saturday if they are to hold on to the fourth place. Although Willian has not been at his best this season, but we all know how destructive the winger can be at his best.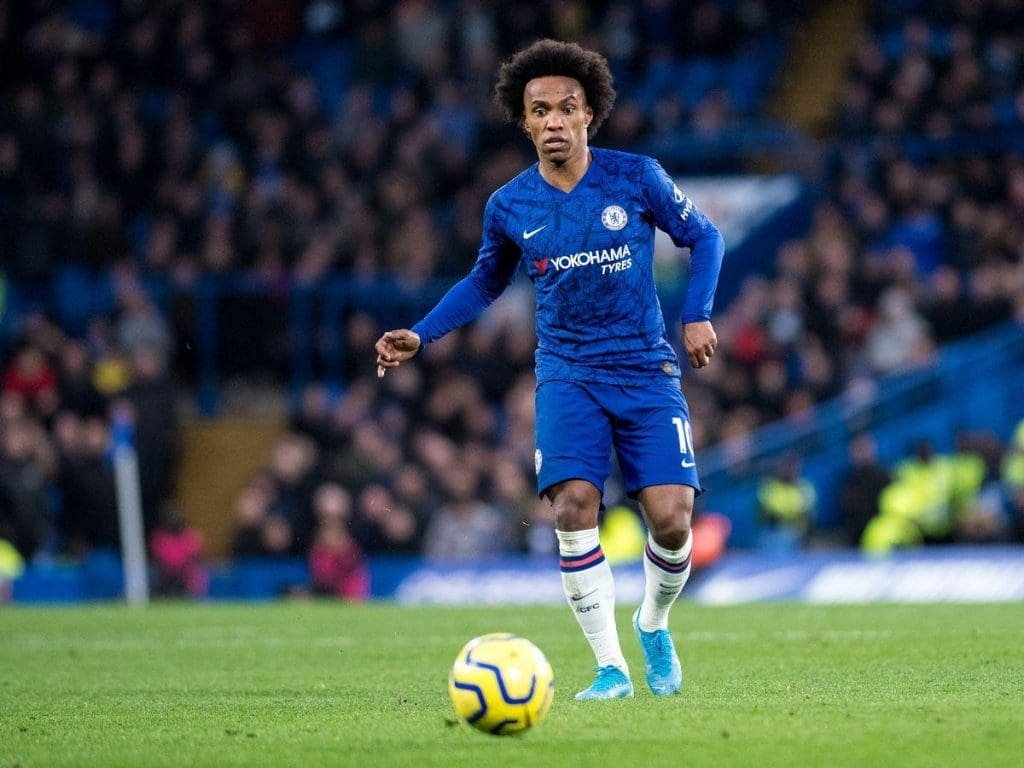 Willian is a great threat when he plays from the right side, with his pace and dribbling giving him a great advantage. He likes to cross the ball, and often cuts inside giving himself more opportunities to score. The 31-year-old has 4 goals and 4 assists to his name this season, but he is still a force to reckon with.
And he will be going up against fellow Brazilian team mate Lucas Moura. With Spurs hit with multiple injuries, Lucas Moura had to lead the line in their Champions League defeat to RB Leipzig on Tuesday. And it seems that Moura will be the main man up top against Chelsea as well.
Moura has become a regular first team starter under Jose Mourinho, and has 4 goals and 2 assists in 16 appearances, 8 of them coming on as a substitute. Similar to Willian, Lucas Moura also likes to cut inside and do lay-offs. He is extremely pacy and is great at dribbling. One trait that makes him standout is his defensive contributions. He provides full support to the back line and that's the reason why he has become a regular under the Portuguese manager.
This clash is expected to be an exciting one. Both Chelsea and Spurs would want to win and earn the 4th place. With teams such as Sheffield United and Manchester United are also in the top-4 race, both Lampard and Mourinho will see this as the perfect opportunity to gain an advantage, while stopping their rivals in their tracks.