Recently, on twitter, there's a name that has gained a lot of attention. Jack Roles, a 20-year-old young Spur has taken social media to a toll. Who is he? Where does he play? And many more things you need to know about this dedicated youngster.
Jack Roles is an academy graduate of Tottenham Hotspur who recently made his debut for Cambridge United on loan. This is where the story of tweets began for Roles.
The 20-year-old midfielder played for youth academy of Spurs from 2015-2019 and is now on spent on loan to Cambridge United to get proper game time.
Jack Roles Player Profile:
Date of birth: 26 February 1999 (age 20)
Place of birth: Enfield, London, England
Playing position: Midfielder
On his debut for Cambridge United that he made in August of this year, Jack Roles won the game 3-2 against Scunthorpe United. Roles departure from Spurs and his arrival at Cambridge took lesser time that one may think of. One day he departed from Spurs and in the next, he was there playing for Cambridge. Those in attendance were in awe after seeing the performance of Roles.
The young midfielder and potential future star is performing beyond his age. Already transcending a lot of his colleagues, Roles know the basics of football as good as anybody. The central midfielder played all 90 minutes in his debut at his preferred position.
Jack Roles has popped up a number of crucial goals for Spurs and has a knack of hitting the target from far or near. An expert in squeezing into the box, Roles got into the limelight after scoring a hat-trick against Derby County in Premier League 2018/19.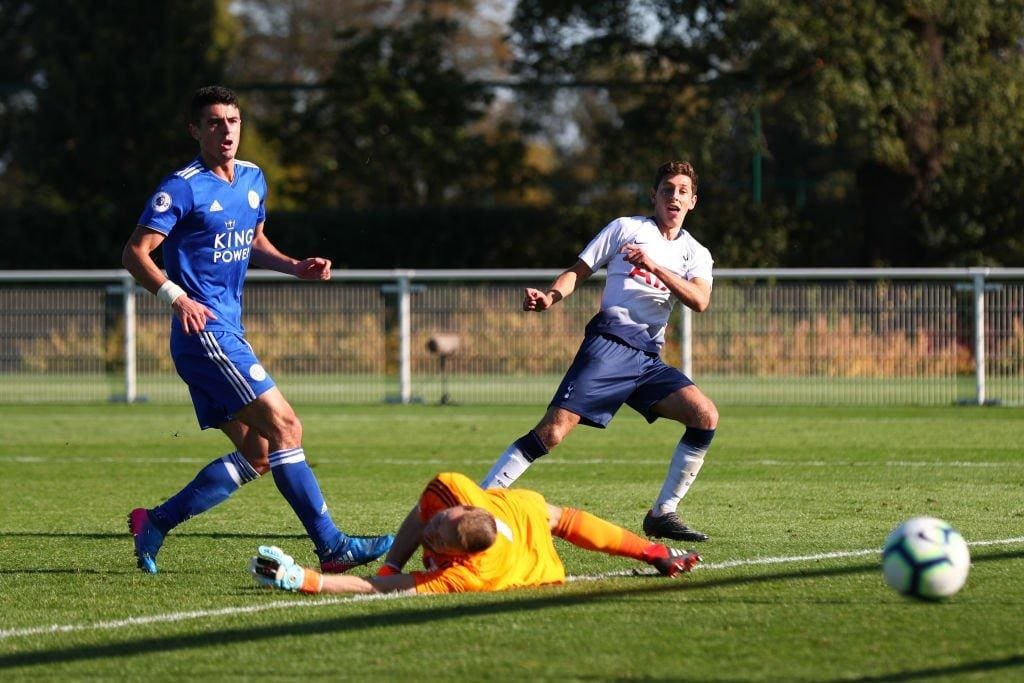 In all, he scored eight goals in 19 Premier League 2 appearances, four in four in the Premier League International Cup and one in three EFL Trophy ties. The central midfielder is a perfect number 10, capable of creating chances for the team or grabbing one whenever needed.
Roles was also seen in the preseason tour in games against Manchester United and Juventus. A natural right-footer, Roles is equally adept with his left-foot. Coming up the ranks, Roles has only improved. From 2014/15 season to 2019, Roles has developed exponentially in a manner similar to that of Harry Kane.
The Cyprus under-21 international is on loan until January and if Pochettino finds him worthy of challenging his A players, it will be no sooner that we see Roles donning the white jersey.