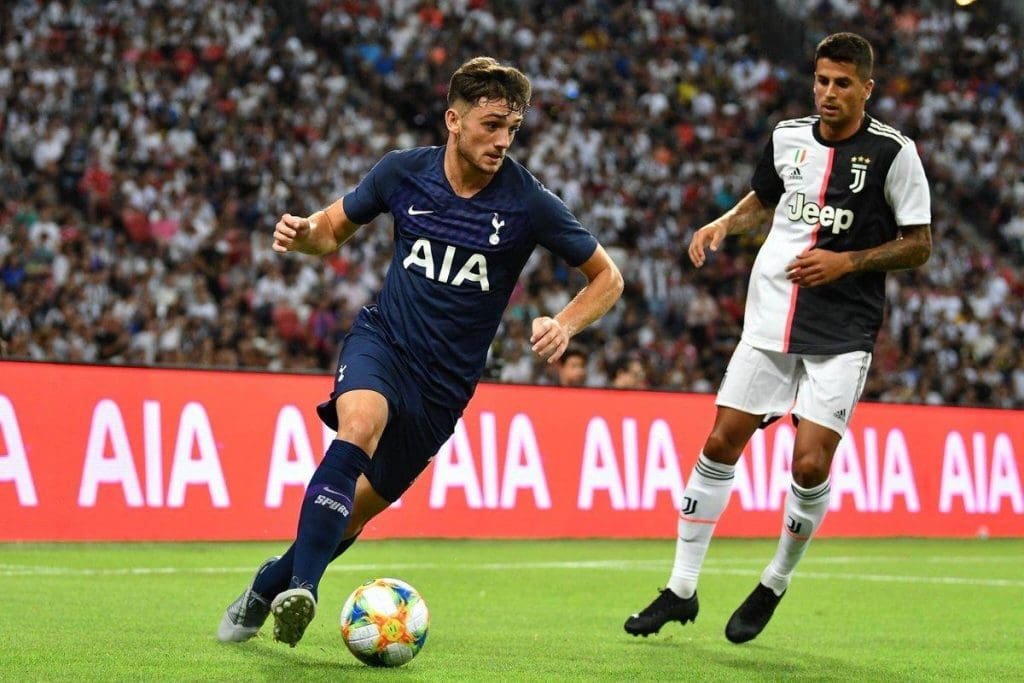 There's a lot revolving around the fact that – who Troy Parrott is and what does he excel in. I have already talked about a few skills that he possesses in my previous articles and now I would like to flourish him a tad more.
Only 17, Parrott has transcended way beyond his age and has successfully made a mark. Dangerous from the very beginning, Parrott performed way above par against Juventus in the 45 minutes he had performed.
Here's a few thing to ponder and to know about the Irish sensation:
A knack for goals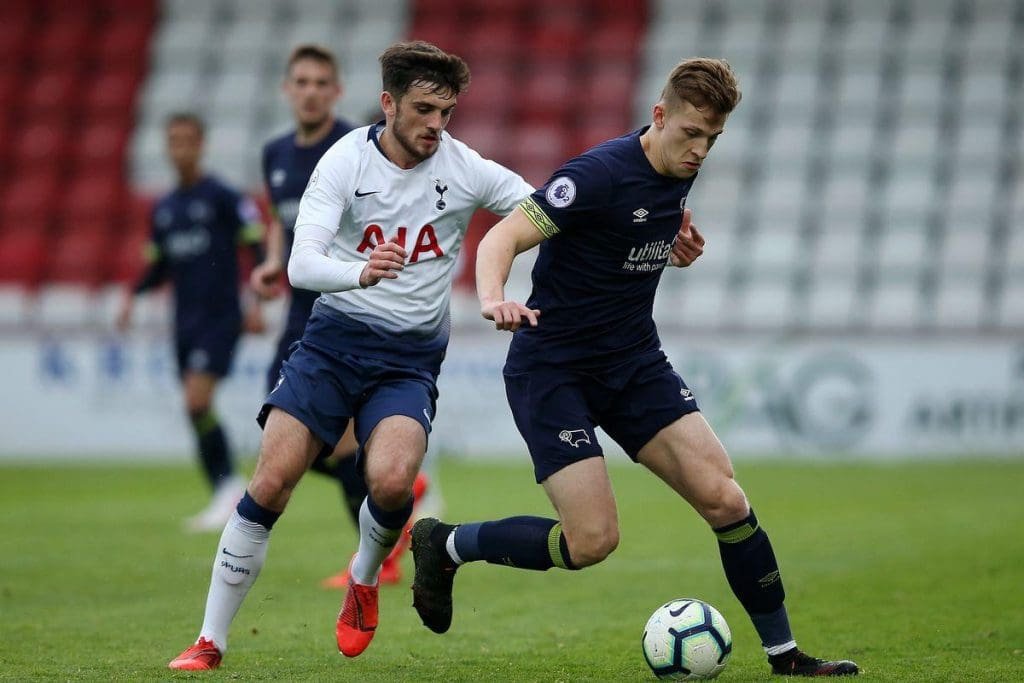 Although a traditional number 9, Troy has a knack for goals. The Trojan Prince did exceedingly well in the youth level, scoring 20 goals in the 30 matches he had played.
Not only is a goal-scorer but also a team man who provides assist; seldom but whenever it matters. He had a tally of 5 under his belt. Although a number 9, he has versatility to play as a winger or even Number 10.
Mauricio Pochettino is interested too
Mauricio Pochettino did not allow Troy to join his National U-19 squad. Period. That does speak a lot about his potential and the prospect that Spurs are seeing him as. The youngster has already grabbed the liking of his Boss, meaning a hurdle already cleared.
Making him available for pre-season tour, It seems like Pochetinno views him playing a few games here and there for the Lilywhites.
A Harry Kane-esque Rambo
The Dublin man matches the stats of what Harry Kane had during his academy date. Troy Parrott is recognised as one more academy graduate after Harry to have flown his way over normal.
Troy has and Kane had 3.6 shots per game and both fouled an opposition player 1.9 times per 90 minutes. If this may please you, Parrott's dribbling capability is way better than Kane's with the youngster accounting for 2.6 dribbles per game as compared to 1.4 of Kane.